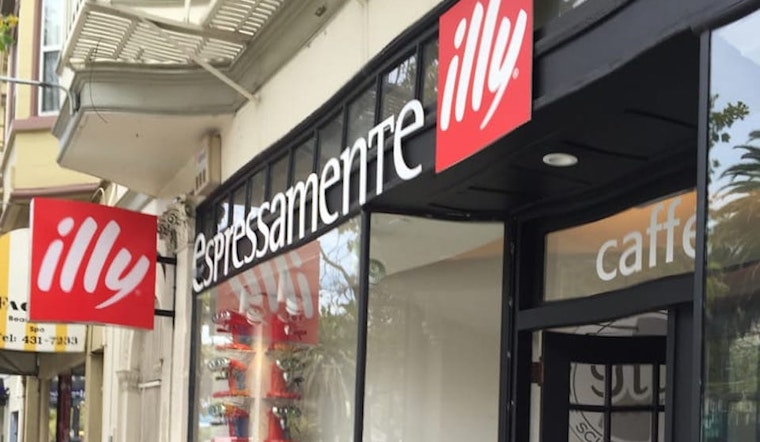 Published on June 27, 2017
The illycaffè at 2349 Market St between Noe and Castro will be closing on Friday.
Tipsters Ryan W. and Scott Siegel alerted us to the closing:
@Castro_Biscuit Did you know @illyUSA on Market Street is closing in 2 days?

— Scott Siegel (@snsiegel76) June 27, 2017
To confirm the news, we reached out to Adam Paige, director of corporate communications and PR at illycaffè North America. 
"While this location is closing, our customers can visit our other illycaffè shops, including our newest at 90 New Montgomery," he said, adding that the company was very thankful for all the support it had received for the Market Street café.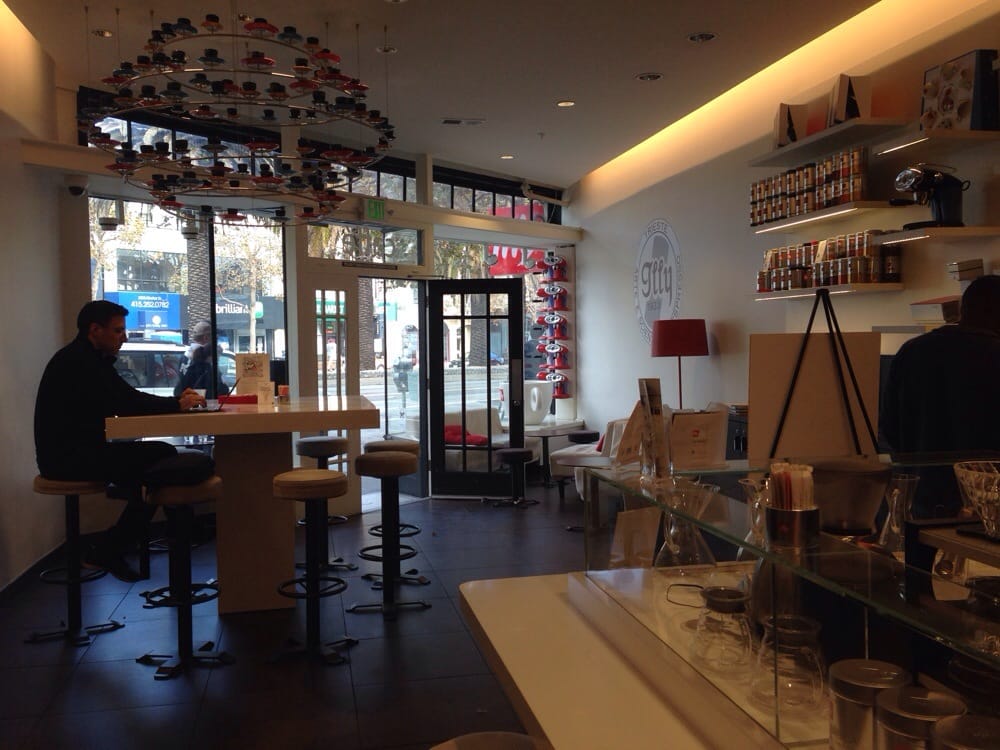 Paige said illy acquired the location from a local operator more than 18 months ago, but business was not what the company had hoped for.
"While it was a fantastic location," he said, "the foot traffic throughout the week did not support the ongoing operations." 
Other locations—like the one at 90 New Montgomery—are located in business districts that "provide a traffic base that is sustainable throughout the operating hours, including during the day and throughout the week," said Paige.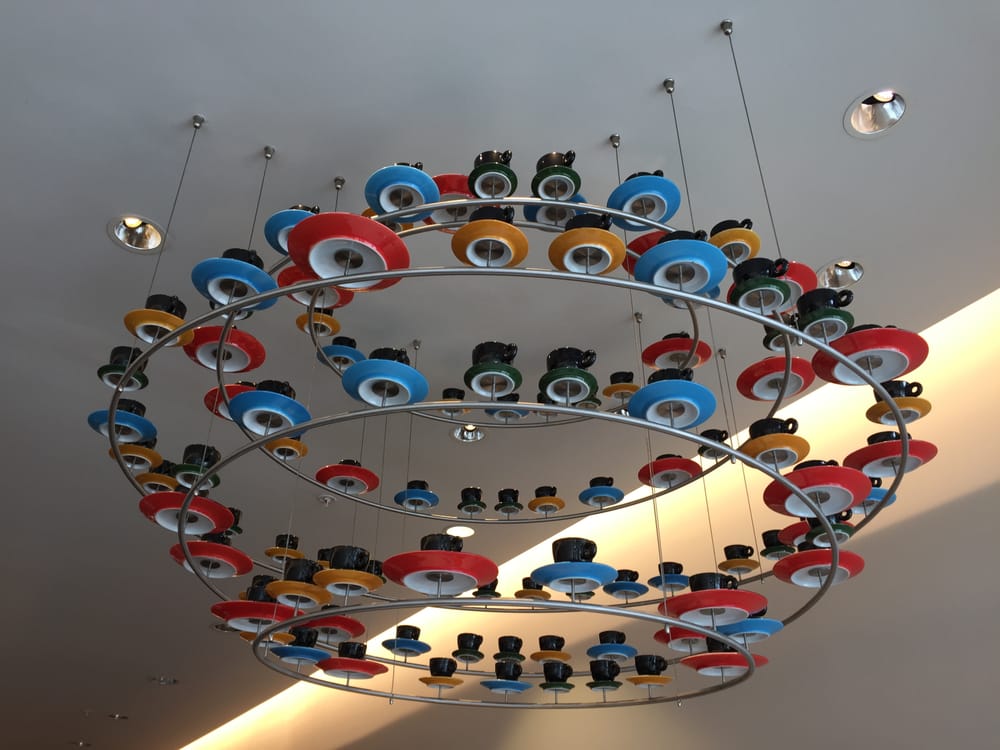 Last December, the coffee shop closed for a short period to undergo renovations.
So far, no new permits have been filed with the city for the location yet, but we'll keep an eye out for what will be heading to the space.
See something interesting while you're out and about? Text Hoodline and we'll see what we can find out: (415) 200-3233.