Last week, the Portola Neighborhood Association launched a crowdfunding campaign to raise funds movie to fix up the Avenue Theater, a "dark, dormant and decaying" building, which has been vacant since the mid-1980s.
So far, 51 residents contributed $7,875 to the crowdfunding effort, exceeding the campaign's original goal of $7,500. Now, they are trying to raise $10,000.
The campaign, which  tapped into a neighborhood passion for the theater, is the latest step in an effort by the PNA, the city and the theater's owner to fix up the theater with hopes of attracting a new, neighborhood-serving tenant.
"In 2015, the PNA came to an agreement with the building's owners," wrote the organizers on the fundraising site, "we'd help them turn the neon back on, and in return, they'd empower us to activate the theater's retail space and attract a tenant to the theater. With support from city leaders, we applied for a grant and won funding for the project in early 2016."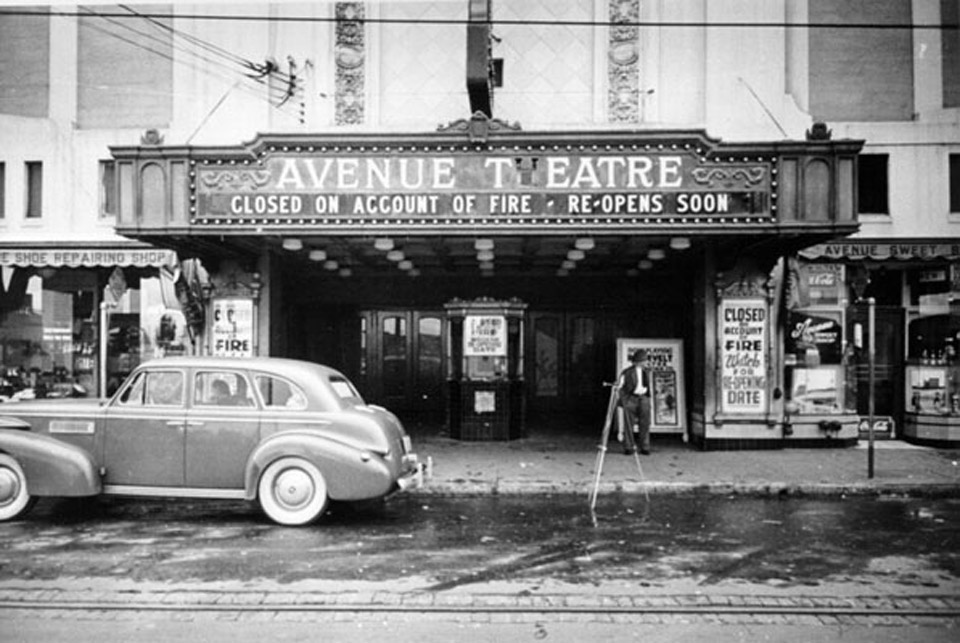 In March, the PNA filed building permits to repaint the  exterior of the building and repair the sign with funding from the Mayor's Office of Economic and Workforce Development.
Luke Spray, corridor manager at the PNA, turned to crowdfunding to pay for letters for the marquee, neon lights and retail space improvements ––expenses that exceeded what the OEWD grant could pay for––after numerous residents ask about what they could do to help the theater.
"People kept asking, 'What can we do?'" Spray said on Tuesday, adding that he was "excited for the support."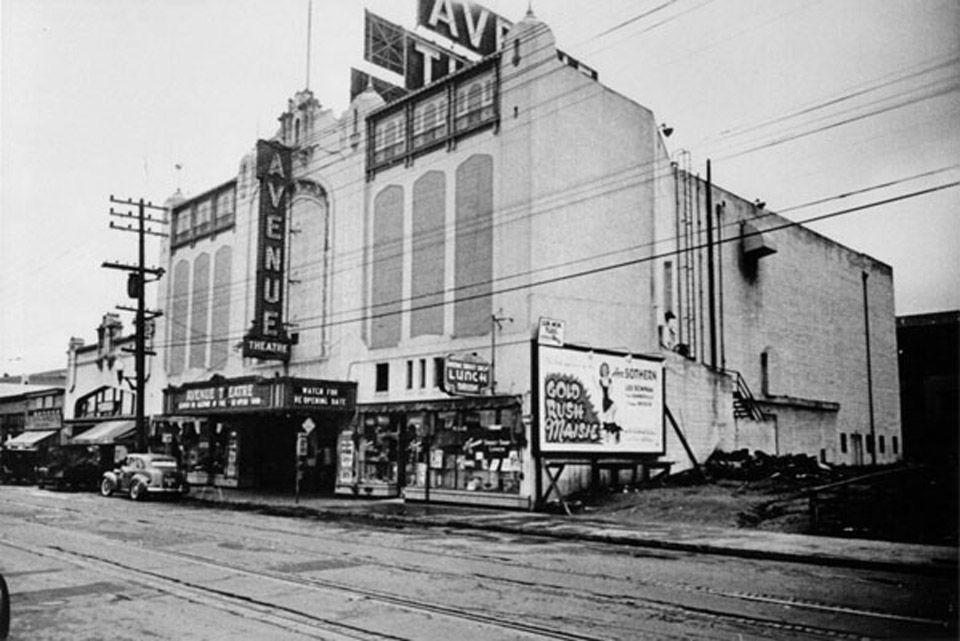 Spray mentioned other similar Bay Area movie houses such as Oakland's Fox Theater as examples of possible economic rejuvenation for the large, vacant spaces.
Still, Portola neighbors aren't set on one vision for the future of the theater, they just hope to attract a business that caters to the community, Spray said.

To chip in to the campaign, head over to the fundraiser here.