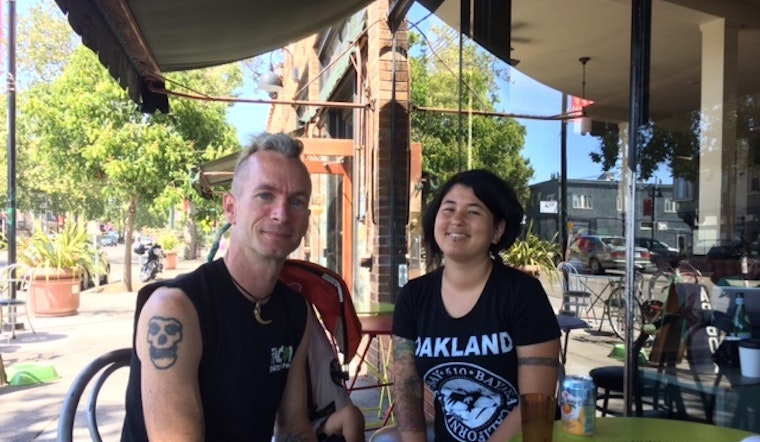 Published on June 21, 2017
Since reporting Monday on Christopher Marquez's decision to sell Arbor Café, we had the chance to sit down with Ian and Rebecca Carpenter, the couple behind Arbor's reincarnation as Hawk and Pony. (Ian was referred to by his legal name of Adam in the previous article.)
The café's change of ownership is still in escrow, but practically speaking, the Carpenters are now in charge.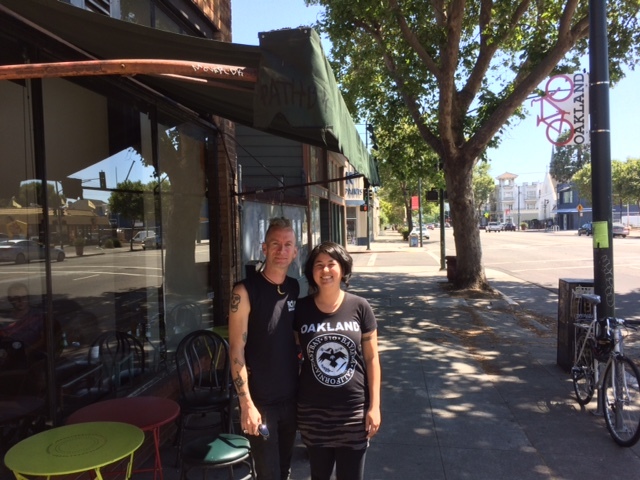 Arbor Café will remain largely intact, but for the next few months, Ian and Rebecca plan to experiment with slight adjustments. 

"We don't want to come in and pretend that we know what's up and just change everything," Rebecca said.  

Ian, who's worked for years in the Bay Area craft beer scene at spots like Drake's and Faction, said he plans to introduce a wider beer selection with eight rotating taps, one permanent sour, and one permanent cider. 

The food menu will get an update, too. "Everybody basically concurs that the menu has been the same for a really long time," Rebecca said, "so we want to refresh that."

"I'm vegan," she added. "So I'd love to see more vegan options."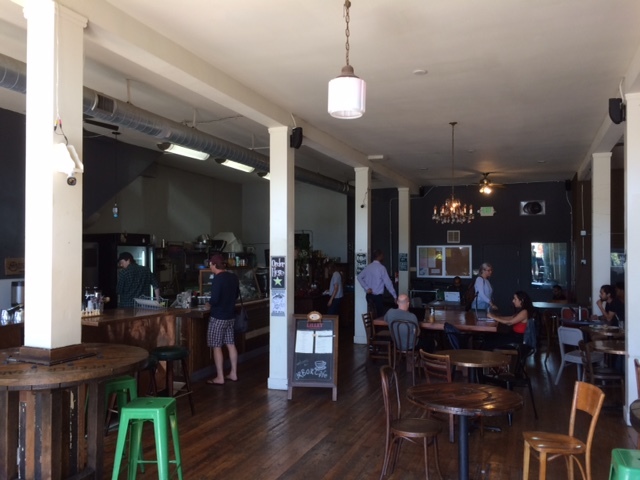 While Arbor closes at 7pm, Hawk and Pony may stay open later to complement the neighborhood's casual nightlife scene.  

"It's a great part of town to be open a little bit later than the place currently is," said Ian, motioning to Temescal Brewing. 
Other changes? Unlike Arbor, Hawk and Pony hopes to soon accept credit cards.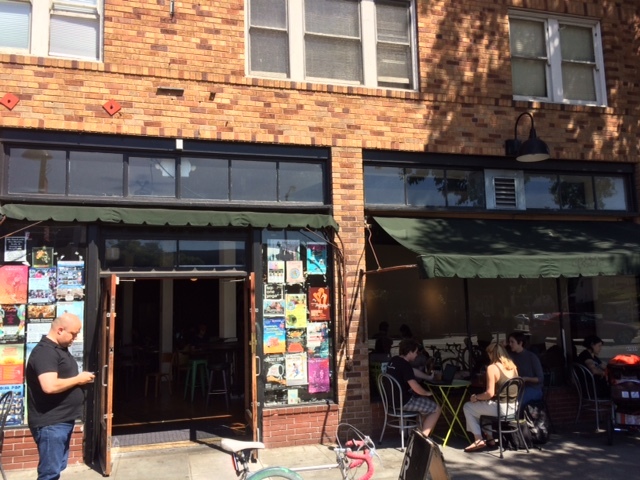 Ian and Rebecca have lived in Oakland since 1999, but this is the first time either has run a business, here or elsewhere. Rebecca, a senior product manager at Playstation, said they considered locations as far north as Guerneville, but ultimately settled on a place they knew best. 

"We're so familiar with the area, so familiar with the city," she said. "It made a lot of sense for us."

Most of all, the Carpenters were drawn to the openness of the space. "It embodies our personality," Rebecca said. "Big open rooms and having a space where people can congregate—it feels productive and useful to facilitate that for a community." 
For now, Hawk and Pony  (4210 Telegraph Ave.) will keep Arbor's hours of 8am to 7pm daily, but expect the shop to lengthen its hours in coming weeks.