A toxic blue-green algae bloom discovered Monday has forced the closure of Lake Temescal for swimmers for weeks and possibly months, just as summer is bringing warmer temperatures to Oakland.
Algal blooms can cause cyanotoxins in the water, which can lead to skin rashes in humans and even death if consumed. A similar bloom killed three dogs in Lake Chabot in 2015.
East Bay Regional Parks District Water Management Supervisor Hal MacLean said it's not clear exactly what causes the blooms. The season doesn't appear to be a factor, as they can happen in the summer and winter alike.
MacLean said the presence of toxins in East Bay parks wasn't a problem before 2014, but now the toxins turn up regularly. He's not sure if that's because it's actually become more frequent or it's become easier to detect.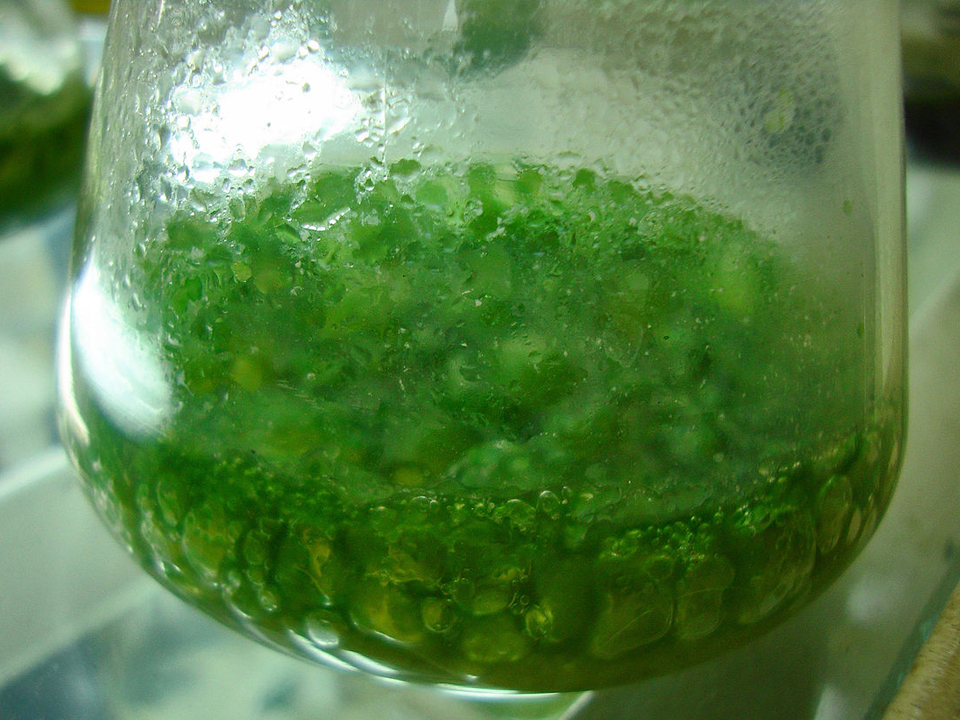 Lake Temescal closed for algae blooms in July 2015, June 2016 and October 2016. The district has a protocol to not open the lake until no toxins have been detected for two weeks, so the closure could last a few weeks or several months.
State and federal environmental regulators both have guidance about dealing with blue-green algae, MacLean said.
"We don't want anybody to get sick, it's really a health-related issue," he added.
MacLean said there are other spots in the district for people looking to cool off, such as Lake Anza in Tilden Regional Park in Berkeley. Meanwhile, they'll be treating the algae to try and expedite when Lake Temescal can reopen.

The lake, just off Highway 24 in the Upper Rockridge neighborhood, is still open for fishing, picnicking, bird watching, running and other recreational activities.
Parks administrators officials are testing the water weekly between April and October for the toxins. The presence of algae doesn't necessarily mean the water has become toxic, but even so, swimmers are advised to take precautions in the lake, avoiding getting water in their mouths and shower as soon as they can after getting out.