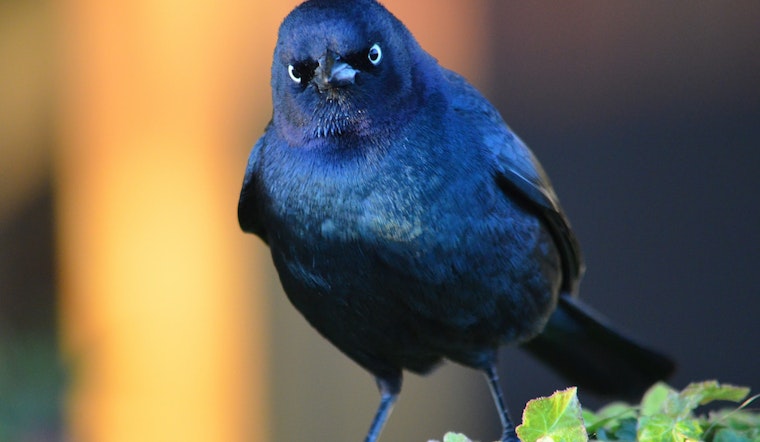 Published on July 10, 2017
If you've been dive-bombed recently while walking near the Safeway at Church and Market, you're not alone.
Tipster Emily R. emailed us this afternoon to alert us to a bird that's been tapping pedestrians on the head as they pass near the supermarket.
"I walk this way to and from work every day, and the little black bird swoops out a tree along Market, attempts to land on my head, and flies off," she wrote.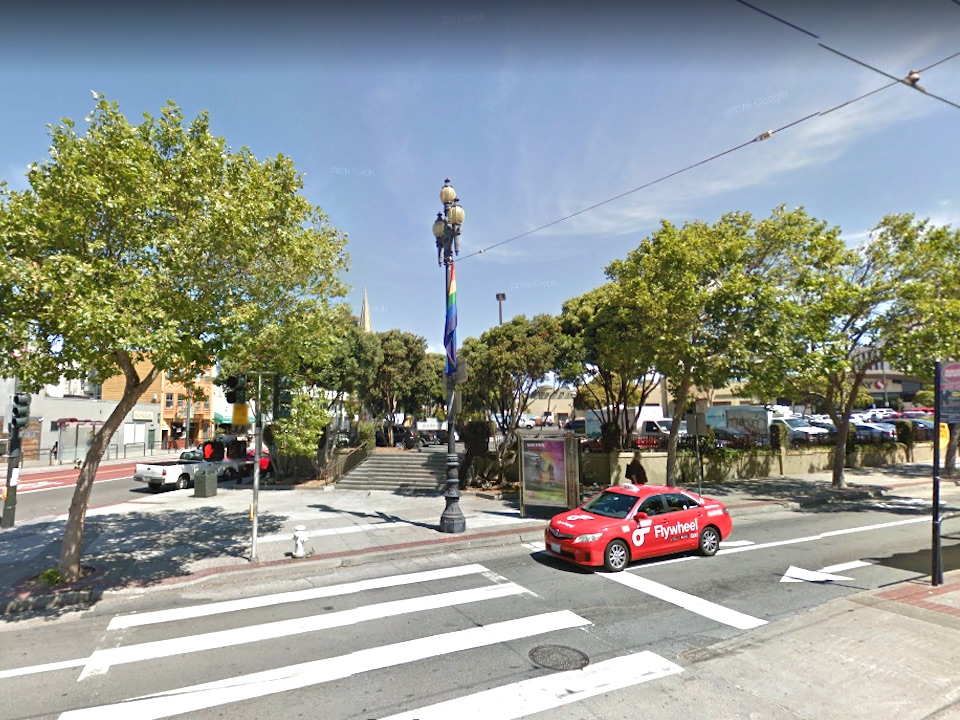 Emily said she's had these encounters "several times," but added that it's also happened to her co-workers and strangers she's observed from a distance.
We contacted Officer Edith at Animal Care and Control via Twitter to learn more.
"Every year, this is a common occurrence all over the city," replied the city's chief wildlife wrangler. The birds, properly identified as Brewer's blackbirds, "are protecting their nests" and "won't injure you," she said.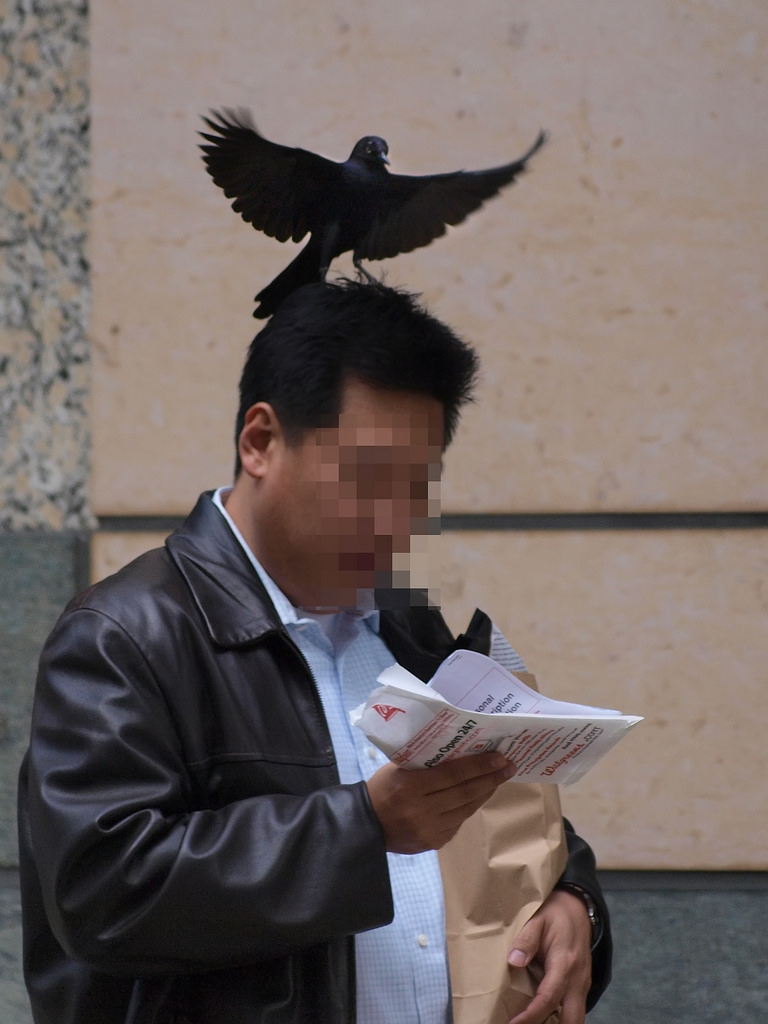 The blackbirds are likely nesting in the branches of street trees with recently hatched chicks, so when someone gets too close, they remind pedestrians to keep moving.
"We recommend using the opposite sidewalk until the babies have fledged, which should be in a couple of weeks," said Officer Edith.
Here's a video of "Swoops," a blackbird that was shot in the FiDi in June 2009. After Emily had a chance to view the clip, she confirmed that she'd definitely been strafed by a Brewer's blackbird.
Have you had a strange animal encounter on the streets of San Francisco? Text our tipline at 415-200-3233 and send us a photo; if we use your information, we'll give you credit.