Today, the California Arts Council announced Calle 24 Latino Cultural District and SoMa Pilipinas Cultural Benefit District will serve as representatives of the California Cultural Districts initiative, which was adopted by the state legislature and signed by the governor approved by voters in 2015. 
"San Francisco continues to be on the forefront of preserving and enhancing neighborhood character, identity, and diversity," Mayor Ed Lee said in a statement.
"These important cultural assets are a testament to the work of our partners and residents who embody the values of San Francisco," said the mayor. "These communities will shape the future of culture districts in the state and beyond."
The two local cultural heritage groups join 12 other districts throughout the state as part of a program that identifies diversity and unique artistic identities. The initiative identifies a state cultural district as "a well-defined geographic area with a high concentration of cultural resources and activities."
Other Bay Area cities to be recognized are the Downtown San Rafael Arts District in San Rafael and Rotten City-Emeryville Cultural Arts District. Each of the 14 districts will receive the designation for a period of five years, per the legislation.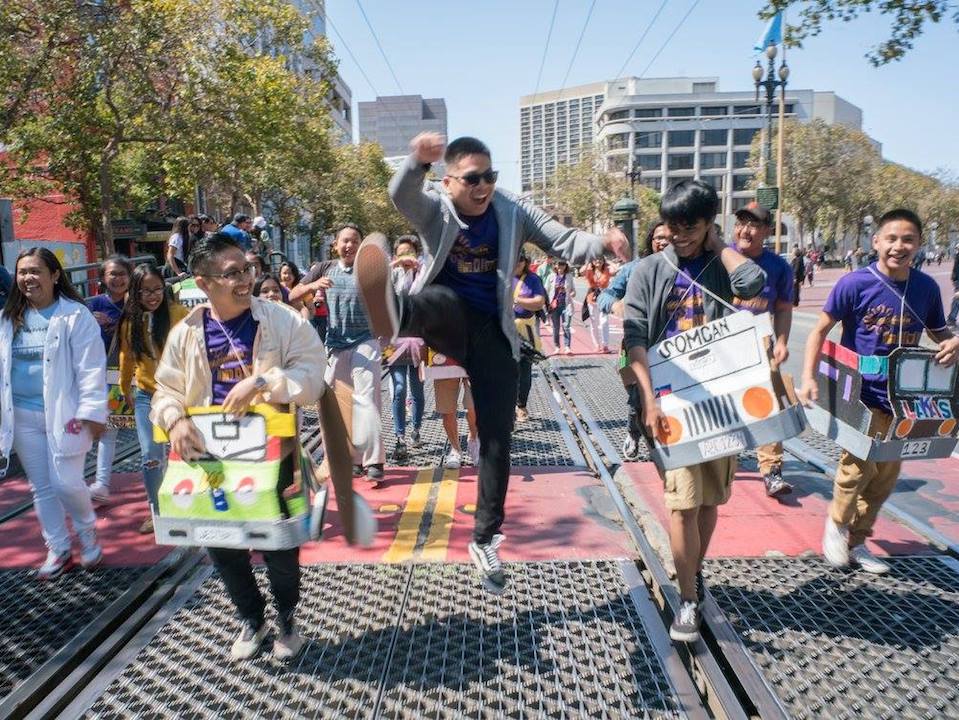 City agencies already partner with community organizations within each district to work with small business owners and residents to develop strategies that aim to increase the production of affordable housing, reduce the number of residents displaced, and to foster an environment that promotes employment opportunities. 
Now, under the state program, the districts will receive a $5,000 stipend towards technical assistance, branding materials and promotional strategy (including access to a graphic designer), as well as access to peer-to-peer exchanges. 
The Calle 24 Latino Cultural District, centered around the 24th Street corridor, is often referred to as "The Heart of the Mission."
The neighborhood boasts nearly 200 small businesses—many Latino-owned and operated—and is known for murals, festivals, restaurants, taquerias, Mexican bakeries, produce grocers, and galleries. 
"We're proud of Calle 24 and are looking forward to working with the California Arts Council to expand and grow the Latino character of the neighborhood," District 9 Supervisor Hillary Ronen said in a statement.
SoMa Pilipinas serves as a cultural, social, arts, and service center for Filipinos throughout northern California with a long history in the South of Market neighborhood.

The district also serves as a hub for newly-arrived Filipino immigrants and is home to a wide array of cultural art institutions such as Kularts, presenters of music and dance rooted in indigenous traditions, and Bindlestiff Studio, which focuses on Filipino-American culture and community engagement. 
"We are so honored to be among the first cultural districts to receive State designation," said Raquel Redondiez, Project Manager of SoMa Pilipinas. "We look forward to working closely with our City and State partners to develop an innovative cultural district that preserves the rich history of Filipinos in San Francisco and California." 
"Driving from one neighborhood to another in our city can feel like you're traveling across the world, and that's something worth preserving," said Ronen. "San Francisco just wouldn't be San Francisco without its cultural districts."