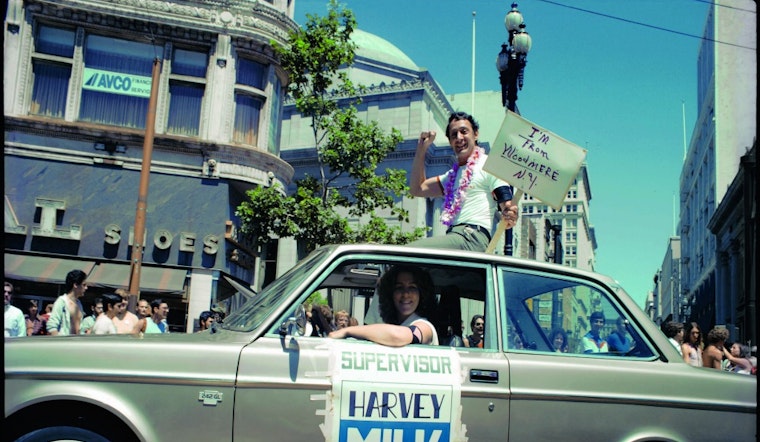 Published on July 10, 2017
When Daniel Nicoletta moved to San Francisco in 1974, he was barely a teenager. After he got a job at Castro Camera—the shop owned by Harvey Milk and his partner Scott—he began photographing his community.
Now, hundreds of Nicoletta's photos are available in "LGBT San Francisco: The Daniel Nicoletta Photographs," a newly published coffee table book. The book features 40 years of his work as a photographer, including his own life in the Castro and the history of the LGBT movement as it happened.
Now based in Oregon, Nicoletta spoke with Hoodline about those early years, a time when the Stonewall and the Compton's Cafeteria Riot had sparked LGBT people into action—including Milk.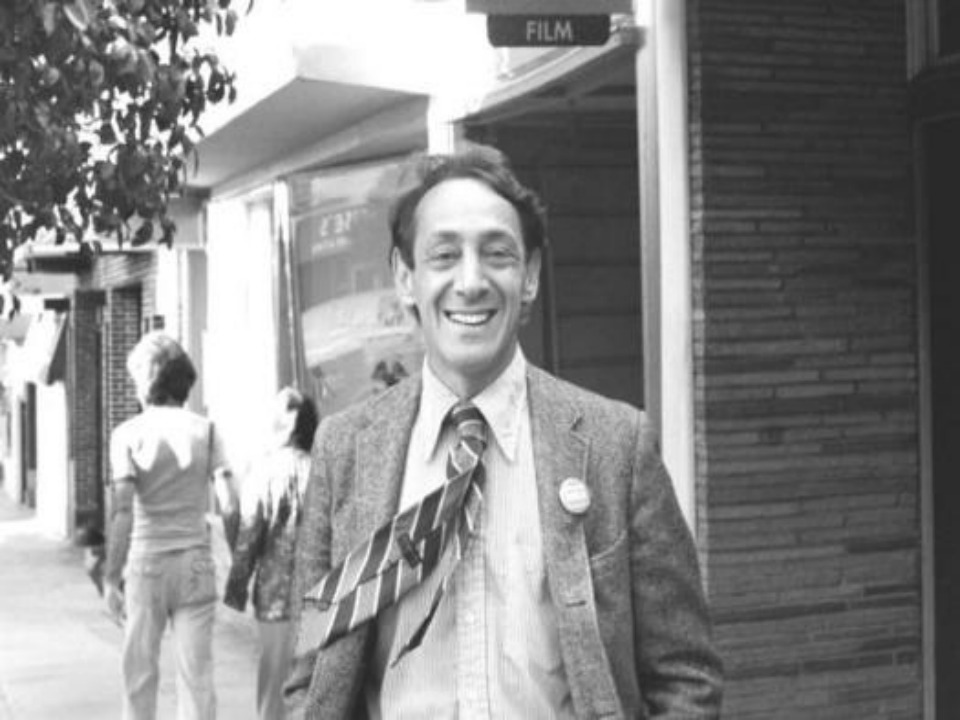 Nicoletta's career is inextricably linked to his relationship with the late supervisor, the first openly gay person to be elected to a major political office. His photographs chronicle the period, leading filmmaker Gus Van Sant to use them as inspiration for the 2008 film "Milk."
"Milk's second supervisor campaign began in summer of 1975," Nicoletta pointed out. "My first day of work at the store and on the campaign was late summer of 1975. "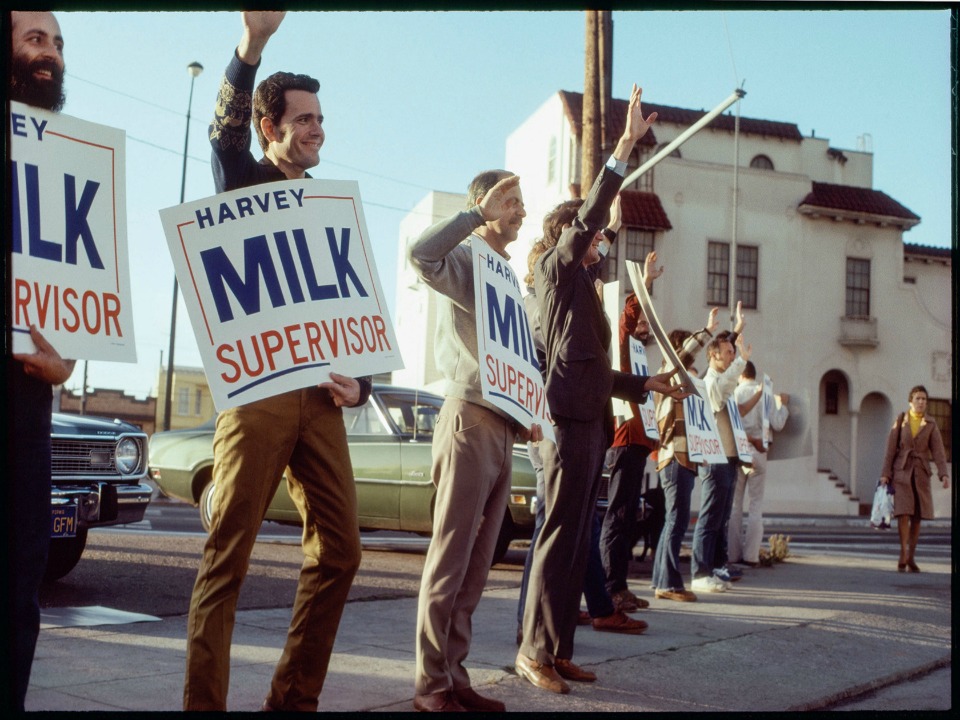 Back then, Castro Camera was a gathering place for budding artists like Nicoletta, who had recently moved into the neighborhood with his then-boyfriend and another friend. 
"It was a stroke of luck for me because I was barely out," Nicoletta said of his move, "and the new 'gayborhood' was in full swing."

Nicoletta stayed at Castro Camera for three years. He said that despite his fiery reputation, his late boss had a sense of humor.
"He loved a good joke," said Nicoletta, who also worked on Milk's political campaigns. "He devoured the daily comics in the newspapers and shared them readily with friends. He was genuinely interested in you, especially if you were cute."
Later, Nicoletta made his own mark in the community as a photography intern for Crawford Barton, a staff photographer at The Advocate. In 1977, he also co-founded the LGBT Film Festival, now known as Frameline. 
Besides his most famous subject, Nicoletta often captured his friends and neighbors in the Castro. Other photos in "LGBT San Francisco" include Pride Parades from years past and colorful drag queens around the neighborhood.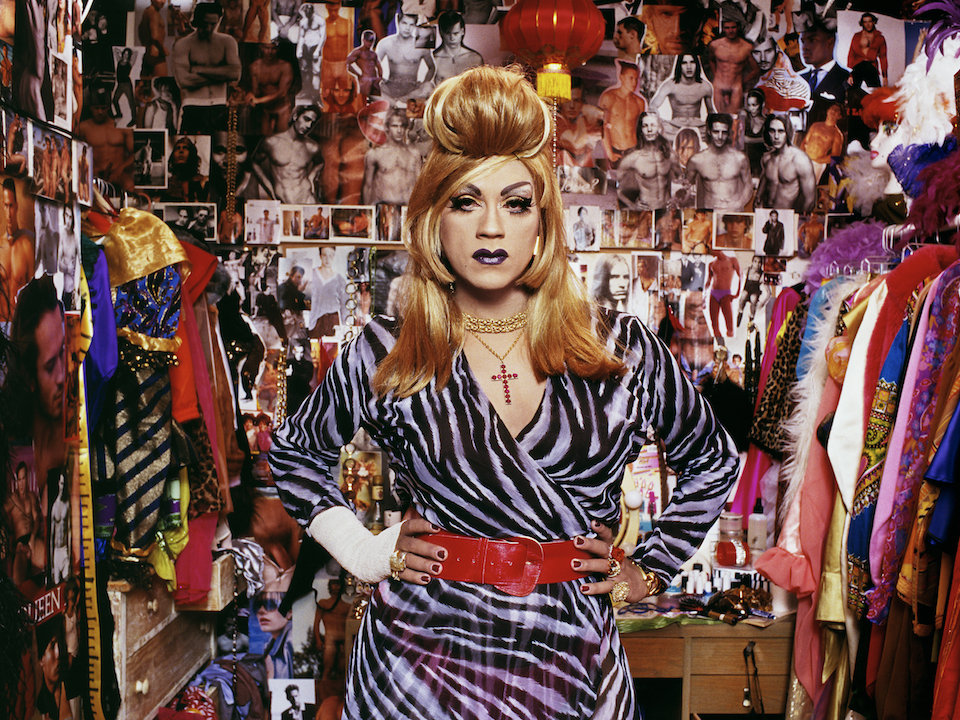 The book also features many people from the LGBT community who are no longer here because of AIDS. There's a photo of longtime activist Cleve Jones standing next to the AIDS Memorial Quilt, which he co-founded. Another photo features the late drag queen Doris Fish, a popular performer of the period who died of AIDS in 1991. 
A longtime gay rights activist, Nicoletta strikes a note of defiance with the book's cover, which features a man in a crop top with his arms around a man in a tank top declaring "faggots are fantastic." 
The word has long been considered a slur, but the selection of the photo was deliberate.
"For every Matthew Sheppard, we must continue to fight to make the world a safer place for LGBT people and our allies," Nicoletta explained. "Reclaiming words like 'faggot' is all part of those power struggles. We set the terms for our historical trajectory, not the haters."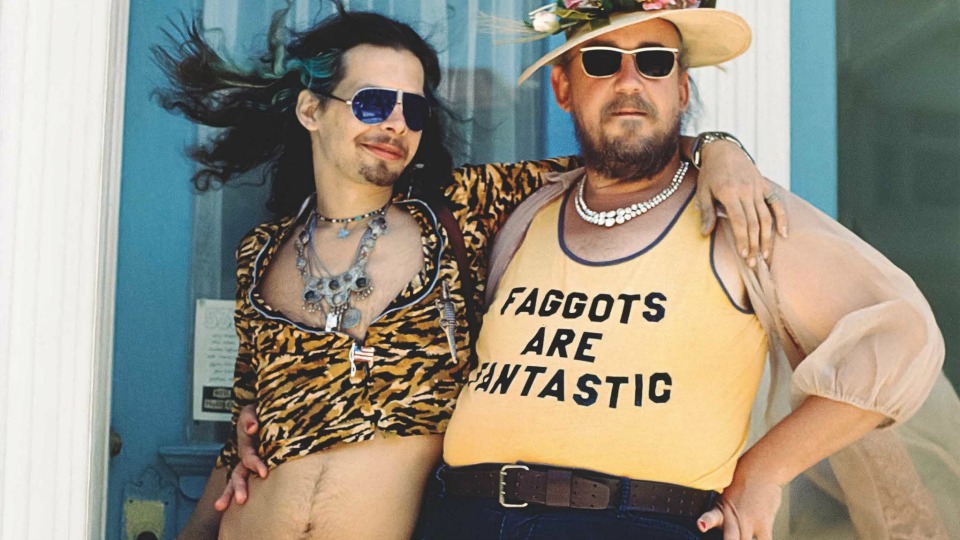 More recently, Nicoletta has turned his attention to the housing crisis and its effect on the community. The book also features photographs of housing activists fighting for affordable rents and homes during the past decade. 
In spite of gentrification and other changes to the Castro—which he now calls an "LGBT Disneyland"—he believes that there is still much inspiration to be found. Nicoletta hopes that his new book will inspire readers to "distill the hope nested in its pages and turn it into constructive action."
"If people who come to LGBT Disneyland take some of the fire back home to their own front lines," he said, noting that he'd like to see broader rent protections as well as protections for seniors and the environment, "then the gay ghettos—and not just SF—will continue to inspire action instead of anesthetization."
"At least that is the hope," he concluded. "For those who remain in the ghettos, there are some things to figure out."