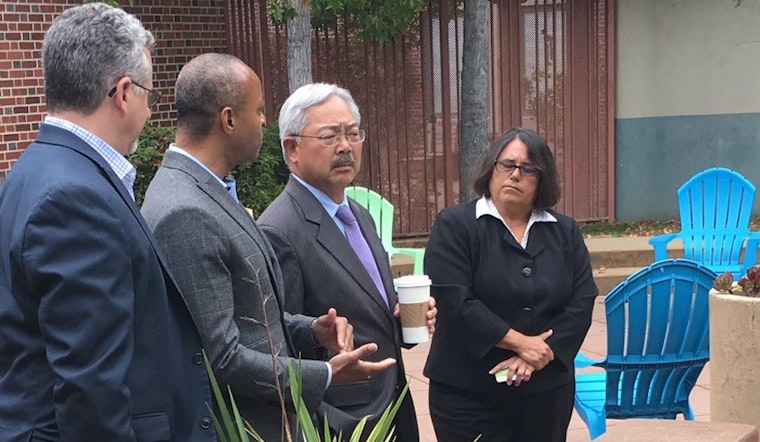 Published on August 30, 2017
Today, the city opened a new navigation center for the homeless at San Francisco General Hospital. Hummingbird Navigation Center is San Francisco's fifth navigation center, and the first created specifically for individuals who are also dealing with mental health issues and addiction. 
Located in the Behavioral Health Center at 1001 Potrero Ave., the center will start with four beds and expand to 15 by December.
Hummingbird's 24-hour programs will provide respite, clinical and peer counseling, hot meals, showers and overnight accommodations to help clients, particularly those who have had multiple crisis episodes and hospital visits. Clients will also be referred for direct treatment if they choose. 
"We are helping our most vulnerable residents break out of the cycle of streets and hospitalization," said Mayor Ed Lee in a statement. "We are committed to addressing the root causes of homelessness, and providing treatments for behavioral health and substance use will help us reach that goal."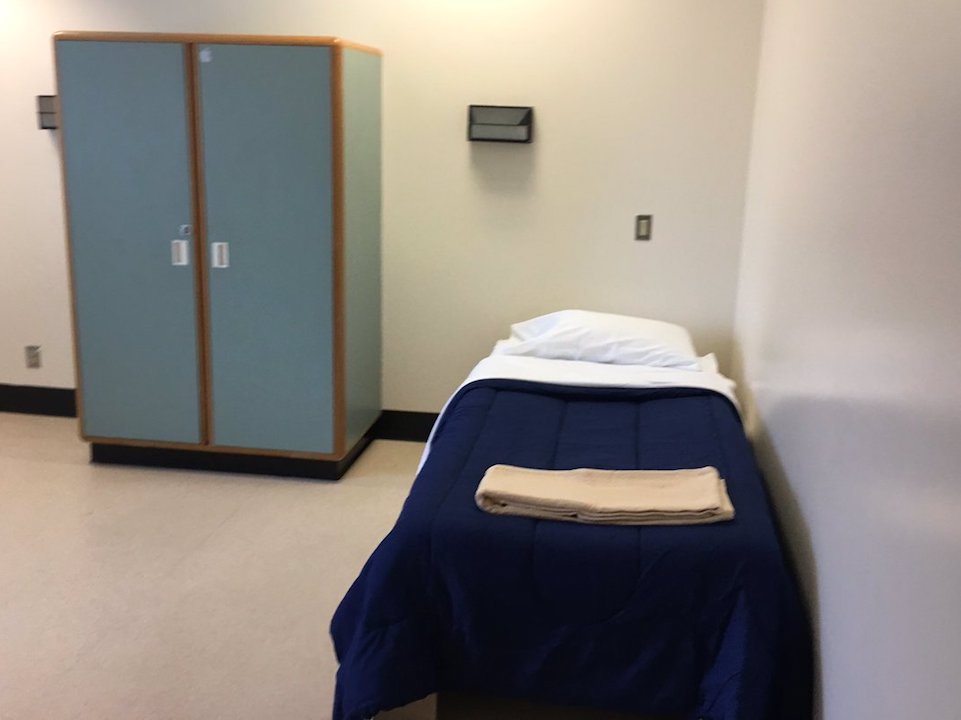 The new hours expand a previous day program at the center that first began in 2015. The city also chose a San Francisco nonprofit, the Positive Resource Center, to operate the new center because of its prior work with patients who have both mental health and addiction issues.
"As one of the only respite centers of its kind in the nation," said Brett Andrews, PRC's executive director, "Hummingbird Place is designed to help people who are not sick enough for the hospital, but they're too ill to live on the streets or stay in a homeless shelter."
According to the Chronicle, stays at Hummingbird will likely last around two weeks and serve as a foundation for clients to transition out of homelessness. 
"Bombarding someone and saying, 'Do you want to come to my center to learn to manage your medications and understand your illness and pay your bills and get a job?' — that's so overwhelming to many people," Kelly Hiramoto, director of the San Francisco Health Network's Transitions program, told the Chron.  
"It's a window of opportunity to show them there are other options to going back on the street," she added.