A new, yet-to-be-named restaurant is set to open on the corner of Church and 17th Streets, in the former Rub-A-Dub-Dub laundromat.
Once a city-mandated soft-story seismic retrofit of the building is completed in the next few weeks, owner Salome Buelow plans to renovate the space and turn it into a German bistro.
She's already started the process of filing for the necessary permits and reaching out to relevant neighborhood associations; Planning will need to approve a change of use application to convert the space from a laundromat into a restaurant.
If all goes to plan, Buelow hopes to be up and running sometime in early 2018.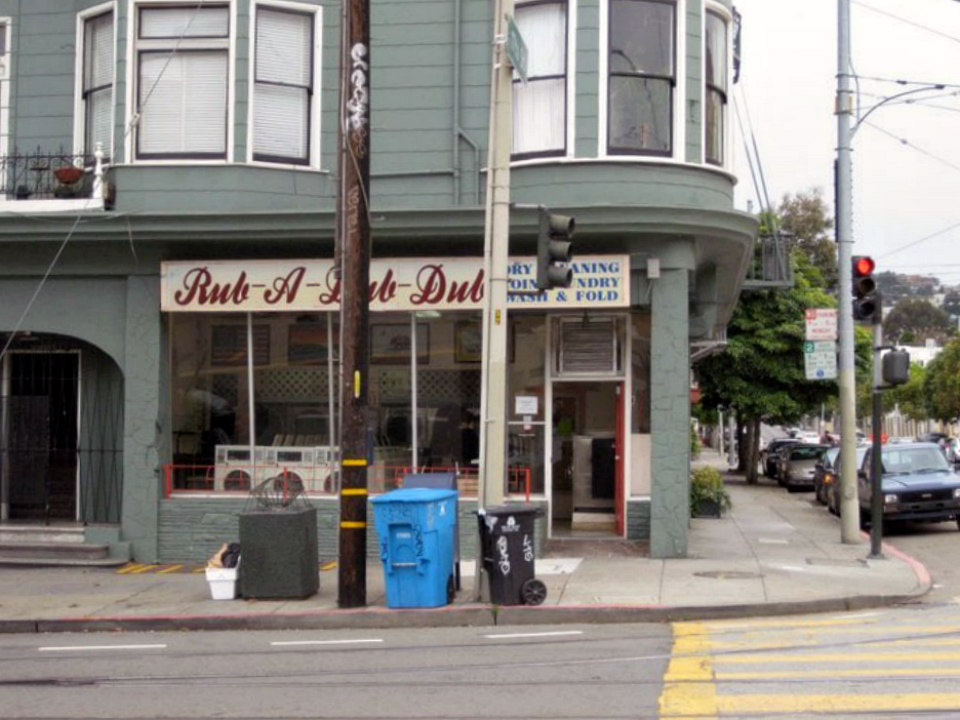 Buelow, whose family is from Germany, said the restaurant's concept will be a modern take on traditional southern German fare, but "not Bavarian," she laughed.
Her grandparents and extended family still live in Europe, and although she visits every couple of years, Buelow said she plans to feature the food she misses most.
"Things like German open-faced sandwiches and charcuterie, and lunch and breakfast boards," Buelow said. "And especially the bread."
Buelow hopes to serve beer and wine, and said she's planning to be open in the evenings. Although the menu isn't yet official, offerings may include things like Flammkuchen (thin crust onion tart), feldsalat (mixed greens) and sweet treats like German cheesecake, hazelnut chocolate cake and seasonal fruit cakes.
"My goal is for it to be a quiet place to get a drink, have something good to eat, host events and showcase local art," Buelow said.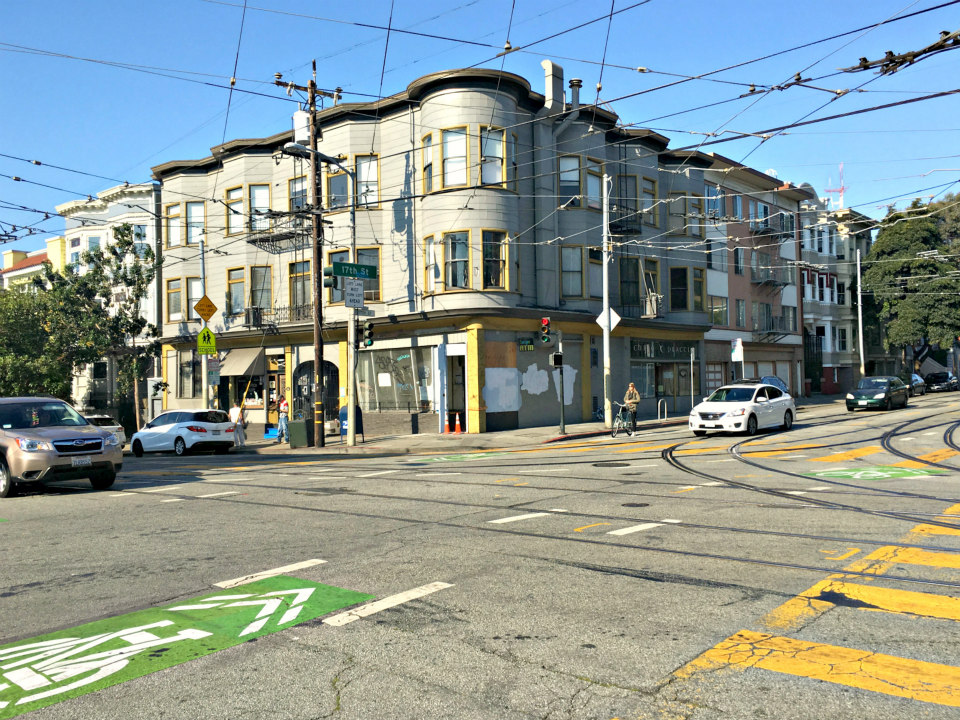 Although she's never owned a restaurant, Buelow has been on the business side of the food industry for the past four years.
Prior to Rusty's Southern, where she's currently employed, she had an extended stint at Hayes Valley's German eatery, Suppenküche. 
"As a kid, my dream was to be a baker and a ballerina at the same time," Buelow said. "I stopped wanting to be a ballerina when I was a teenager, but I've always wanted to open a café and bakery."
Unlike the narrative unfolding on Market Street, where the owners of Kantine plan to convert the currently operational (but soon to shutter) Little Hollywood Laundromat into a Scandinavian eatery, Buelow isn't concerned about neighborhood opposition. 
The former Rub-A-Dub-Dub launderette has been vacant for years.
Buelow previously had her eye on then vacant Café Sophie before it opened as Sofia Café, on 16th Street and has been in conversations with the investment firm that owns the corner building for more than a year.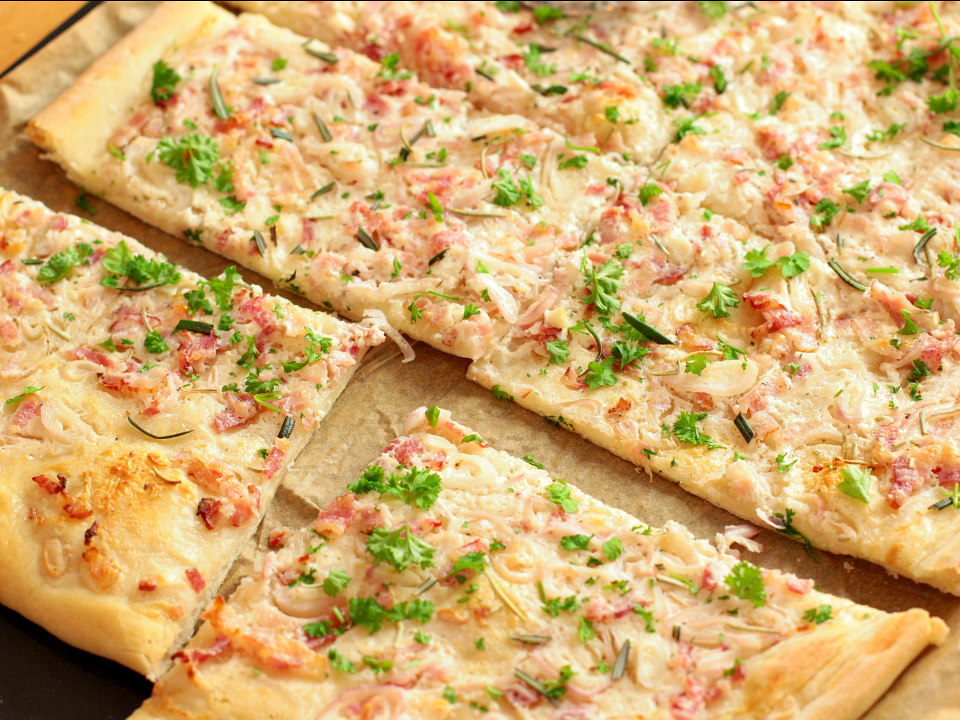 A Ford Street resident, Buelow said she's looking forward to opening an eatery in her neighborhood.
"The German way is to know your neighbors," said Buelow. "Everyone is outside walking around, chitchatting with neighbors and popping in for a coffee. You don't really get that here."
That doesn't mean she isn't sad to see a former laundromat replaced by another business, even if said laundromat has been sitting empty.
"So many laundromats are closing," said Buelow, "and that has a negative impact on the community. But since [Rub-A-Dub-Dub] was already closed, I'm hoping I can provide something in regards to space and community that maybe isn't available elsewhere in the neighborhood."
If you're interested in working at Buelow's restaurant, email salokb [AT] gmail [DOT] com.