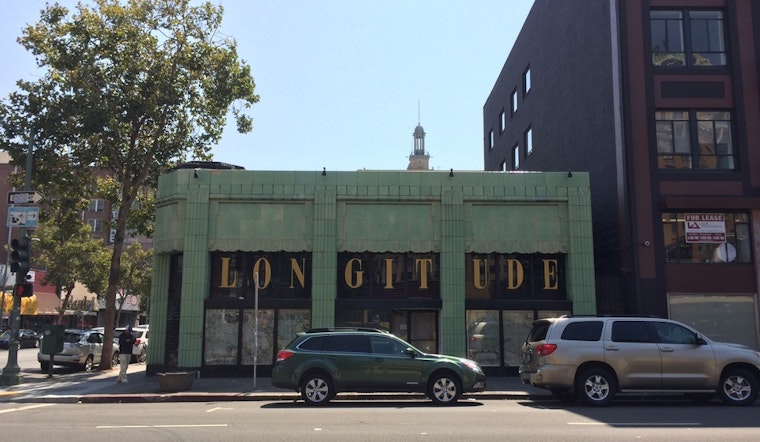 Published on August 28, 2017
The Kon-Tiki, a tiki bar and restaurant, is coming to Longitude's former location at the corner of 14th and Webster, lifestyle site Critiki has reported.  
Owners Christ Aivaliotis and Matthew Reagan obtained the location's liquor license and hope to open their doors in October. Longitude closed in February after three years of operation.
"It's nice to have this as our starting canvas," Aivaliotis told Hoodline, adding that they'll be keeping Longitude's palapa.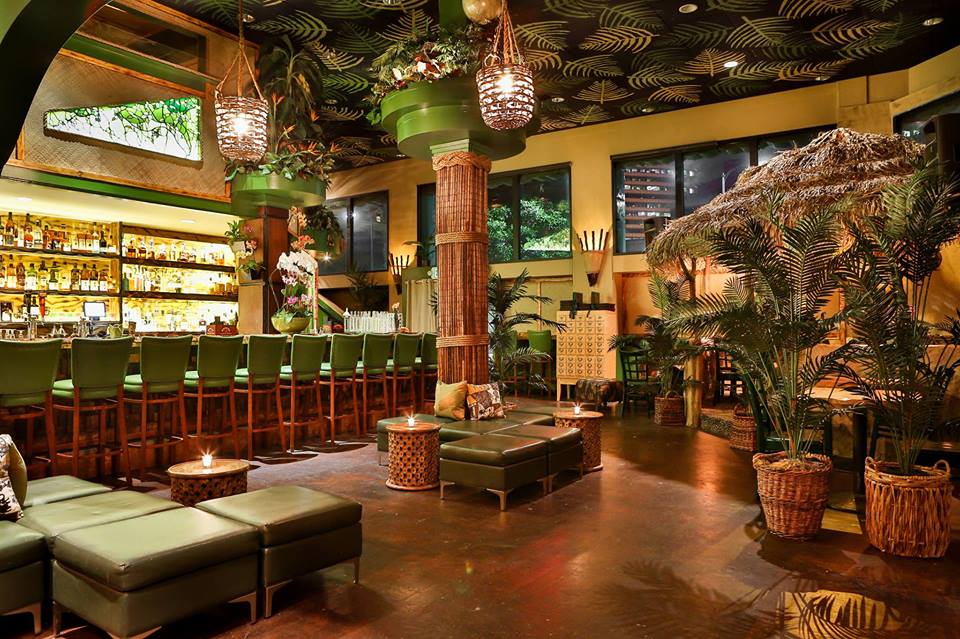 The food and cocktail menus are still works-in-progress, but Aivaliotis said customers can look forward to a slate of creative inventions from his deeply experienced cocktail team and a hearty full menu from Manuel Bonilla, former chef at Hawker Fare's now-shuttered Oakland branch. 

Existing conditions on the liquor license—first imposed on Disco Volante, in Downtown Oakland's less accessible days—stipulate that the bar has to close by midnight on weekdays and 1am on weekends, but the kitchen will be roaring right down to the last call in case any hungry night-shifters drift in for a cheeseburger and beer. 

"He's going to do it as nicely as he would do it if he were still working for James Syhabout," Aivaliotis said of Bonilla.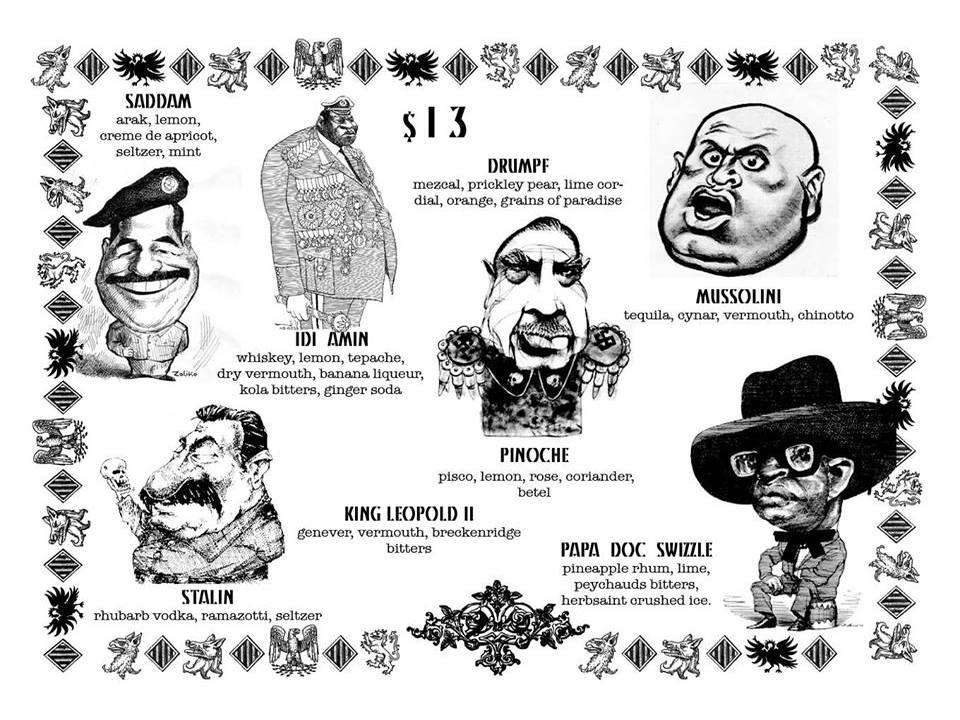 Aivaliotis comes most recently from Holy Mountain, the secluded Jodorowsky-inspired cocktail bar on the second floor of Hawker Fare in San Francisco, where he poured drinks such as the 'Drumpf' and the 'Papa Doc Swizzle.'

Formerly a bartender at Flora, Aivaliotis said he learned the foundations of customer service and subtleties of drink mixing from Bar Agricole's Thad Vogler and The Slanted Door's Eric Adkins—the latter being, in Aivaliotis's mind, "the unsung hero of Bay Area bartending." 

With Holy Mountain's Troy Bayless, Aivaliotis consulted and designed cocktail programs on both sides of the bay, from Michelin-starred Mourad in San Francisco to The Dock at Linden Street in West Oakland.

Though he still receives the occasional vodka-Red Bull order, Aivaliotis said an increasingly savvy clientele makes it easy to focus on "really well-made stuff that's not just marketed to get you drunk when you're out partying with your sorority sisters."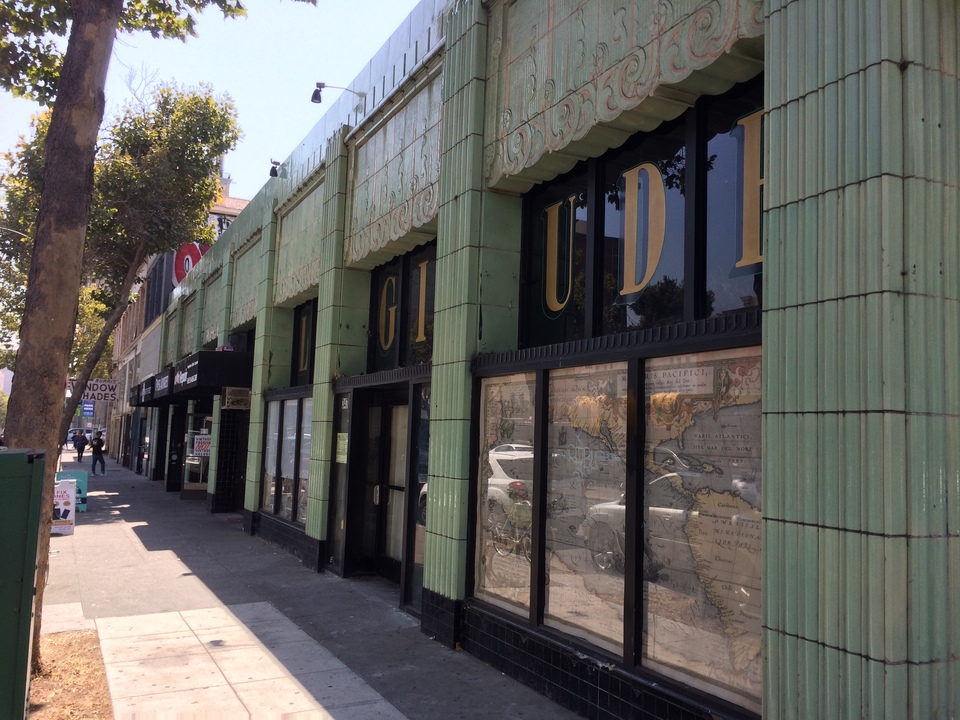 For both its strangeness and the potential for complexity in its drink offerings, tiki culture has always held an appeal for Aivaliotis, though he acknowledged the sensitivity of his position. 

"I'm a white guy," he said. "I'm not going to pretend that I know the culture that the people who were also initially white guys were trying to sell."

But tiki culture, he said, has spawned a world of its own, one in which individuals, unified by a slightly kitschy aesthetic, learn from each other, collaborate, and throw parties together. 

"The referent for tiki bars is so fraught that the only referent can be the tiki bar itself," he said. 

The Kon-Tiki (347 14th St.) will be open Tuesday and Wednesday from 5:30pm to 12am, and Thursday through Saturday from 5:30pm to 1am. Aivaliotis and Reagan expect to expand hours once business picks up. 
Thanks to Kristen V. Brown for the tip.