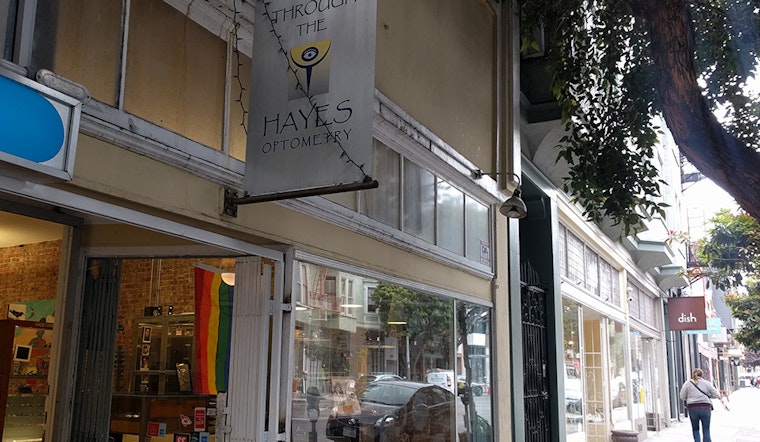 Published on August 18, 2017
After 16 years at 529 Hayes Street, optometry practice Through The Hayes is moving—across the street.
The space inside the new Laguna Hayes building will allow the practice to better serve patients with the addition of a second exam room and bigger showroom, said company representatives.
"It was time for us to expand a bit," said optician Alexa Joseph. "We've been looking for the perfect space for a while." The space should be ready around mid September, depending on construction.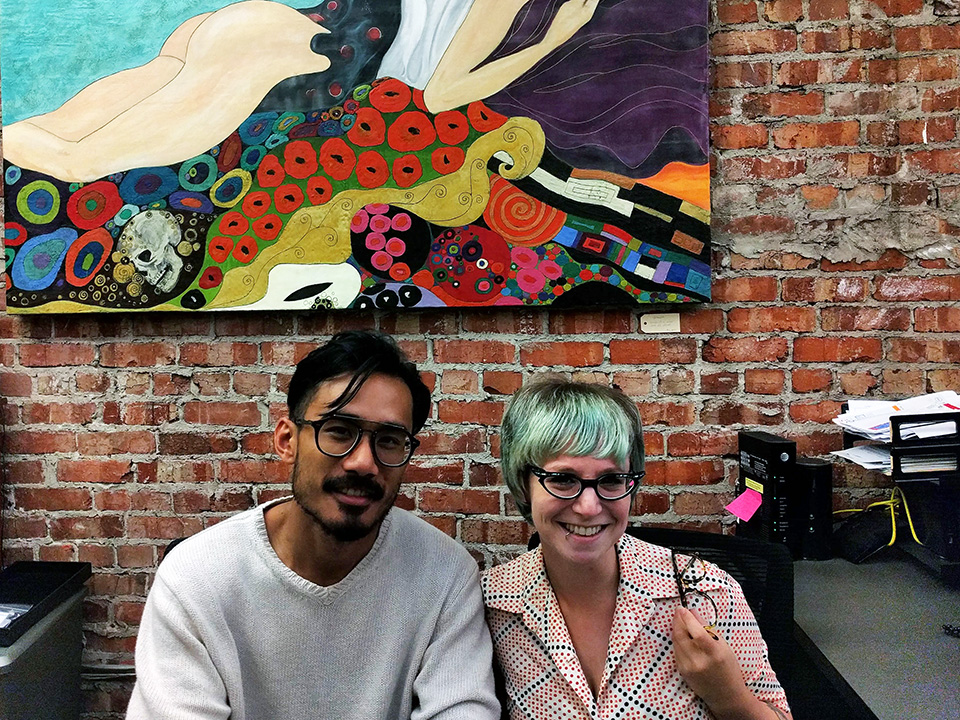 Voted best optometry by 48 Hills, Through The Hayes promises that residents and patients can expect more of the same friendly service they've come to love.
"We're one of the few businesses left that have been here for a while," said Joseph. "We keep the neighborhood personal," added optican Edwin Sunga, who said many residents often stop by just to say hello. 

An opening party is planned for December.