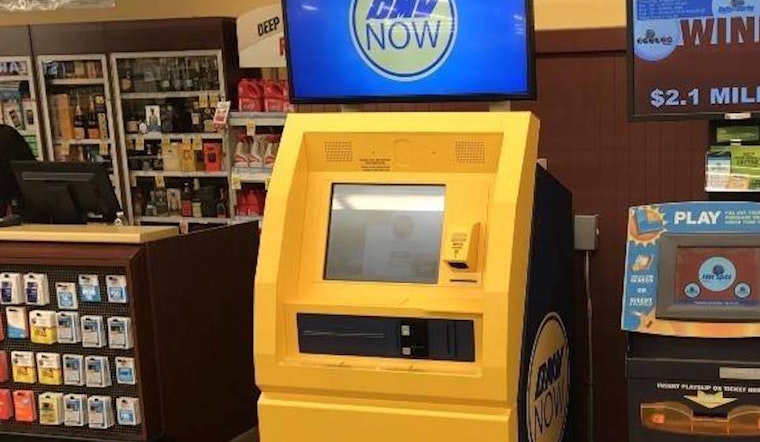 Published on September 25, 2017
The California Department of Motor Vehicles announced that 14 Bay Area grocery stores will now have DMV self-service kiosks—San Francisco's is located at the 24-hour Potrero Center Safeway at 2300 16th Street (between Bryant and Potrero). 
Dubbed DMV Now, the kiosks permit customers to complete simple transactions without visiting the DMV.
"The 14 Bay Area locations are the only stores that will receive a DMV Now Self-Service Terminals," Jessica Gonzalez, the DMV's assistant deputy director of public affairs, told us via email. "It was challenging to get more SF locations because of ADA requirements."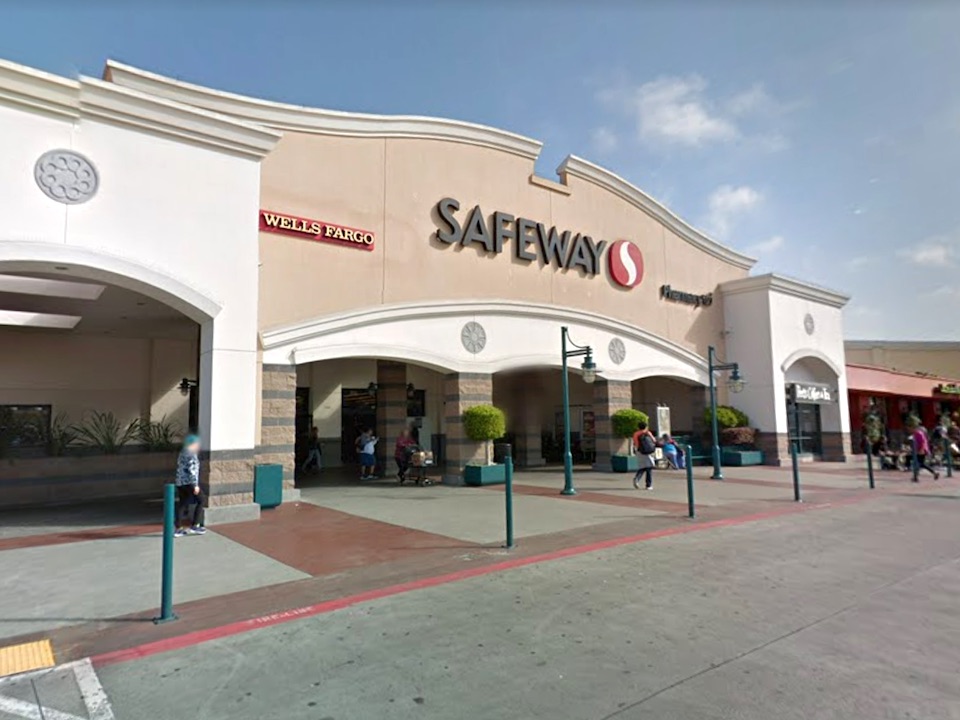 The DMV Now Potrero Center kiosk can help drivers renew their registrations and dispenses license plate tags on the spot. Previously, these documents took days to receive in the mail even if users completed the transaction online.
The self-service terminals accept debit or credit cards and offer touchscreen instructions in English and Spanish.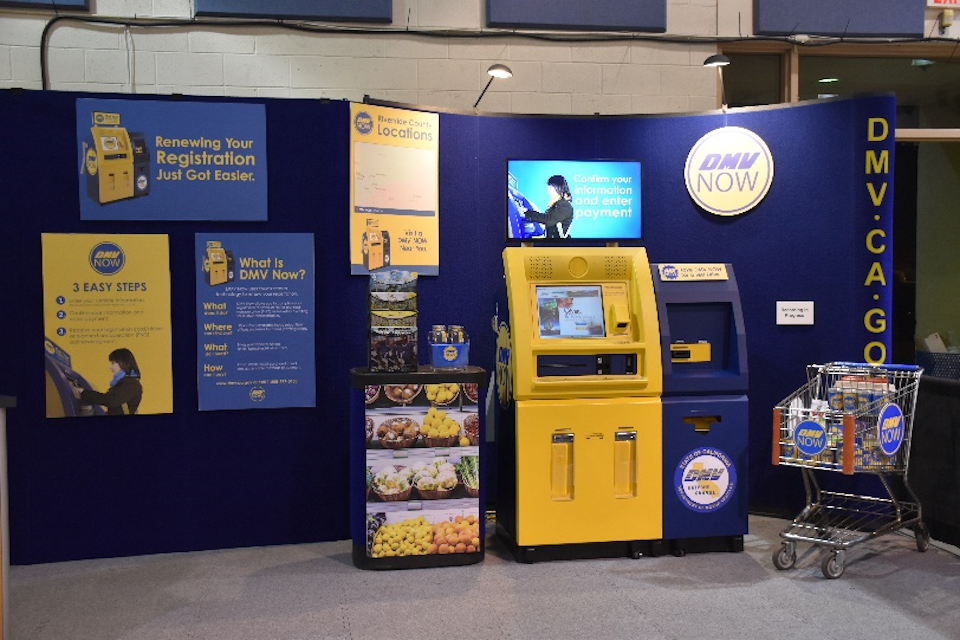 To successfully complete a vehicle registration renewal, the DMV advises customers to bring their vehicle registration renewal notice or their most recent vehicle registration card with them to the kiosk.

The self-service terminals can also be used by customers who wish to file for planned non-operation status and store their vehicles.
Since opening the first DMV Now SST locations in 2010, the service has grown to 24 locations in Southern California, in addition to the 14 in the Bay Area.
In the meantime, drivers can still head to the San Francisco DMV office at 1377 Fell St. (and Baker) in the Panhandle. Customers are advised to check ahead of time on the DMV map to see how long the wait currently is or book an appointment time before their visit.