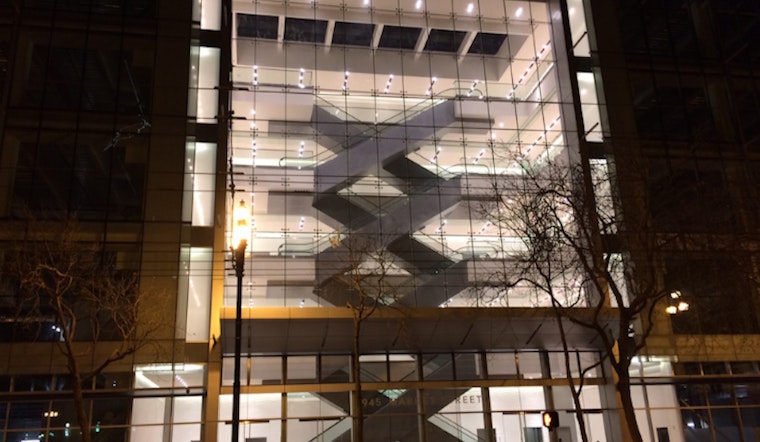 Published on September 14, 2017
After searching for more than a year to identify an anchor tenant, the team behind 6x6 Market, the new mall at 945 Market Street (between 5th and 6th) is seeking to convert 47,500 square feet of planned retail space to office use.
Led by Cypress Equities, the team behind the 6x6 Market mall has filed an application with Planning to convert portions of its third and fourth floors into office space.
All other uses in the remaining 202,500 square feet on the property would remain as-is, according to the change of use application filed on September 6th.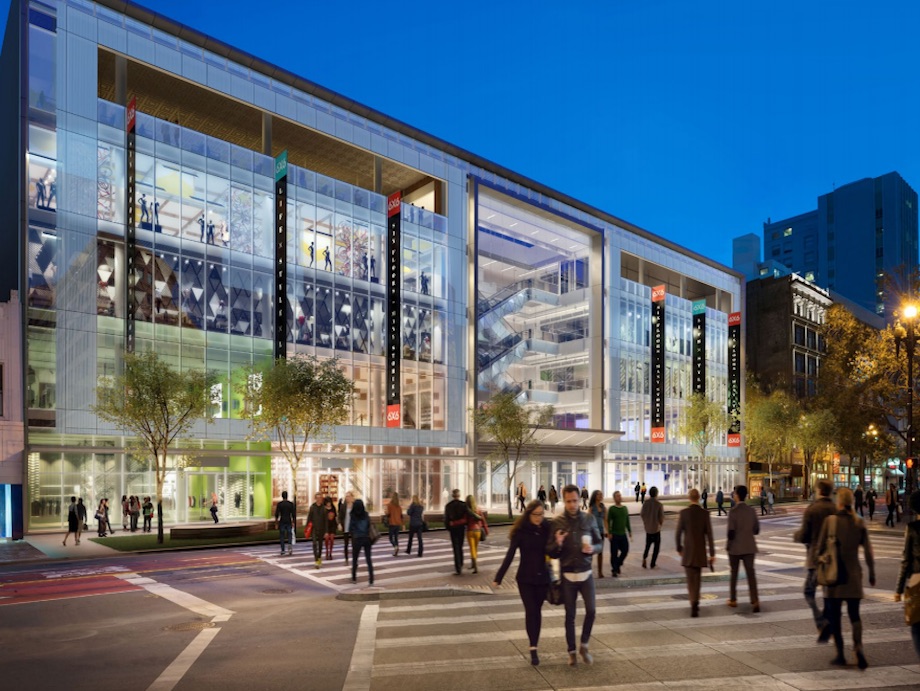 As we reported, the parking garage of the new mall opened in February, but the 250,000-square-foot mall itself remains empty.
It is the largest new retail development in the Mid-Market neighborhood since the Westfield Mall opened just one block east in 1998. 
The developers behind the 6x6 project did not respond to requests for comment about the change of use application, and throughout this year, have refused to provide any information about any potential tenants for the space.