By
Fiona Lee
- Published on September 28, 2017.
Mayor Ed Lee announced an executive directive to cut housing project timelines in half and has committed to a goal of creating 5,000 units each year, every year. 
"We have thrown up obstacle after obstacle to the creation of new housing in our City and failed to meet the demands of our growing workforce," Lee wrote in the directive.
The order specifically addresses the way departments work with each other and is meant to expedite approvals for housing projects. The mayor has also asked departments ranging from Planning to the Public Utilities Commission to submit plans on how they will collaborate more closely to meet new deadlines set by the order. 
Under the directive, no housing project should take more than 22 months to reach approval.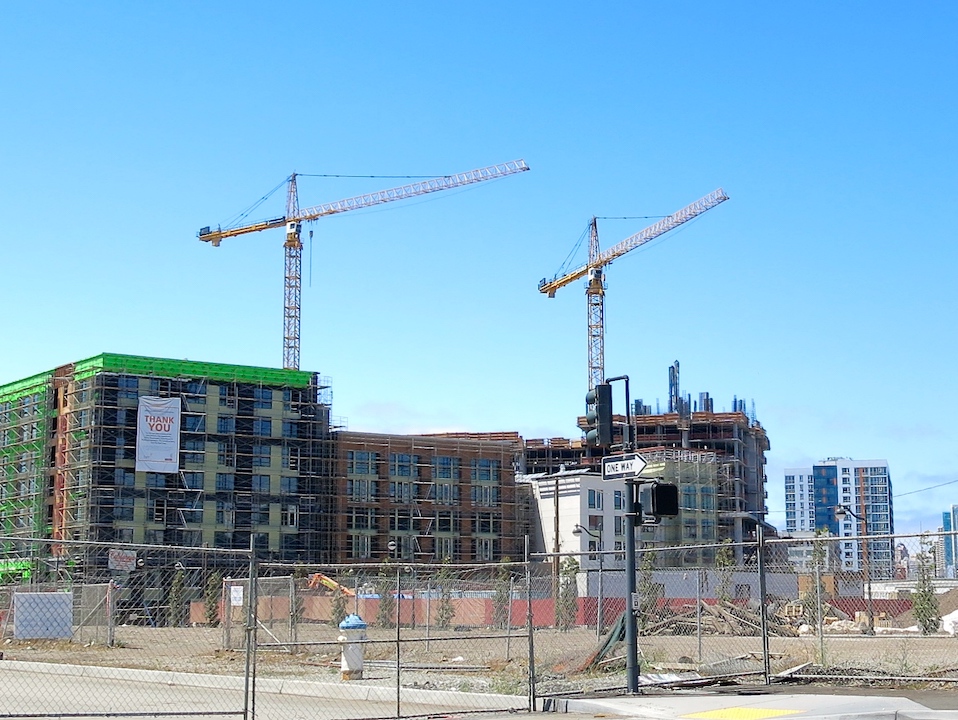 "I am in full support of accelerating the planning process to build more homes for people and families at all income levels," said Board of Supervisors President London Breed in a statement.
Earlier this week, Breed brokered a deal with a developer and resident to get the One Oak housing project through; in that case, the resident had filed an appeal over the project's environmental impact review.
"We cannot expect to create more housing when projects struggle through the permitting process," said Supervisor Katy Tang in a statement. "I am thrilled to see the Mayor launch this important initiative to remove barriers to creating more housing in San Francisco."

Earlier this year, Tang drove passage of the Home-SF legislation, which designates 30 percent of housing projects as affordable. In exchange, developers would be able to add two extra stories to a housing project.
Noting that 5,000 units per year were needed just to keep prices where they are today, Todd David of the San Francisco Housing Action Coalition, a housing advocacy group, also praised the decision. 
"The political conversation has shifted," he said. "It really speaks positively of the pro-housing, grassroots movement ... younger people who really want to be in the city are engaging."