In June 2018, San Franciscans may get to weigh in on a ballot initiative that would enact universal childcare for city residents.
At yesterday's Board of Supervisors meeting, District 6 Supervisor Jane Kim joined District 7 Supervisor Norman Yee to advance the initiative. The two instructed the Controller's office to analyze the proposal's costs and benefits.
"Nationwide, 60 percent of households with children do not have a stay-at-home parent," Kim said, noting that center-based childcare for an infant in many states costs more than tuition and fees at public universities. "With these stark realities, we know that we must do better."
At the meeting, Kim said she plans to introduce an initiative that would fund and implement a program to ensure access to affordable child care, possibly modeled after a sales tax ballot measure Alameda County is floating.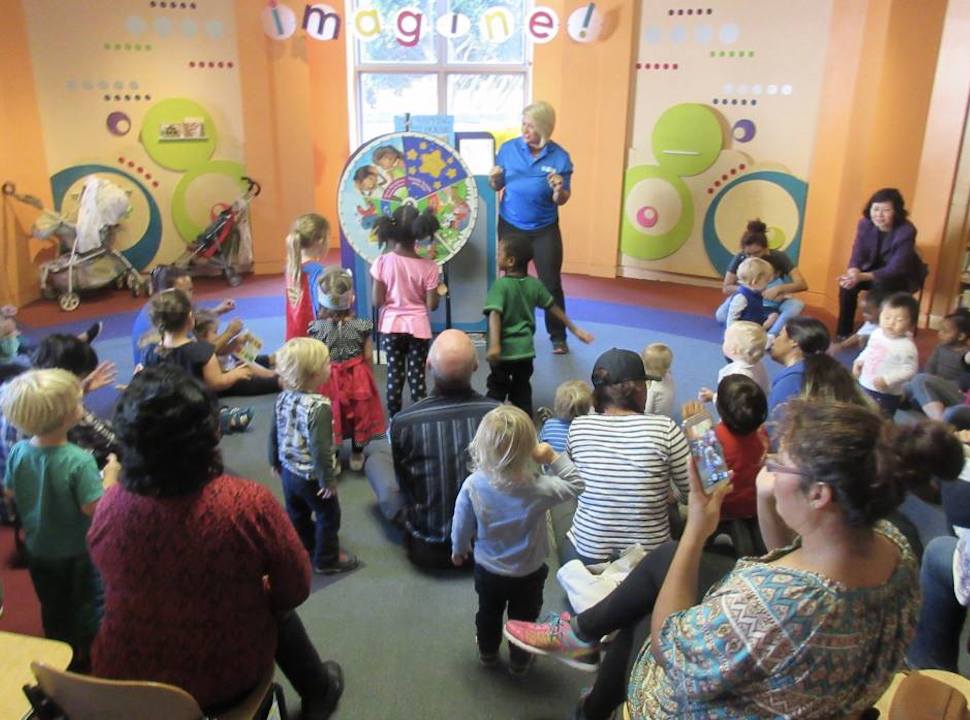 According to the Children's Council San Francisco, families with an infant shell out between $16,800 and $22,800 each year for full-time childcare, the Examiner reported. For four-year-olds, costs are slightly less.
The city currently has a preschool program known as First 5 San Francisco that provides subsidized preschool for four-year-olds from low to moderate-income families. The proposed ballot measure would expand the program to include all San Francisco families. 
"Whether the child is a four-year-old or a three-year-old or a one-year-old, it doesn't really matter," Yee said at the meeting. "We need to step up at this point."

Kim pointed to the Council of Economic Advisers' report on early childhood investments, which found that access to "affordable child care increases maternal employment." It can also improve a child's educational success, labor force participation and future earning potential as an adult. 
Details about the proposed ballot initiative—and how much it would cost to fund the program—have not been solidified, nor was a revenue stream identified.
A representative from Yee's office told Hoodline v email that "the details of the ballot initiative will be contingent on the findings of the Controller report that Supervisors Kim and Yee requested."
"If we truly believe that families are the backbone of our city," Kim explained, "and that we have to do all that we can to hold onto them and make this city a family-friendly city, we have to do better and we can."