Published on September 07, 2017
The Tenderloin's Mong Thu café has reopened after receiving city assistance to bring its facilities up to code.
As we reported, the Vietnamese café at 248 Hyde St. (and Eddy) closed temporarily in June for renovations. The restaurant—which owner Kim Nguyen has operated for more than 20 years—offered only a limited menu for the first half of the year as it acquired permits and underwent renovations.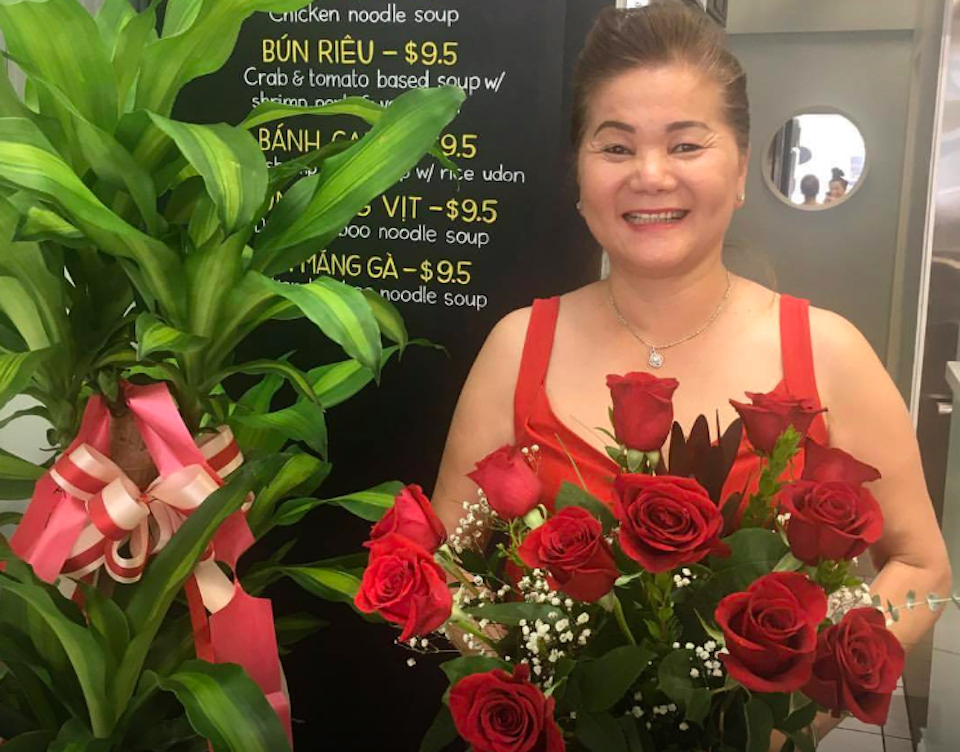 The café reopened on Tuesday, September 5th, with its full menu and updated facilities.
Mong Thu serves affordable specialty Vietnamese dishes that cater to the neighborhood's immigrant population, but are also enjoyed by the community as a whole.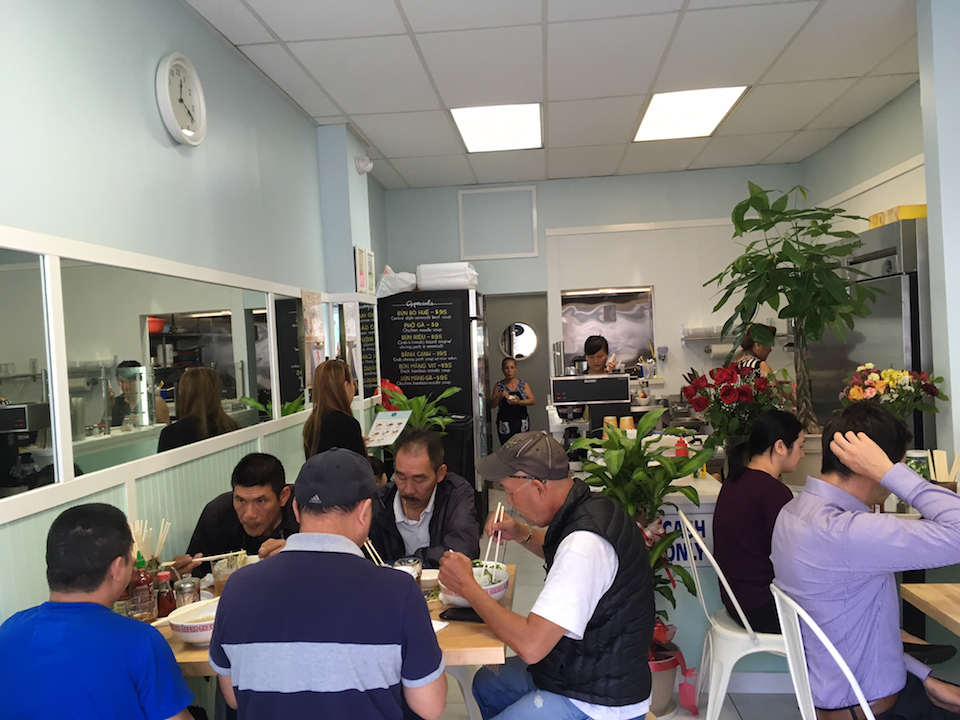 According to Nguyen's daughter, Linh, the business received an SF Shines grant to complete electrical and kitchen upgrades, and contracted Poteras Construction to undertake the renovations.
The café's lunch crowd has already returned, with people queuing for bánh mì sandwiches and bún mắm, a Vietnamese-style gumbo soup.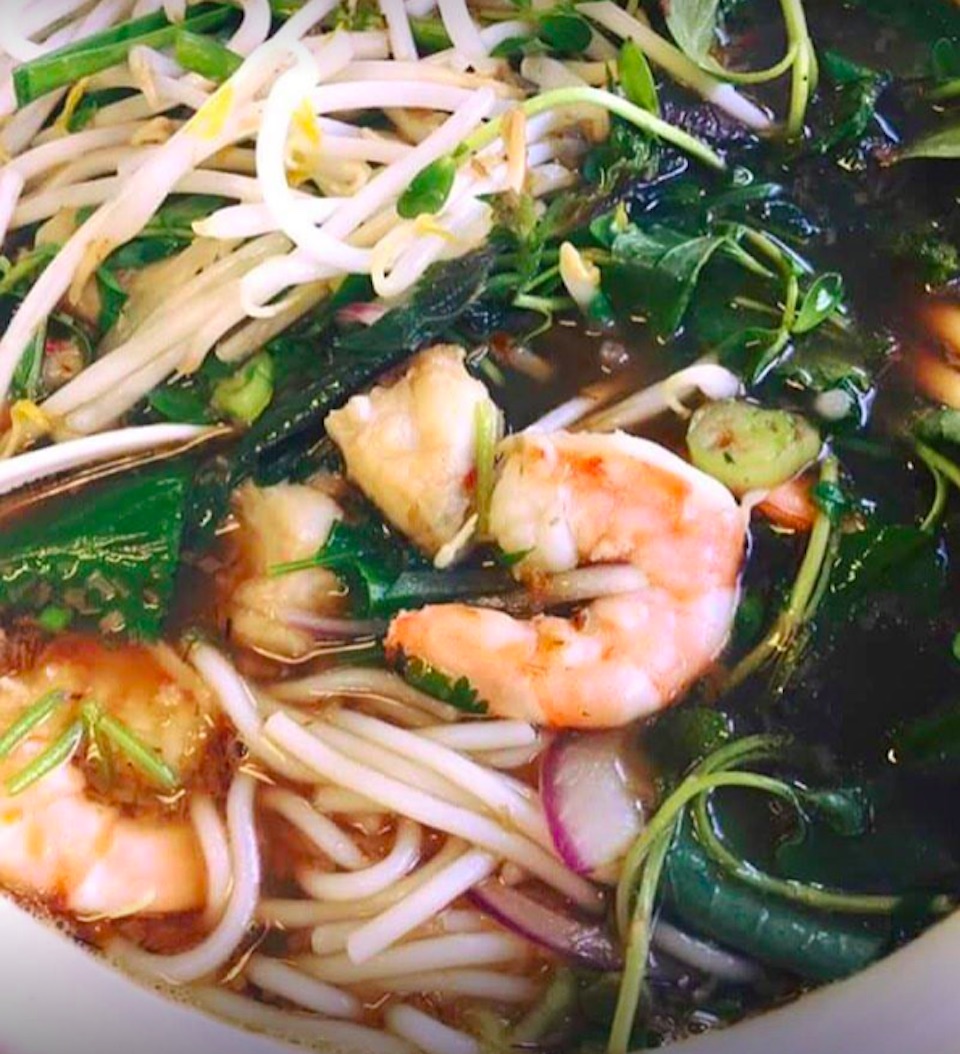 "We want to thank everyone for coming by already and showing their support," Linh told us.
The cafe is open from 7am-4pm, Tuesday through Sunday.