Although The Chronicle and Eater SF both reported yesterday that 1300 on Fillmore is closing its doors permanently, Hoodline has learned that the restaurant is temporarily closing while the city finds a new owner for the Fillmore Heritage center.
Hoodline checked in with Monetta White, who co-owns the restaurant with her husband, Chef David Lawrence. She said the closure is hopefully "a short-term decision for a long-term stay. While the restaurant suspends service, "we will be changing our business model."
White and Lawrence opened 1300 On Fillmore in 2007 as part of an effort to recreate the Fillmore District's live music scene, which had its heyday until the neighborhood was redeveloped as part of a larger urban renewal scheme in the 1960s.
With a 6,000 square-foot interior, the restaurant paid homage to the historical jazz era and offered a menu with new takes on familiar soul food dishes. White and Lawrence also volunteer with community organizations and mentor area youth.
Anchor tenant Yoshi's On Fillmore wasn't able to sustain the larger, adjacent restaurant and performance space, leading to its closure in 2014 after city officials attempted to keep it alive with large infusions of cash.
"Three years have passed since Yoshi's closed and the slow process of finding a buyer has affected businesses in the surrounding area and our community tremendously," said White.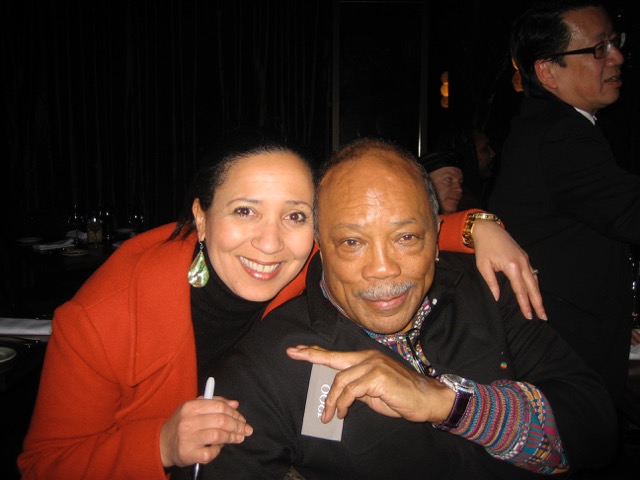 The decision to cease day-to-day operations stems from delays with the Request for Proposals process that was released by the city to seek a new owner for the building.
"It's not just frustrating for me as a business owner and resident of the Fillmore district, but to the whole corridor," said White.
The Fillmore Heritage Center, which includes 50,000 square-feet of commercial space, houses the vacant former jazz club, Lush Life Gallery, a 160-car parking garage, and 1300 on Fillmore.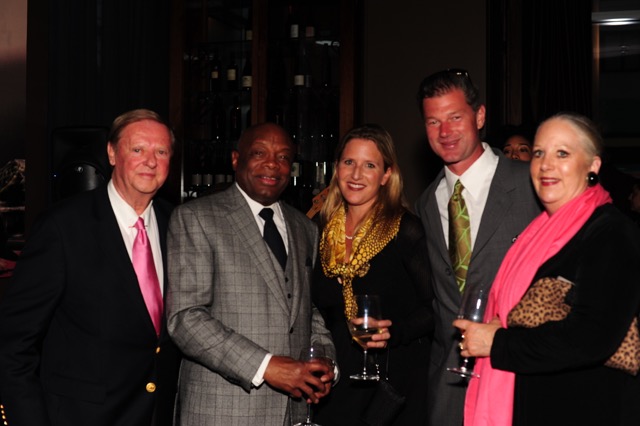 White added that, to her understanding, "five RFP applications" have been turned into the city by prospective buyers.

When Hoodline contacted the city's Office of Economic Workforce Development, which is overseeing the sale, a representative said the agency would "share next steps on the RFP shortly."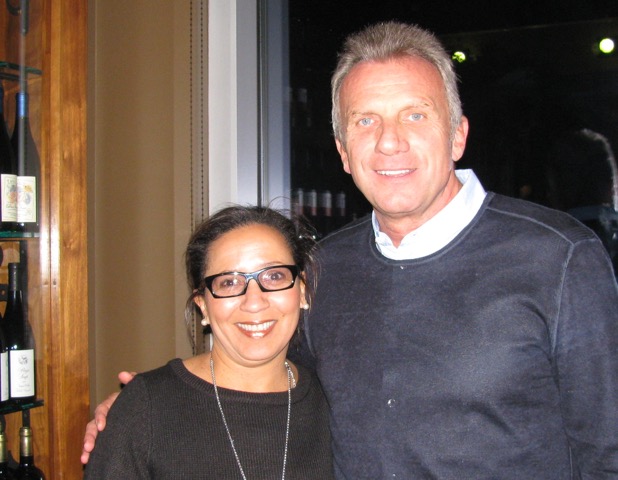 In the meantime, 1300 On Fillmore will operate as an event space while it devises a new business concept.
"We are actually excited about this change," White said. "We have music shows lined up, pop-ups, and a wide range of public events already booked. There will be much more flexibility, and this change keeps the place active."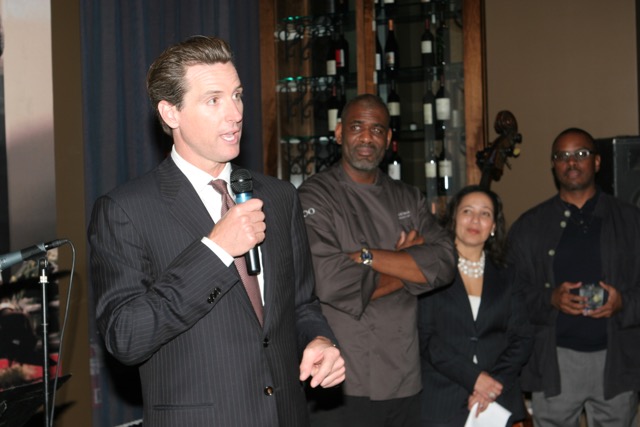 Lawrence and White also own Black Bark BBQ across the street, which White said is doing well. 
In the meantime, customers are invited to attend a closing party on October 25th and are encouraged to book the space for holiday parties by emailing [email protected], or calling 415-771-7100.