By
Fiona Lee
- Published on October 05, 2017.
Two deaths in Dolores Heights last weekend may have been a murder-suicide, the Bay Area Reporter writes.

On Saturday morning, police discovered Susana Robles Desgarennes, 20, and Angel Raygoza, 24, with apparent gunshot wounds in car at 21st and Rayburn streets.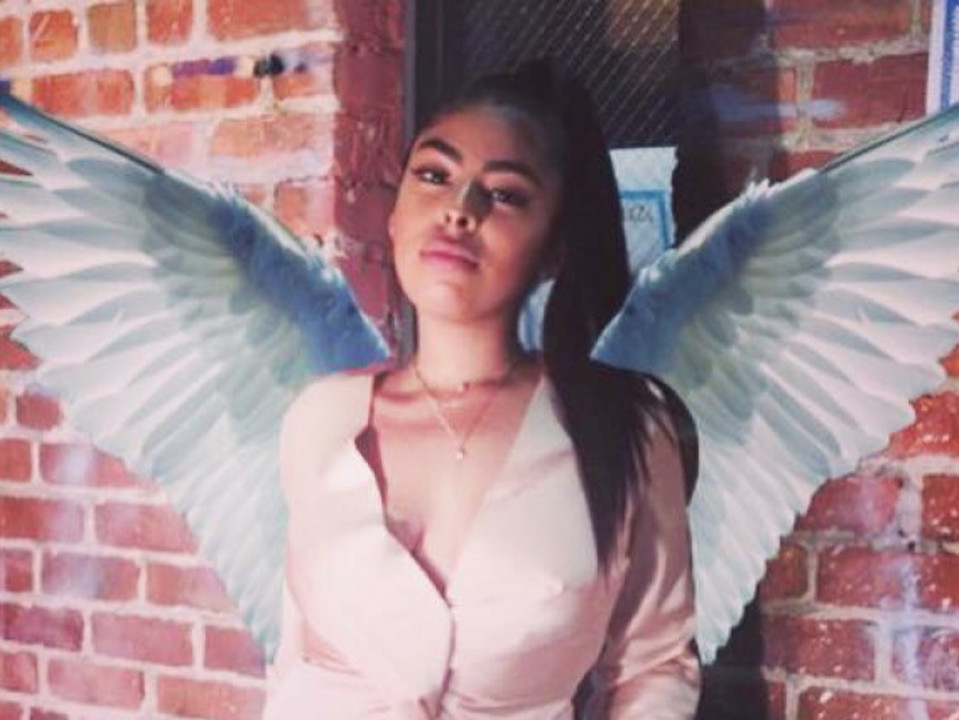 Now, police have told the Reporter that Raygoza, believed to be Desgarennes' boyfriend, allegedly killed her and then committed suicide.
"She lost her life in a horrific incident of domestic violence," wrote the Young Women's Freedom Center, the organizers of a fundraising campaign set up for Desgarennes' four-year-old daughter, Angel. Desgarennes was a volunteer for the organization.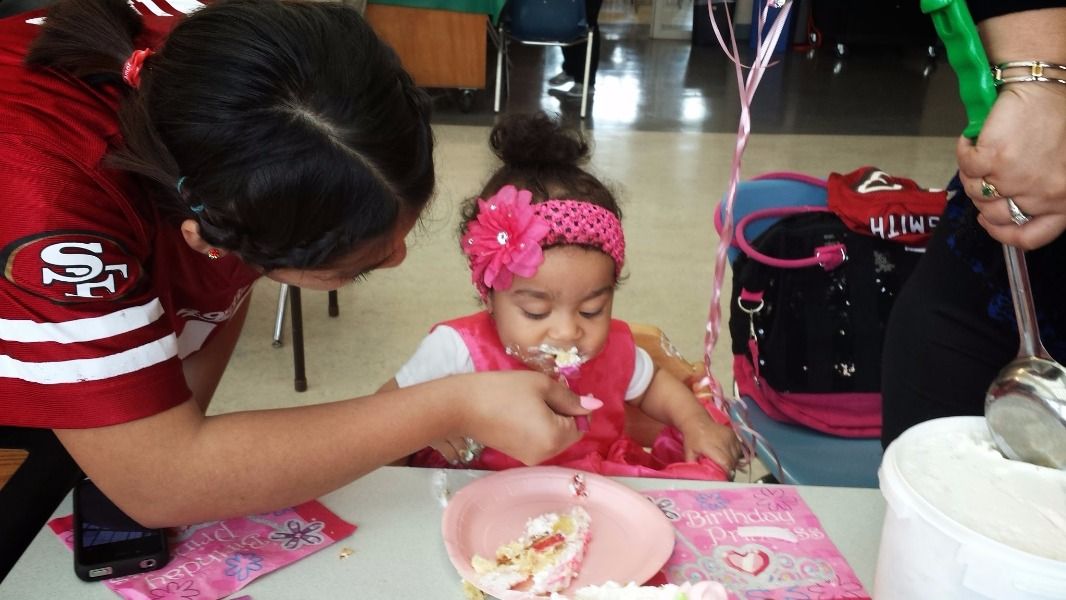 She was also the younger sister of San Francisco Youth Commissioner Paola Desgarennes, who represents District 8, which includes neighborhoods like the Castro, Glen Park, and Duboce Triangle. 
According to her sister, Susana was also a dancer who performed at Loco Bloco, an arts organization for youth based in the Mission. 
Paola also told the Reporter that the high cost of living in San Francisco also affected women in abusive situations, and that the city needed more resources and housing to support women and families who wanted to leave. 
Hoodline has reached out to SFPD for further details, and will update this article if we hear back. 
To contribute to the fund for Desgarennes' daughter, visit the gofundme page.