Ashbury Market is changing hands.
Navid "Tony" Hoomanrad of Austin, Texas has purchased the business from Ben Robinson, who has operated the store on the corner of Ashbury and Frederick since 2012.
The market was originally owned by Walter and Jane Wong in the 1950s, but it's changed hands several times since they sold it in 1999.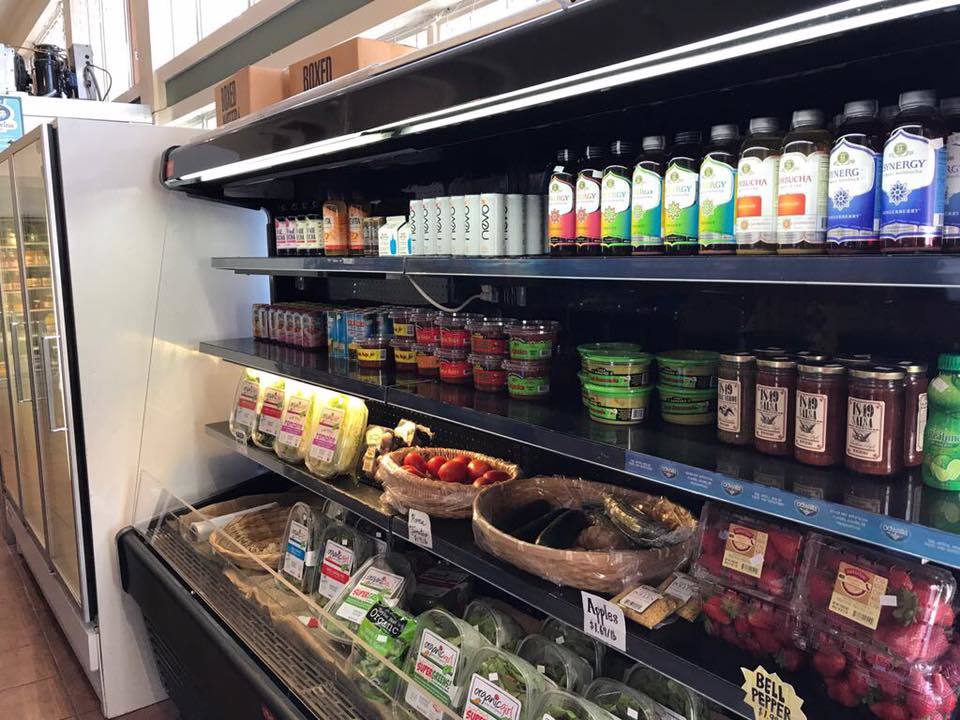 Hoomanrad operates several markets and shops—Yelp reviews for his Hyde Park Market in Austin call out the store's organic groceries, inexpensive gas and wide beer selection.

When we met Hoomanrad this past Sunday at Ashbury Market, he said changes were in store, but wouldn't elaborate.
Jim Angelus, owner of Bacon Bacon next door, said he enjoyed working closely with Robinson for the last six years.
"It's been great, and his staff has been great," said Angelus. "With any shared space, people need to be flexible, considerate and communicate well. Ben and I functioned at that level."

Angelus said Robinson has had a few potential buyers, but Hoomanrad was the only one that took the time to chat with him.
"I respected that a great deal. We share an office, bathroom, storage area, gas and water bills, so essentially we are roommates," he noted.
"Besides reaching out, we have had many meetings on how to make our little block even better," said Angelus. "I will miss Ben, he's a great guy. But I am excited to have Tony join the family on Frederick Street."