Empty since 2014, the commercial space at 100 Church Street may have a new tenant; CorePower Yoga, a national chain with two locations in San Francisco, has expressed interest in taking over the space.
CorePower operates more than 170 yoga studios nationwide; locally, it runs spaces in Mission Bay and Rincon Hill with plans to open another spot in the Marina. Under the city's formula retail rules, companies with 11 or more locations must obtain a Conditional Use permit before they can set up shop.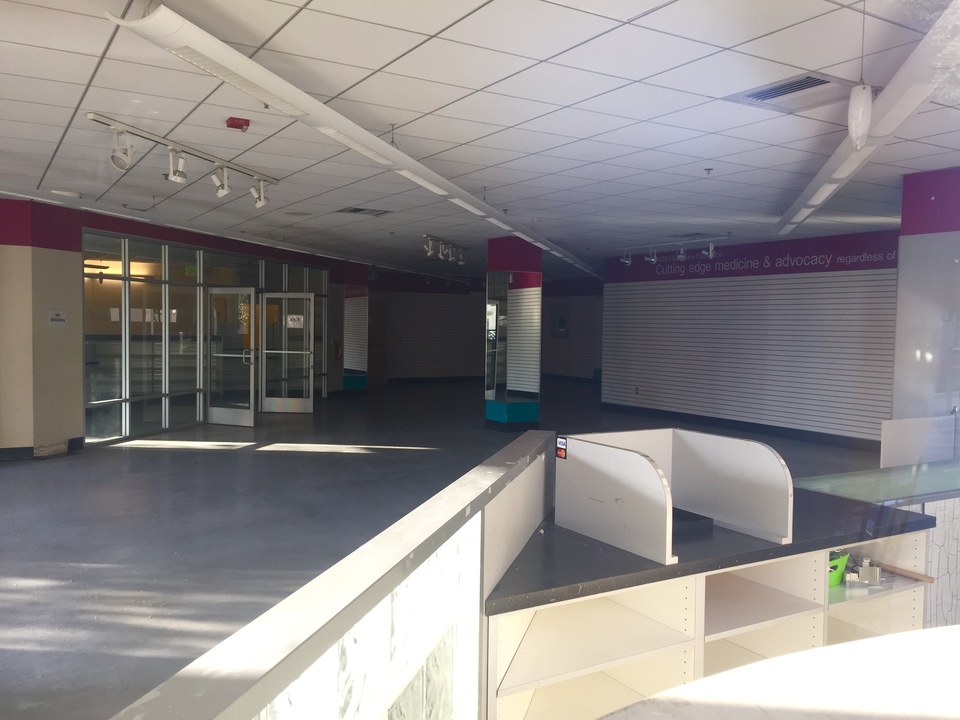 The space has been vacant since Out of the Closet and AIDS Healthcare Foundation moved out three years ago. The building is owned by Maitri, an AIDS-specific residential care facility that was founded in 1987.
In early 2016, Sharper Future, a sex offender rehab clinic, announced plans to move in to the neighborhood but quickly abandoned the idea after receiving negative feedback from the community.
Earlier this year, the site was briefly considered for a homeless respite center by District 8 Supervisor Jeff Sheehy and the Castro Merchants. In July, a medical cannabis dispensary looked into opening up in the space.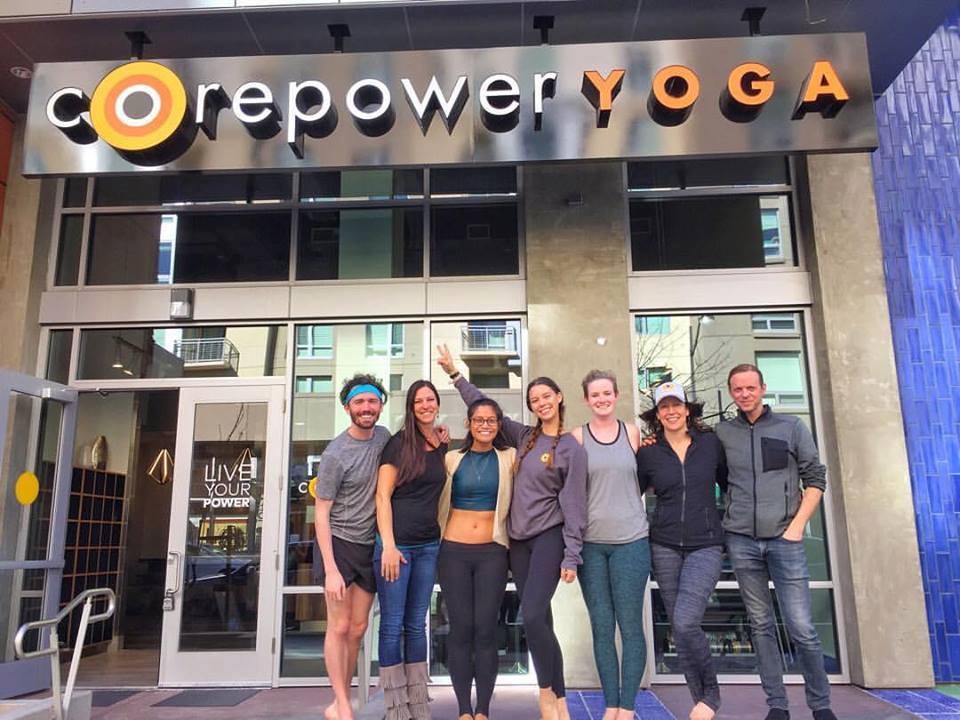 The opening of a yoga studio would bring another fitness-related business to the neighborhood. Just recently, Barry's Bootcamp announced its intention to open in the Market & Noe Center.
Flagship Athletic Performance is just down the block from 100 Church. Other companies in the neighborhood include 24 Hour Fitness, Alex Fitness, Fitness SF, Core40 and Soulcycle.
CorePower Yoga invites the public to an informational meeting tonight at 6pm at 100 Church St. Attendees will have a chance to meet and talk to company representatives, see renderings of the proposed studio, and ask questions.
Hoodline reached out to CorePower for comment about the new location but did not receive a response by press time.
Update, 4:40pm:
CorePower's Claire Ewing responded to Hoodline request for comment with a statement:
"The Duboce Triangle neighborhood embodies the vibrant and healthy lifestyle that CorePower stands behind. We are excited about the opportunity to become part of the community.  The studio is currently slated to open Fall 2018."