Wabi Sabi Beauty, an "eco-beauty and wellness studio" located adjacent to The Arrivals outerwear shop at 888 Valencia St., is the latest business to open its doors on the Valencia corridor.

Eight years ago, founder and owner Kristina Louis Welzien was working as a beauty professional in Chicago, but after moving to San Francisco, she worked at various businesses before slowly transitioning into an independent hair dresser and stylist.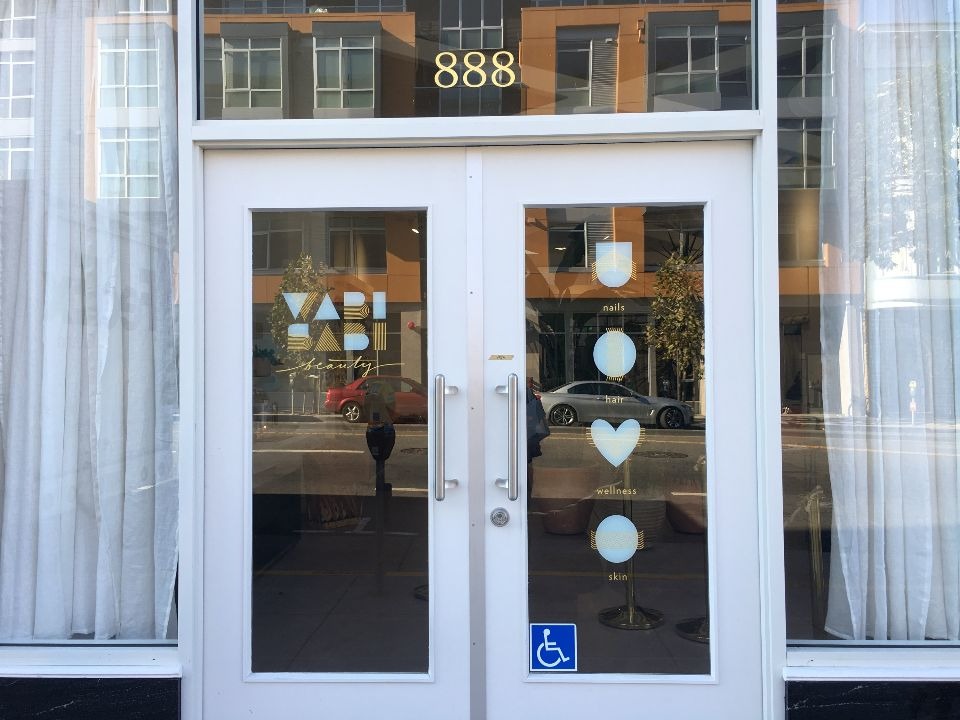 "It was something I never thought I would be interested in [since] I've always been drawn to being part of a team and a community," said Welzien. "But the Bay Area and California, as a whole, offers the opportunity to go independent no matter what your arena is."

The venture was long in the works; she began envisioning the business 10 years ago and bought the domain name for her current store seven years ago.
"I didn't always know what it would look like, I just knew there was something for me to do," said Welzien.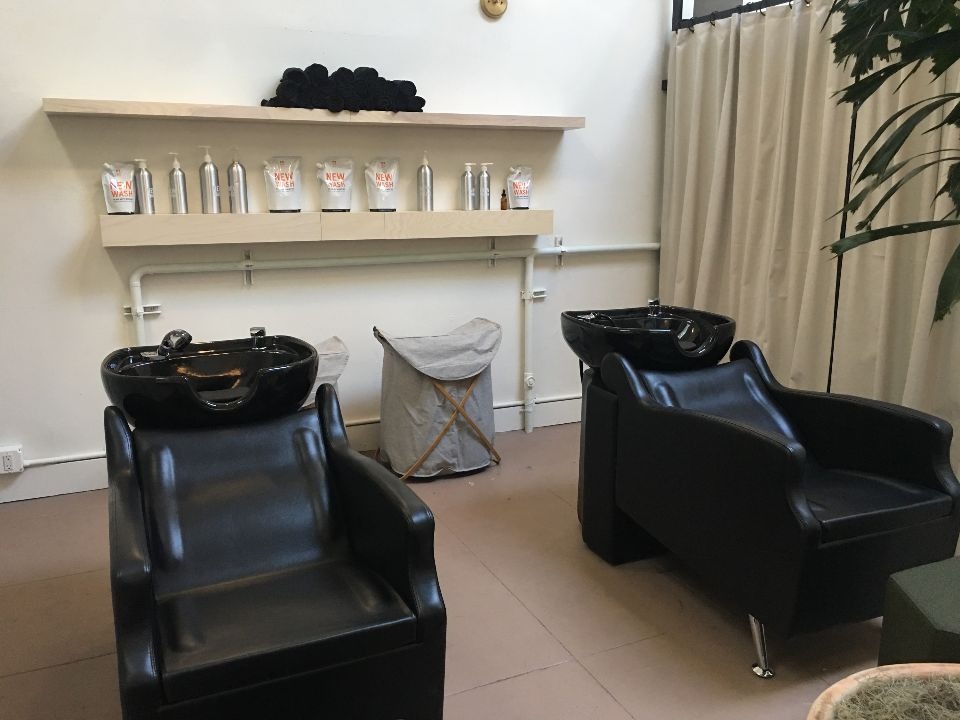 Initially, she'd planned to open in NoPa near Divisadero, but after four months, her landlord informed her that the building was for sale and she needed to find a new location.
As soon as her real estate broker showed her the Mission space, she knew it was where she wanted to be, she said.
According to Welzien, the space is supposed to be a place where people can come to relax and detach from technology and the stress of everyday life.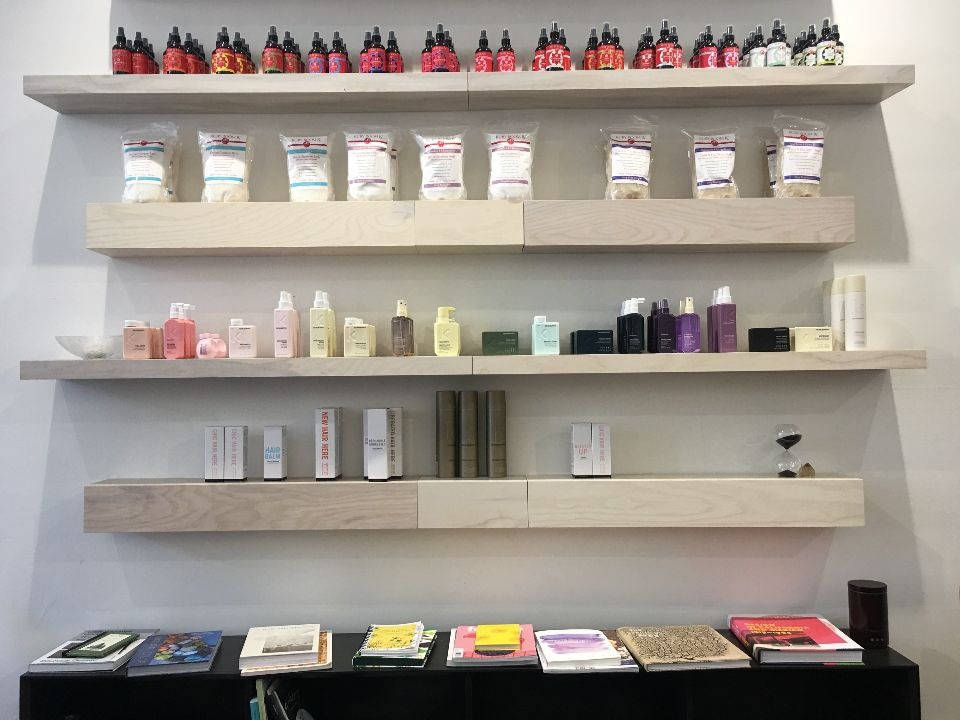 Stepping in from the street, customers enter a brightly lit room with white walls, tall plants and a self-service tea station. Past the entryway, Welzien added a burning station for palo santo, a Peruvian wood, "for the sacredness and to honor the space."
The studio itself is an open space with a waiting area, several custom-made chairs picked up in Tijuana, and stations for haircuts. Welzien noted that the space is almost entirely device-free.
"We want you to take selfies in the space or photos of the space, but at the same time, we want you to set down your device and receive," she said.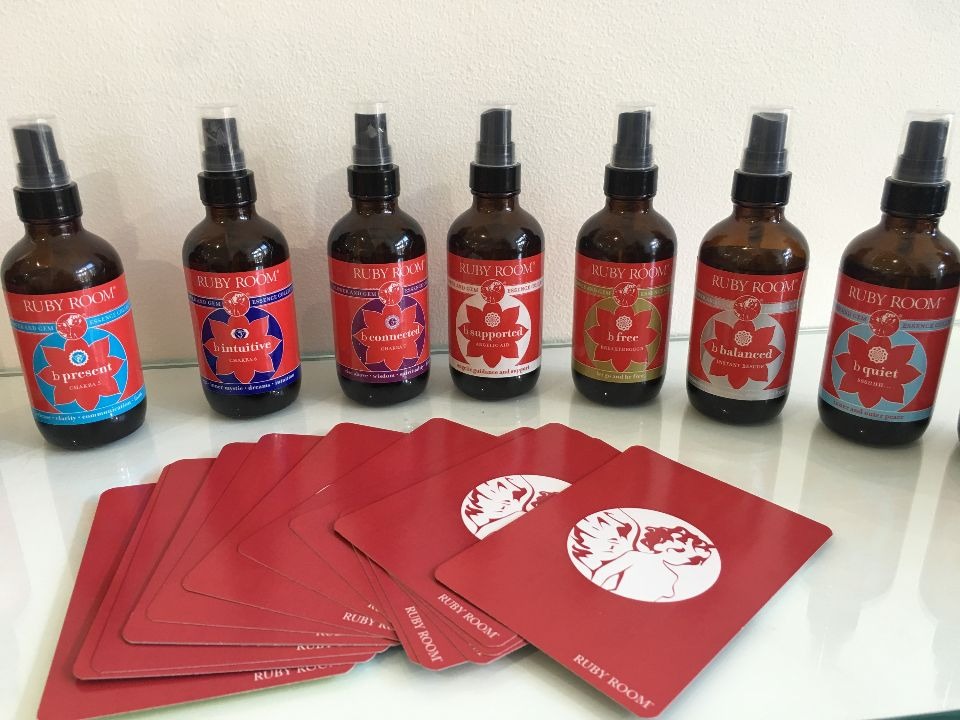 Currently, a staff of five covers hair, skincare, makeup and nails. 
"Everything we do is taken with a holistic approach," said Welzien. "We use a flower and gem essence sprays from Ruby Room, [which is] based out of Chicago, and we carry those sprays and incorporate it into the service to see what it is that you may need, energetically, for the day."
Wabi Sabi Beauty offers services for men and women; appointments can be booked online.
Wabi Sabi Beauty (888 Valencia St. at 20th) is open Monday, from 12-6pm, Tuesday and Thursday from 11 to 8pm, Wednesday and Friday from 10am to 7pm and on Saturday from 9am to 4pm.