By
Hoodline
- Published on January 09, 2018.
Keeping kids entertained when it's cold and rainy outside is a major winter challenge for parents. To help, we've rounded up six deals, from light saber classes to rock climbing to music classes and more, that are currently offered for a discounted price on Groupon. 
Disclosure: While this post is not sponsored, Hoodline may receive compensation from affiliate links used herein.
---
Plan a birthday at Pump it Up
Plan your child's next birthday party at Pump it Up, "an indoor arena filled with huge inflatables and interactive attractions" located at 201 Mendell St. For a limited time, the venue, which includes a team of employees that supervises and entertains the kids, is offering a $50 party option for only $24. 
Get in some laser-shooting at 7D Experience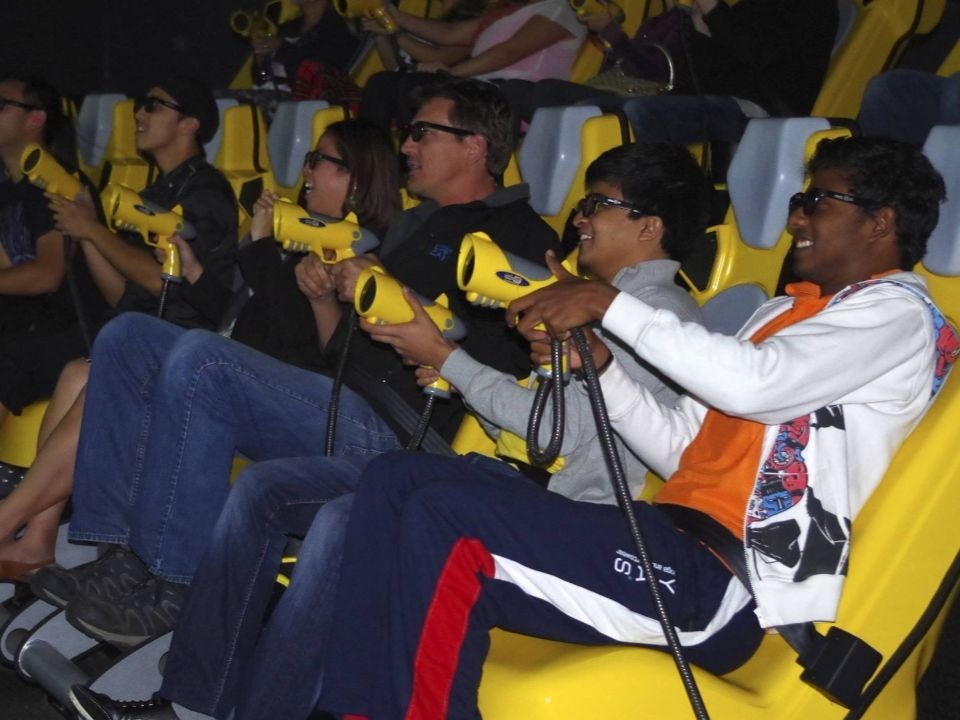 For a playdate that's out of this world, how about a day spent laser shooting at 7D Experience over at Building M1 (located at the end of the Pier near the carousel)? Each ride allows you to "experience the illusion of the roller coaster motion" as you shoot laser beams at the digital zombies, cowboys or aliens. A ticket for two, originally $24, is offered for $14 and a ticket for four, originally $48, is being offered for $27. 
Take up light saber classes at Golden Gate Knights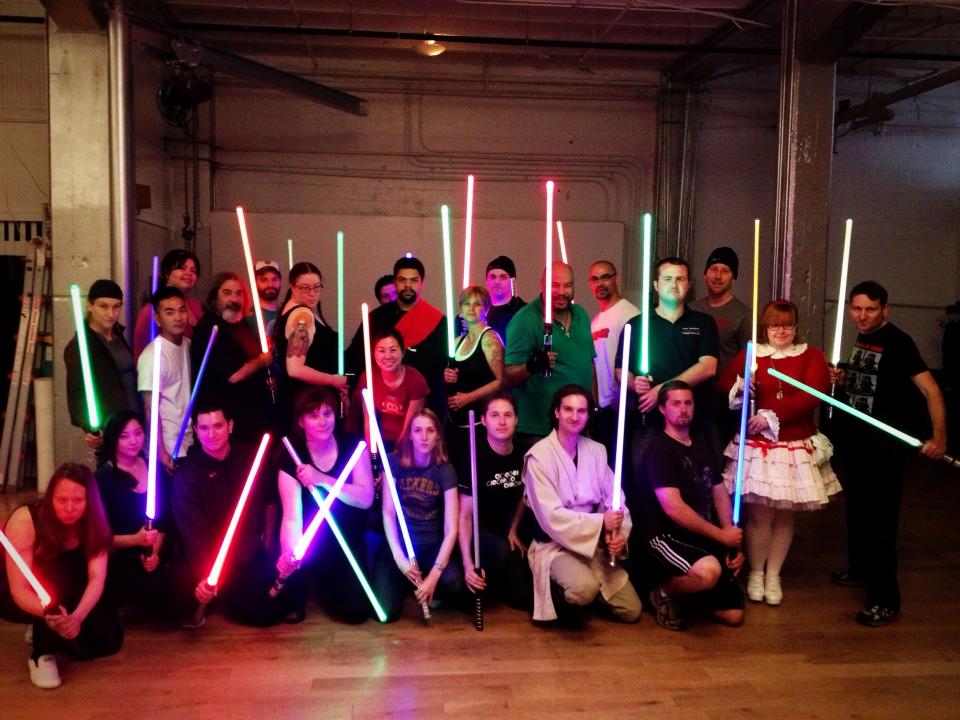 If your daughter or son is an avid Star Wars fan, consider a light saber class at Golden Gate Knights (19 Heron St.). According to the business, each class begins with a stretching and warm-up session, before moving on to the fighting portion of the class and ending with a meditation session.  Four classes for one, two or four people are currently on sale for $24, $37 and $65 respectively. 
Get your climb on at Planet Granite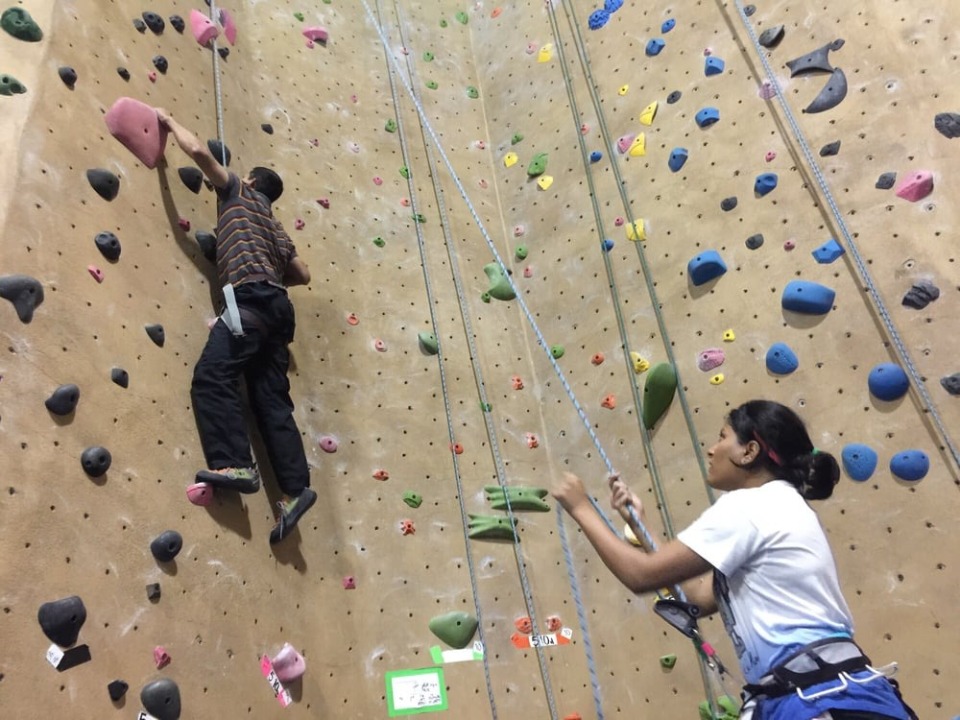 If you've got an adrenaline junkie on your hands, then how about a day spent rock climbing at Planet Granite at 942 Mason St.? For beginners, a one week climbing package for one person, originally $94, is being offered for $44, while a package for two people, originally $188, is being offered for $74. Additionally, a one month climbing package for one and two people, originally $191 and $382, respectively, is on sale for $109 and $159 each.
Catch a performance of The Edwardian World's Faire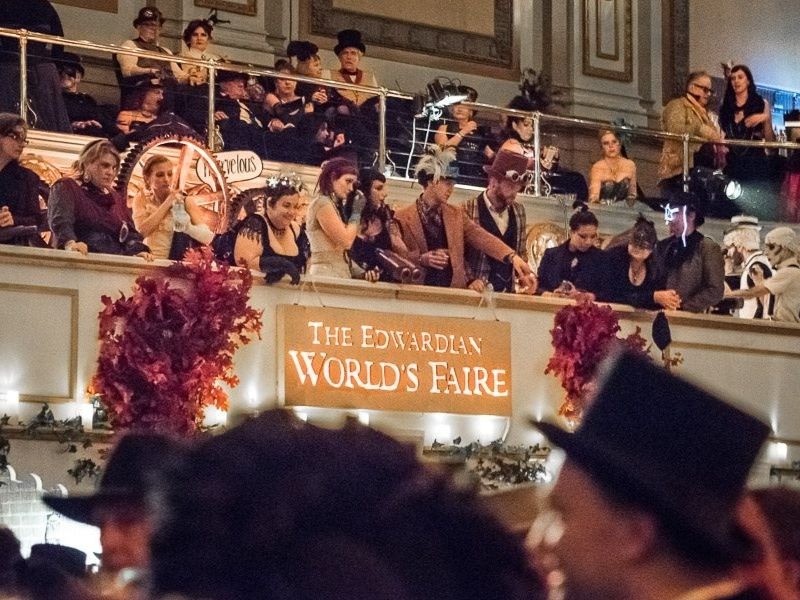 A performance of The Edwardian World's Faire, which is appropriate for all ages and takes place at The Regency Ballroom (1300 Van Ness Ave.) in Lower Nob Hill, is offering a discount on its January 26th performance. Families can expect to see an extravaganza that "merges live music, theater, fashion, circus, fine arts, riveting stage shows, literature, ballroom dancing," and much more. Tickets, which are originally $75 per person, are on sale for $63. 
Jam out at Russo Music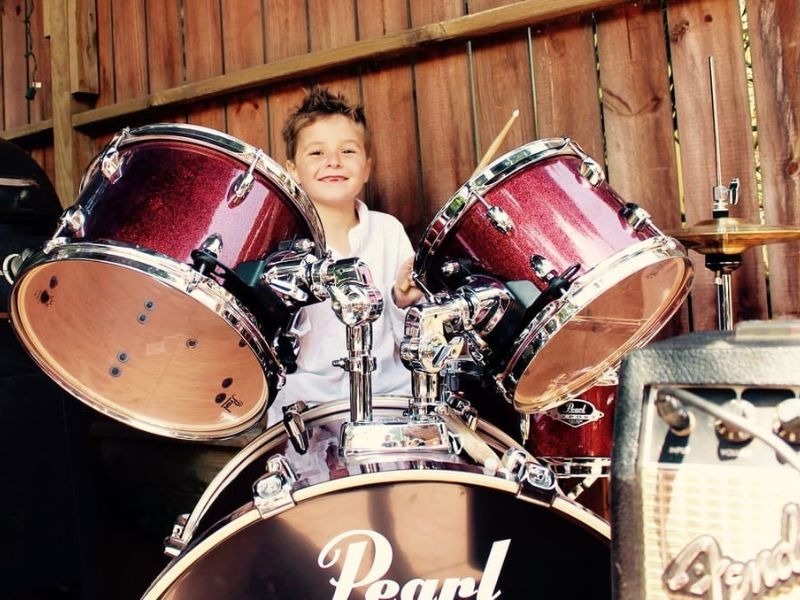 Get a jump star on your child's budding musical career with a session at Russo Music at 4072 24th St. The music studio in Noe Valley carries "a full line of sheet music and method books for students" and offers a variety of instruments for rent, including guitars, keyboards, flutes, clarinets, trumpets and saxophones. One music lesson with your child's choice of instrument is originally $44, but it's currently 52 percent off and is being offered for $19.