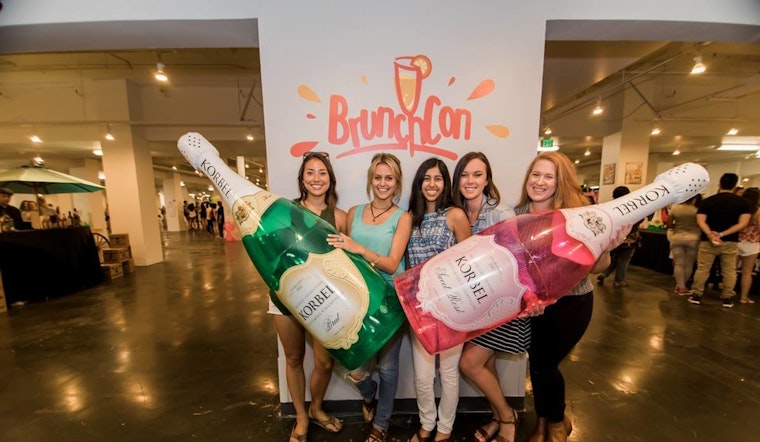 Published on January 25, 2018
In San Francisco, waiting an hour or longer for a meal that's usually consumed within 45 minutes isn't a trade-off; it's tradition.
On March 25th, a pop-up event that gathers 30 restaurants under a single roof aims to flip the weekend's most social meal on its head—BrunchCon is coming to the Mission's Armory.
Billed as "the world's biggest food and drink festival all about brunch," organizers have staged events for the last three years in Los Angeles and New York City, with San Diego, Miami, Washington DC, Austin, and Chicago joining the lineup this year. 
"There wasn't anything like it," BrunchCon founder Sarelyn Radecke told Hoodline in a phone interview. "There are a lot of food and drink festivals and it's such a huge part of the SF food culture. But most of the events were in the afternoon."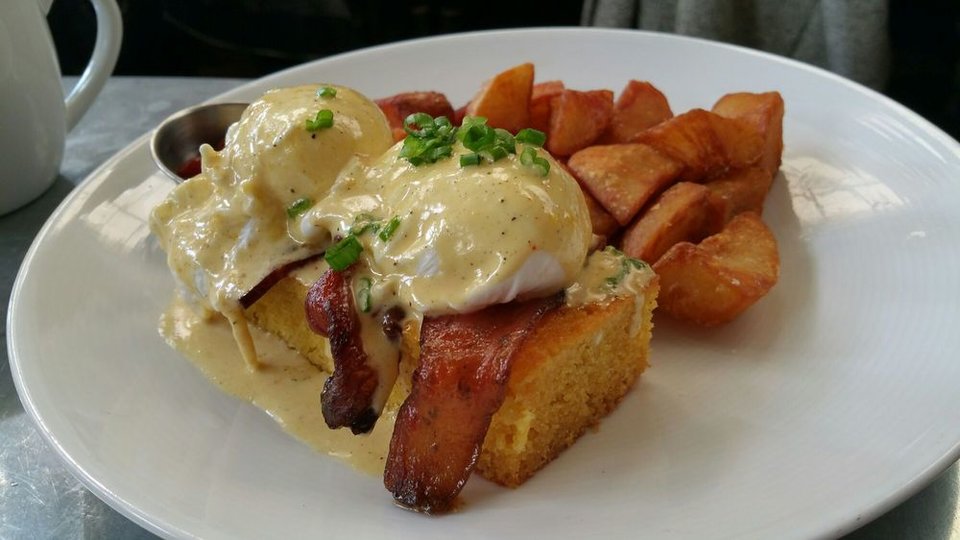 "Everything is all-inclusive," Radecke said, and guests will have the opportunity to try a light brunch bite from each vendor in attendance. So far, the list includes restaurants like Serpentine, Oakland's Firebrand Artisan Breads, NOVY Restaurant, Huymphry Slocombe, and others. 
Attendees will enjoy bottomless mimosa and Bloody Mary bars, along with games like mimosa pong, photo booth opportunities, and a curated market of brunch-related goods. 
Radecke said she uses Yelp to help determine which restaurants will be participate by checking out which spots have the best reviews.
"We go through and sort through everything in terms of what they want to serve and make sure there's a wide variety of food," she explained. "Avocado toast in SF is huge, so we have a few different variations. We hand-pick the vendors so that we make sure we are bringing the best of the best."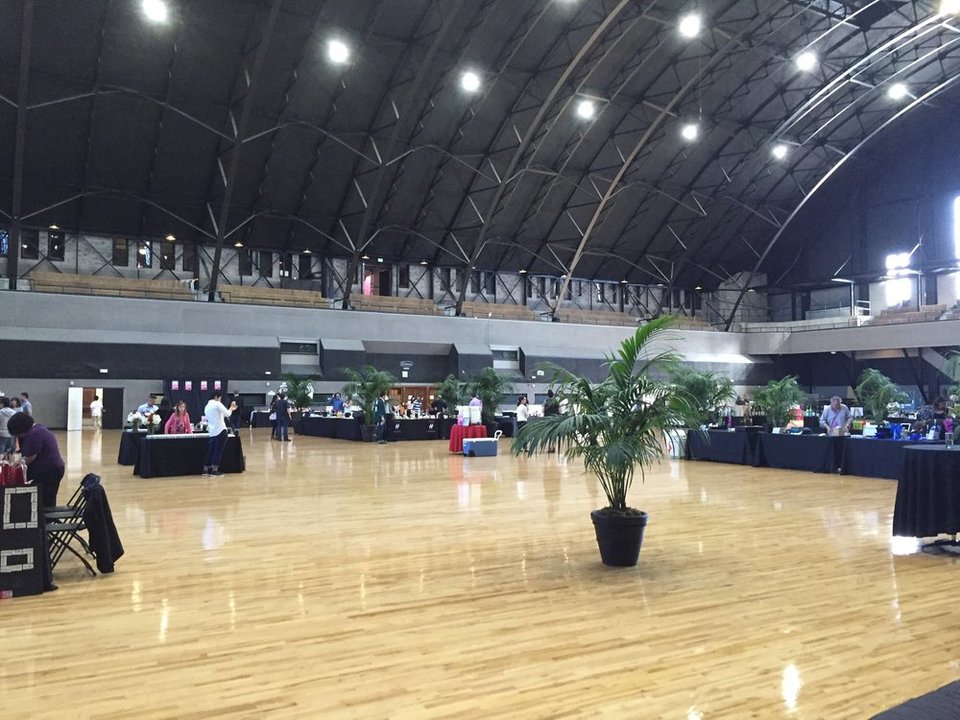 San Francisco's BrunchCon will be a bit of a departure for the organization, said Radecke.
"Obviously, our event doesn't have anything to do with what [the Armory is] typically known for," she said, referring to the venue's kinky history, "but they are used to working with people that know how to have a good time."
For the upcoming event, venue staff have "been great at working with us to help us conceptualize the space," she added. 
Tickets for the March 25th event are still available, with options to attend the morning session from 9:30am–noon or the afternoon session, which runs from 1–4pm.
VIP tickets are also on offer and Radecke urged guests to make their purchases before the end of January to get a discounted price.