Opened by chef/owner Tanya Holland in 2008, Brown Sugar Kitchen is ending its first decade with expansion plans that will bring her creations to diners across the greater Bay Area.
First, she's taking over the former Picán space at 2295 Broadway to open a new Uptown restaurant that offers dinner service and a full bar.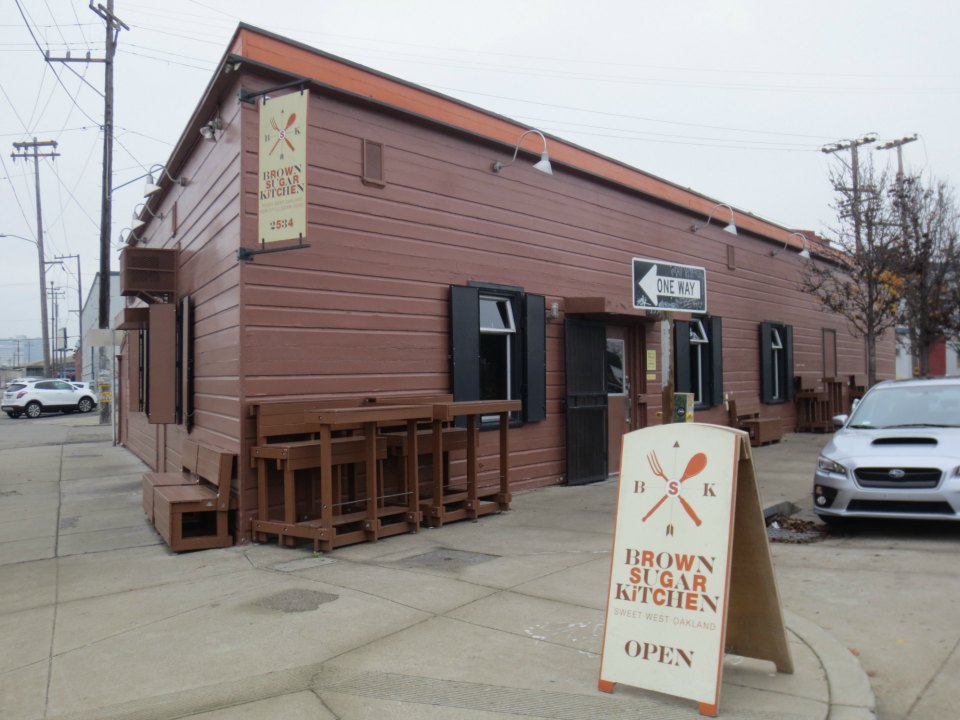 With a new 4,000-square-foot space on the ground floor of a large development, Holland said she'll have room to expand her team, along with  "the capacity to do some items that I've run as specials."
One example is her take on Eggs Benedict, which replaces traditional English muffins with grits cakes. All-day service also gives Holland a chance to resurrect former favorites from her now-closed B-Side BBQ restaurant and add new menu selections drawing from African, Cajun and Creole influences.
The space on Broadway is still four to six months away from opening, Holland said.
As the Chronicle reported, she's also moving into a space at the San Francisco Ferry Building formerly occupied by Il Cane Rosso. After submitting a proposal, Holland said she was selected over seven other prominent chefs and secured funding via Salt Partners, a restaurant investment/management firm.
Dubbed "Brown Sugar Kitchen Counter," the Ferry Building location will operate on a quick-service model with a streamlined menu for pick-up items like grits and eggs or pulled-pork sandwiches.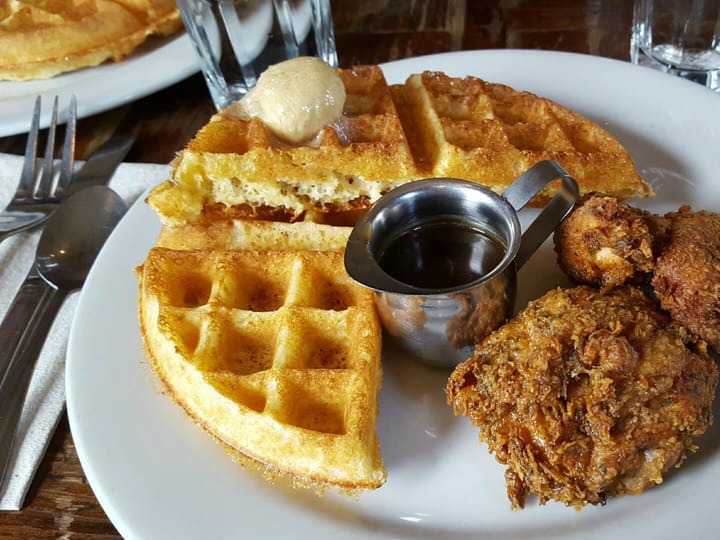 "This is the prototype," said Holland, "something we hope to replicate in other markets." Under the umbrella of the newly-formed Brown Sugar Hospitality Group, she hopes to open the location this spring.
The expansions dovetail with Holland's appearance on Bravo's Top Chef, which she used as a platform to raise her profile and draw attention to Oakland's culinary scene.
Holland's restaurant group is also in talks to open locations at the Oakland and San Francisco airports, and plans to enter the Warriors' new Chase Center at Mission Bay, along with the A's planned new stadium.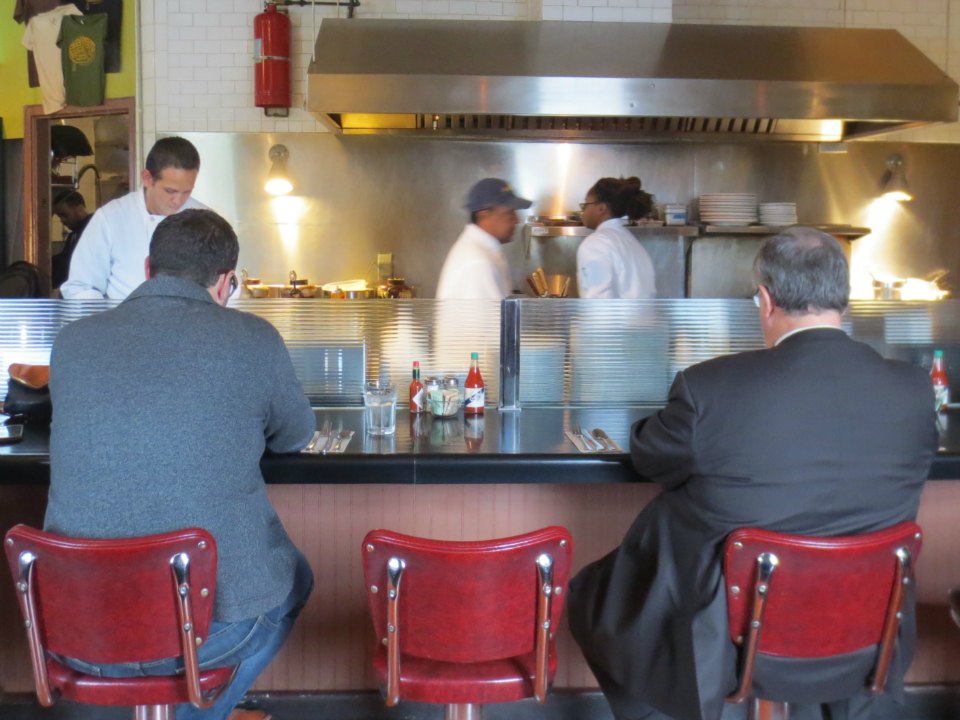 She's also submitted a proposal for Levi's Stadium and is aiming for a presence in Downtown Napa, as well as a potential Tokyo partnership.
"I've always wanted to be a restaurateur more than a chef," said Holland. "It's all happening at the same time."