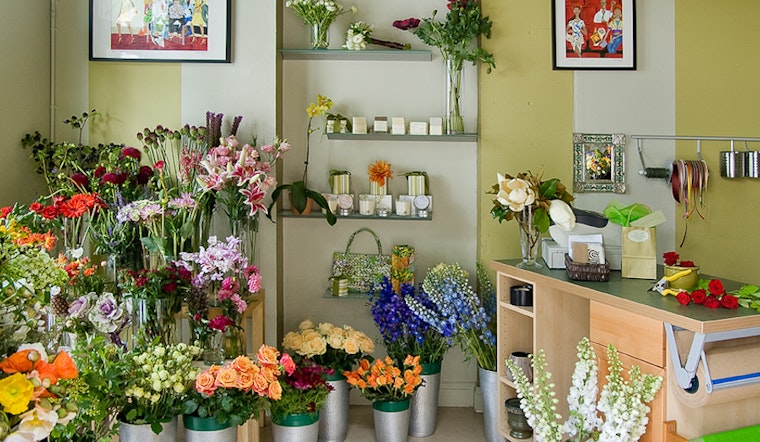 Published on January 29, 2018
Floral boutique Verde SF (1265 Fell St. between Broderick and Divisadero), has closed, Hoodline has learned.
"I outgrew our 100 square feet," said owner and florist Monica Lomas via email. "It's such a tiny space and we made it work for ten years, but it just wasn't possible anymore."
Lomas continues to serve customers from an online store and is already accepting Valentine's Day orders.
"We currently are providing next-day delivery, weekly and biweekly subscriptions, weekly business accounts, and event flowers," she said.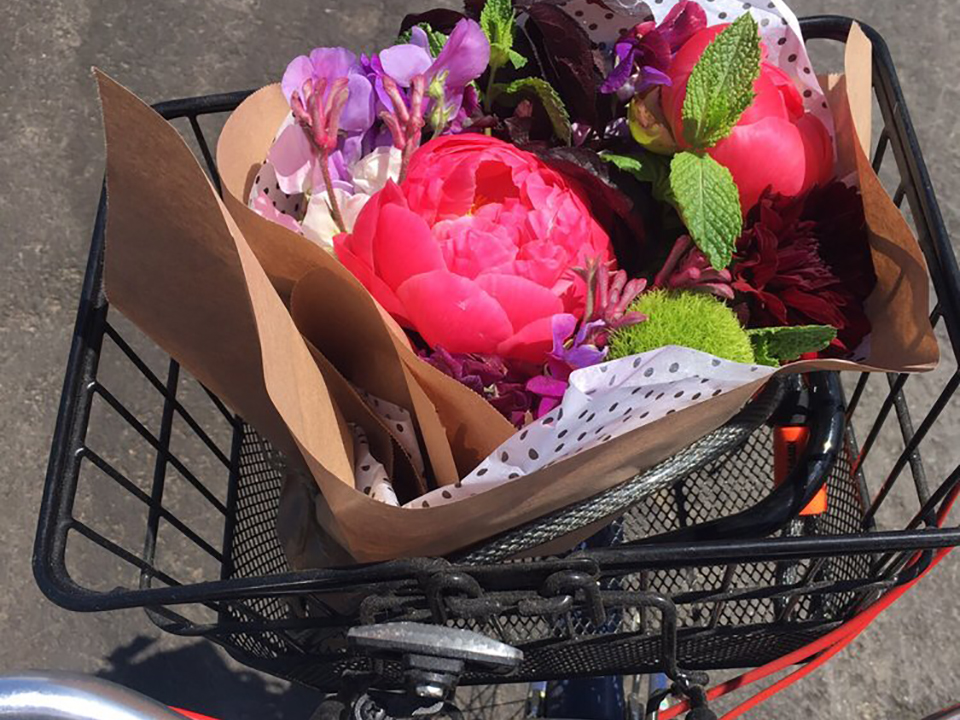 Lomas, who's provided flower arrangements to local businesses like Wine Kitchen Bar Crudo, said she plans to continue doing events and weddings around the Bay Area.
Lomas said that there are multiple issues in the floral industry and local retail that led to her decision to close the NoPa flower shop. Among other factors, "the high cost of living is pushing retail employees farther and farther away from the city, making it very expensive to attract talent."
The cost of flowers has increased due to the increased cost of labor as well, Lomas said. "I also found myself spending so much time away from the shop that I wasn't able to be there consistently for walk-in customers."
Lastly, she said she also wanted to spend more time with her son.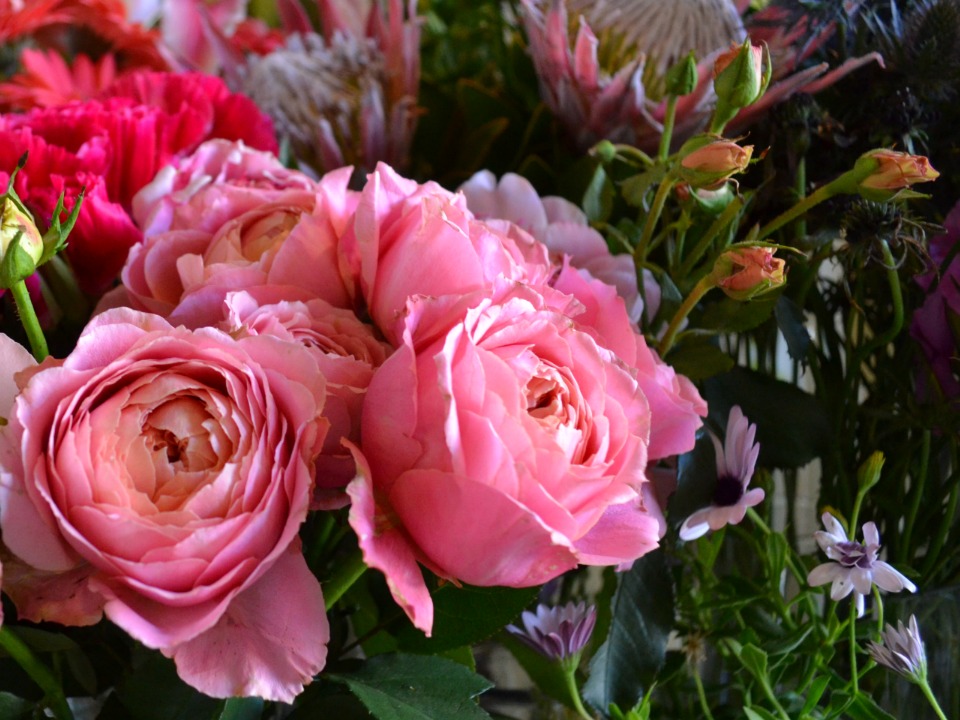 As we previously reported, Lomas moved to Oakland seven years ago to have space to grow flowers and succulents. "I've recently planted more flowers and bushes," she told us.
Instead of looking for a new commercial retail space, she said she's hoping to grow her skills and knowledge so she can bring more variety to her designs.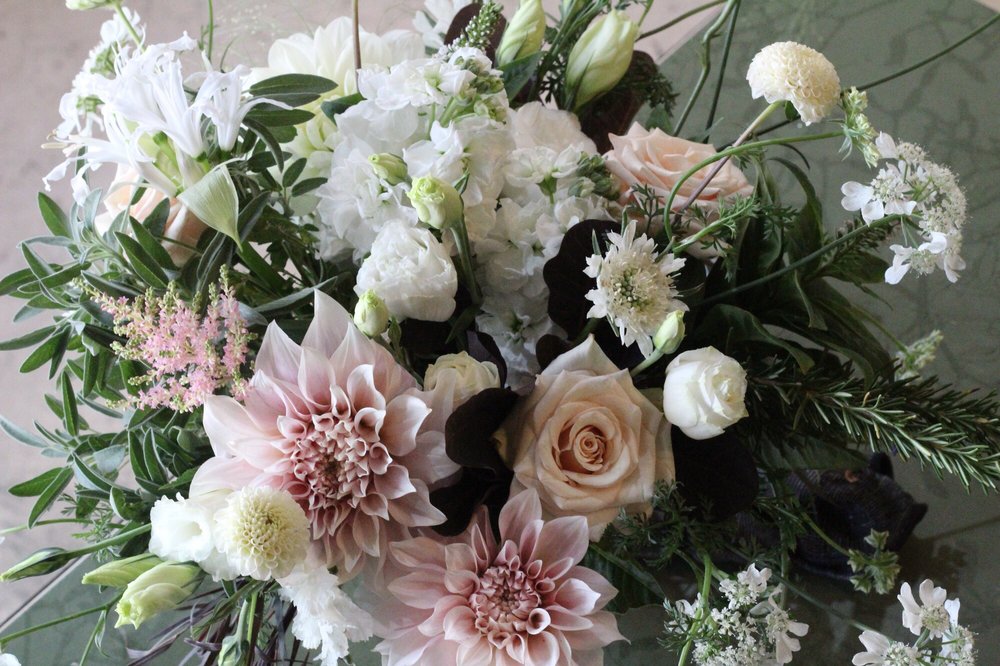 Lomas said she loved being on Fell Street for the last ten years. "I feel so lucky to have shared so many amazing life memories," she said. "Engagements, weddings, baby showers, so many birthdays and all the little moments between."
Clients can reach Lomas at 415-796-3890 or via email at [email protected].