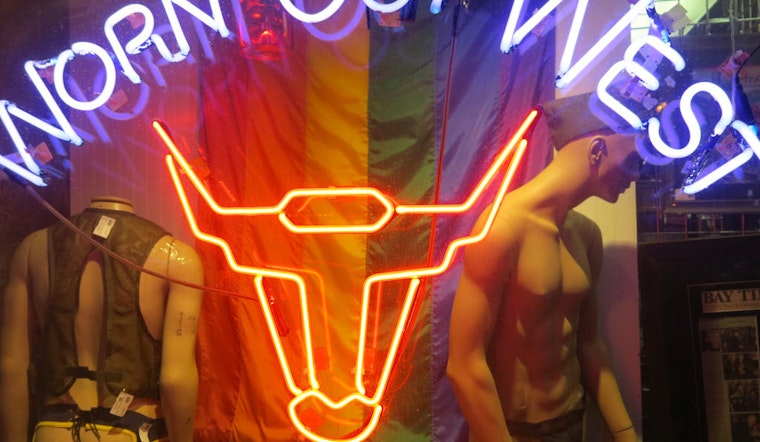 Published on February 09, 2018
After four decades, Castro consignment shop Worn Out West 2nd Generation abruptly closed its doors on Monday, according to the Bay Area Reporter.
Opened in 1980 by Joe and Rob Wray-Martin, the store sold a variety of leather and fetish accessories, along with vintage western wear, latex and rubber apparel, uniforms, and other items.
The original store was at 1158 Howard St. in SoMa and relocated to 582 Castro St. in 1985 after a fire, where it stayed until 2013 when the property was sold.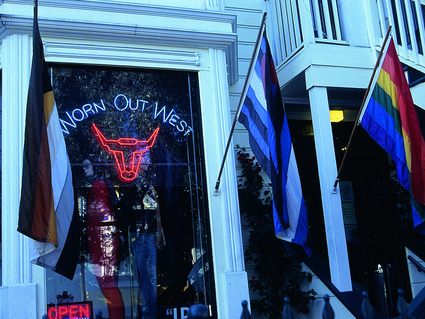 After learning that the original owners were ready to retire, Mike Holland opened Worn Out West 2nd Generation at 2352 Market in 2012, and the shops merged. 
In a statement to B.A.R., Holland said he was "deeply saddened by our decision to close Worn Out West 2nd Generation and move everything into storage until which time we can figure out our next steps."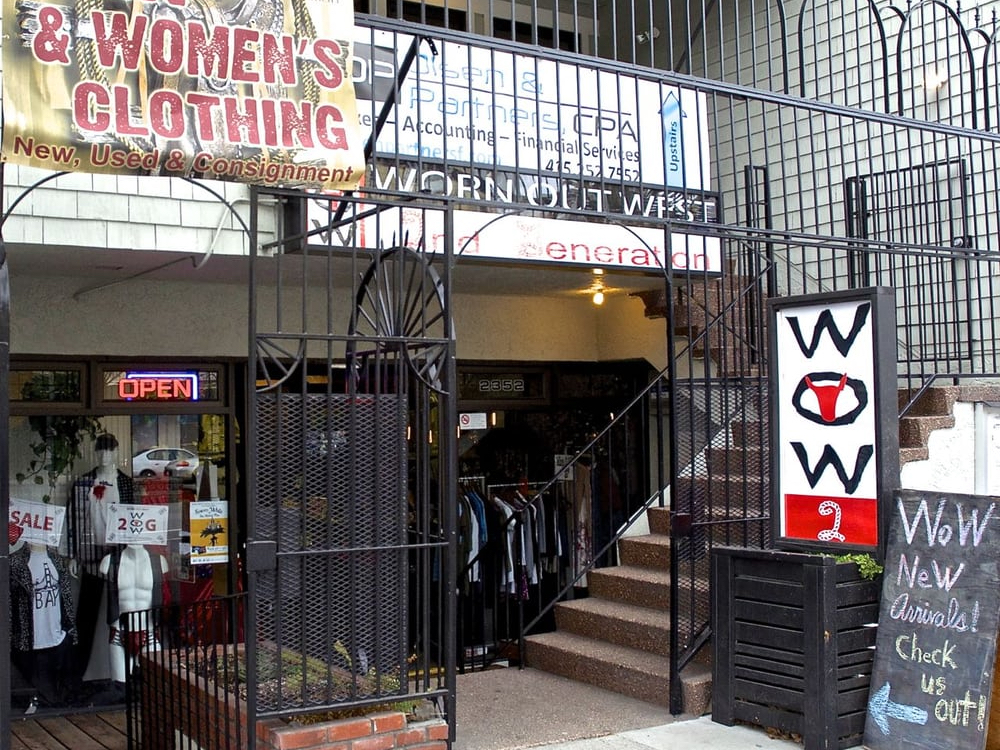 After struggling financially "for the past few years," he said the store's owners are out of options.
It's unclear what the future holds, but Holland asked the community "for patience and understanding as we are faced with this sad and difficult time."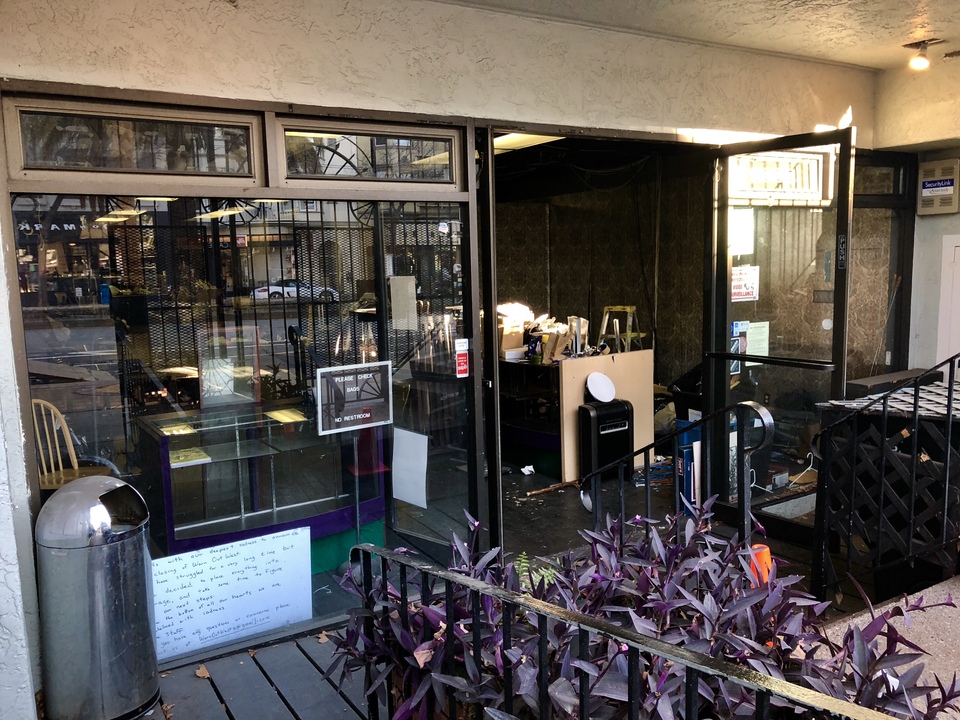 "We have loved serving our community for 40-plus years and thank you for all the support and love over these years," he added.
People who have merchandise on consignment will be able to retrieve their property from storage, said Holland; interested parties can email him at [email protected].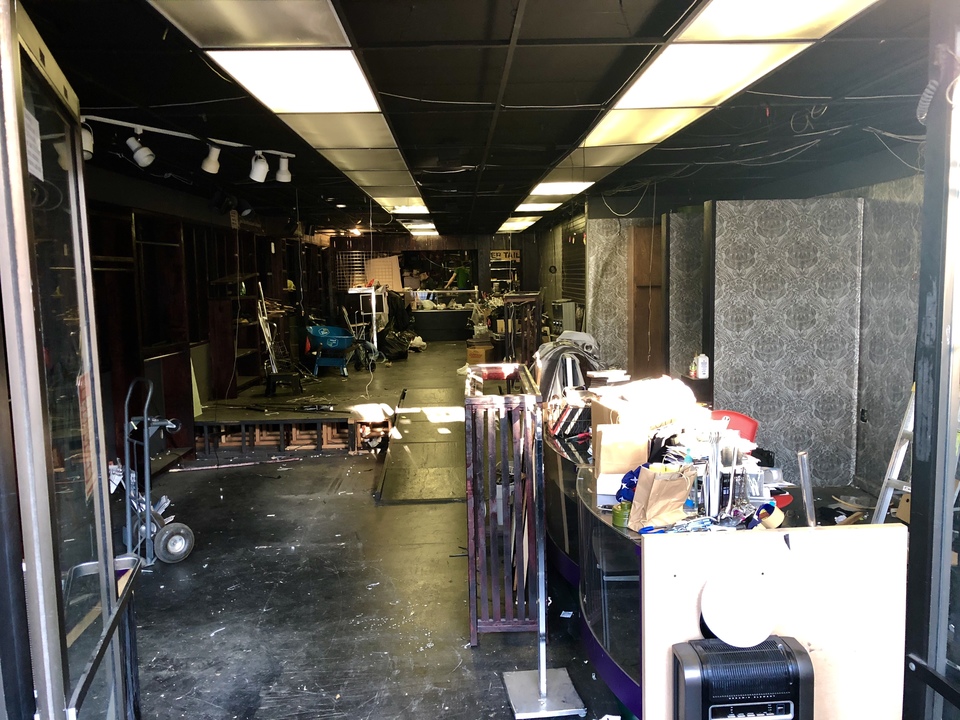 Holland said declining sales and high rent were the main contributing factors for the closure. "Sales have declined steadily over the past few years and rents are high to begin with in the Castro," he said.
While sales improved before leather events like Folsom and Up Your Alley, he said the business struggled during the rest of the year. "This past year, we saw a tremendous drop in sales and have exhausted all of our means to stay open at this time," said Holland.