The city of Oakland is suing a Richmond-based debris hauling company, accusing it of intentionally blowing dust from construction debris into the neighborhood surrounding its West Oakland warehouse, sending contaminated water into the city's storm water system and routing trucks down prohibited streets.
The lawsuit was filed in Alameda County Superior Court on January 18th and names Santos Engineering, the company operating the warehouse, as well as property owner 2850 Poplar LLC, which is operated by Oakland developer Francis Rush III.
Rush was separately sued by the city in 2015 for leaving a nearby former sausage factory abandoned, making it a target for vandalism and illegal dumping. Rush sold his share of that property before a settlement was reached last May.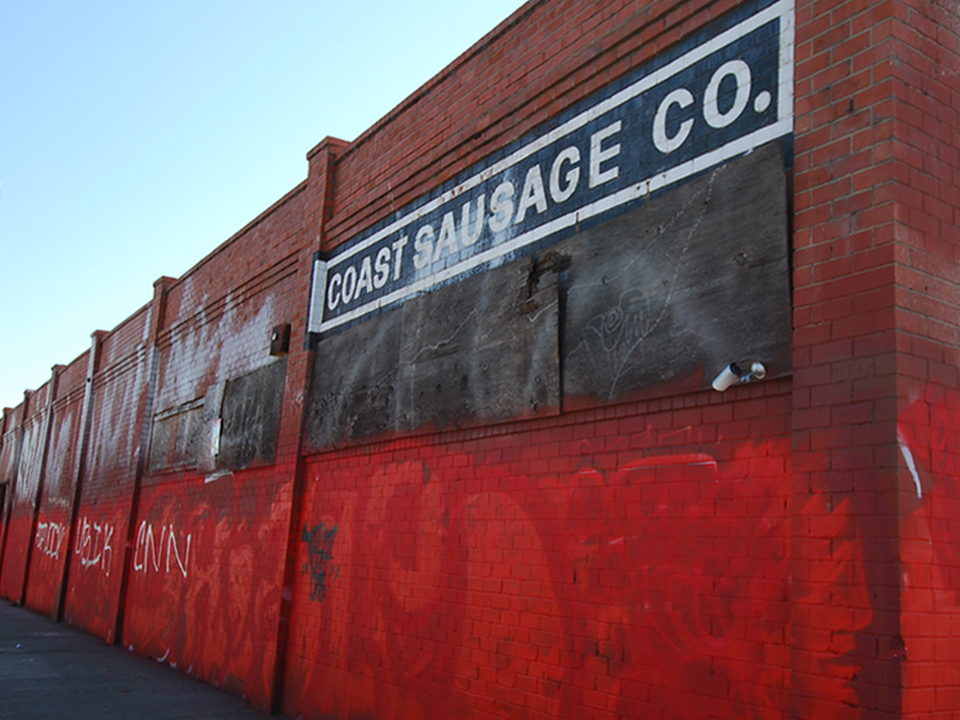 The city is seeking to have the warehouse declared a public nuisance and for the owner and operator to pay punitive damages. Santos did not immediately respond to a request for comment.
The company, owned by Richmond resident Mocair Dos Santos, provides demolition, hauling, trucking and job site cleanup services throughout the Bay Area. Santos has only leased the warehouse at 1266 28 St. in West Oakland since last year, and drastically increased the scale of its operation in August, according to the city.
Santos hauls construction debris like drywall, fiberglass and old steel into the warehouse and breaks it down using heavy machinery, which creates large quantities of dust.
According to the city attorney's office, instead of taking steps to mitigate the dust, the company instead removed parts of the ceiling, installed an exhaust fan and started blowing the material directly into the neighborhood, towards homes and a nearby park.
The city attorney's office said neighbors have been complaining about dust covering cars and homes. A grandmother and two grandchildren who live across the street have been keeping all their doors and windows closed since Santos moved in as the dust irritates their throats and eyes and causes persistent coughing, according to the city.
Because the material being processed at the site comes from older homes, it could contain asbestos and lead, said city officials.
Inspectors from the Bay Area Air Quality Management District visited the warehouse in September and found that the company was not using water to control dust, which drifted freely out of the building through an exhaust fan.
The city later received complaints that the warehouse operators were illegally tapping into a city fire hydrant for water, sending the runoff into storm drains.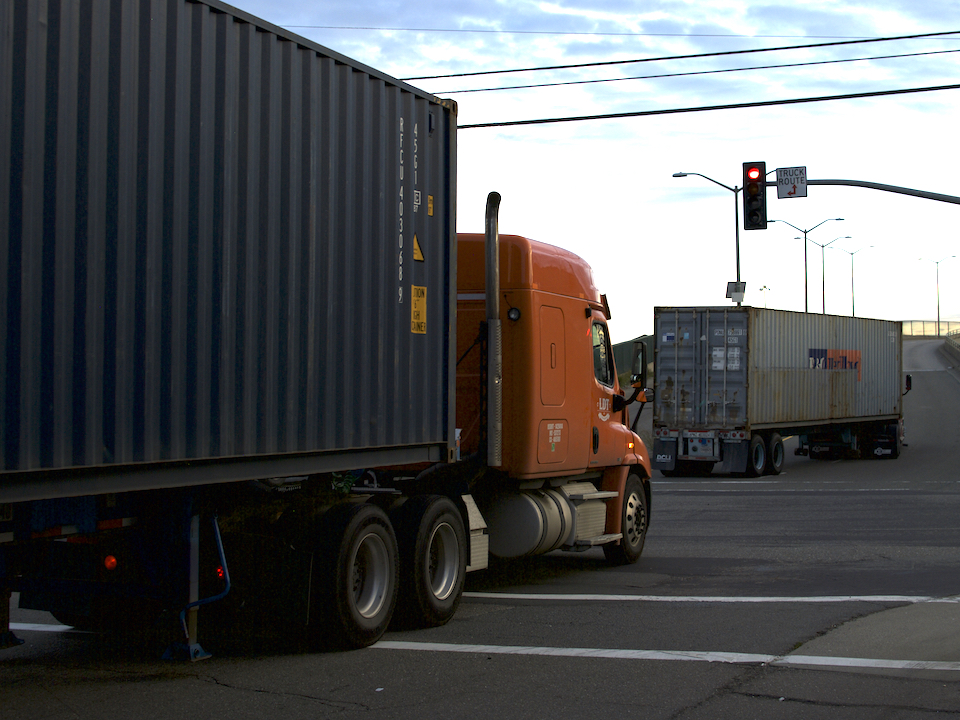 Santos's alleged activities are just the latest in a long history of pollution in West Oakland, where houses often are located next to industrial buildings and idling diesel trucks line up to deliver and pick up goods at the Port of Oakland. 
"Children living near freeways in Oakland are hospitalized for asthma at 12 times the rate of children in Lafayette," and West Oaklanders are 2.5 times more likely than other Bay Area residents to contract cancer, said Oakland City Attorney Barbara Parker said in a statement. 
"This lawsuit is about environmental justice for West Oakland," she said.