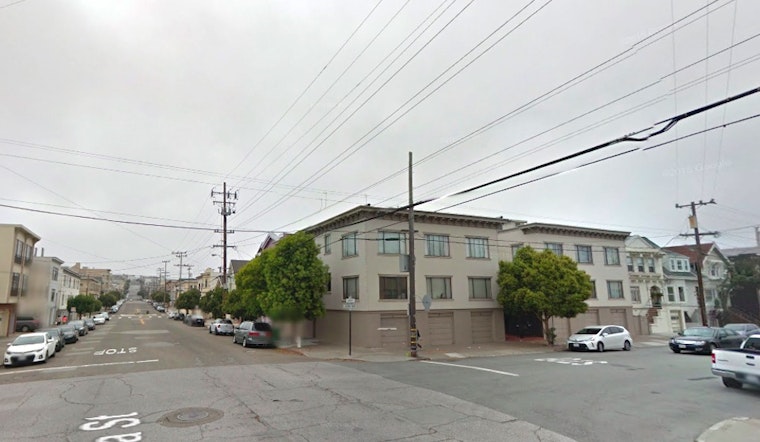 Published on February 05, 2018
A 69-year-old man suffered fatal injuries on Saturday afternoon after he struck a parked car while riding a bicycle in the Outer Richmond.
The incident occurred around 12:43pm on February 3rd, when a 69-year-old cyclist near Anza Street and 22nd Avenue made contact with the vehicle.
Although medical assistance was summoned, the victim succumbed to his injuries at the scene. Police are investigating the matter.