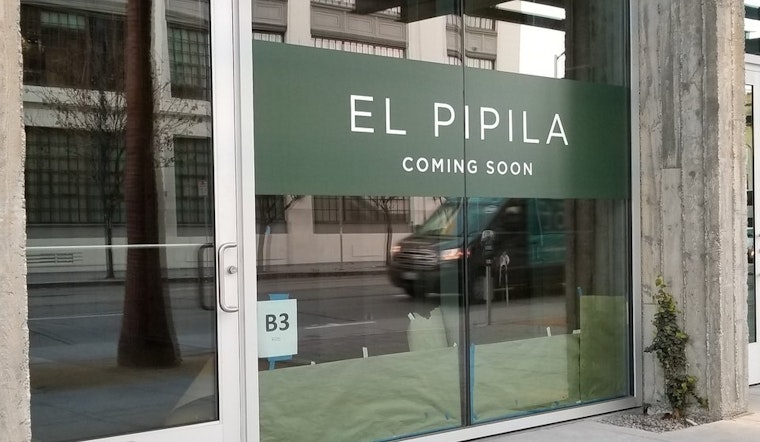 Published on February 12, 2018
Hoodline tipster extraordinaire Al M. reports that two new restaurants and a coffee shop are coming to a new apartment building at 885 Brannan St.
Peet's Coffee, Pizza Squared, and El Pipila, a former tenant at The Hall, which shuttered late last year, will join the mix. 
The Mexican eatery specializes in Guanajuato artisanal cuisine, according to its website, and has been operating mainly as a catering service and street food vendor since its temporary location at The Hall closed.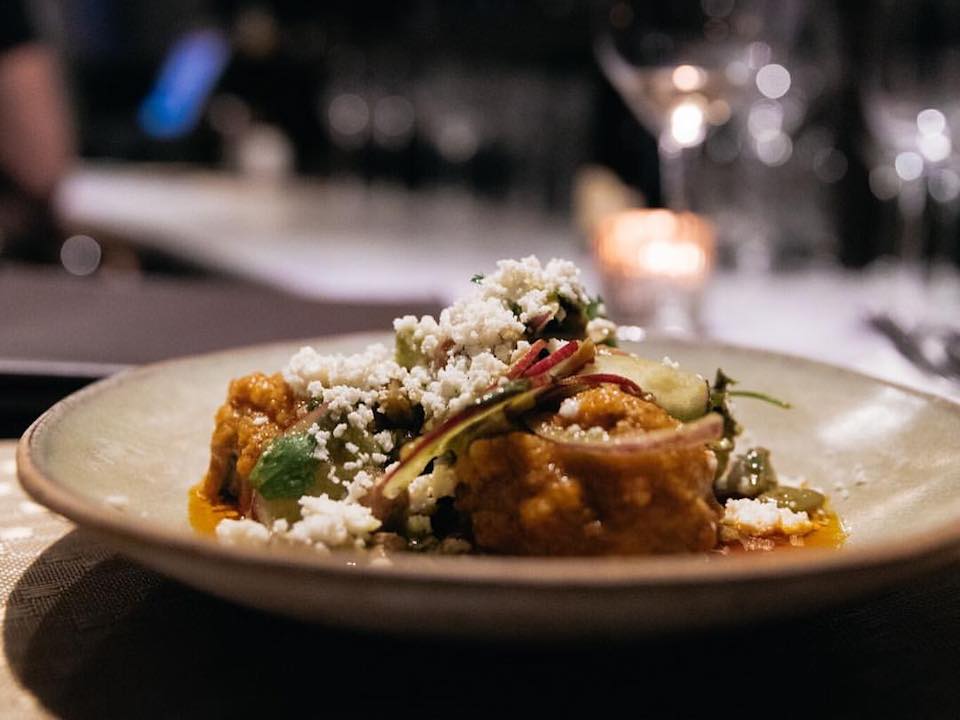 On the menu, expect to see items like chicken, beef, or potato flautas with salsa and sour cream; vegetarian, beef, or chicken red enchiladas served with a side of rice and beans; and chicken or shrimp fajitas with house-made tortillas. (You can check out the full menu here.) 
According to a permit application, the restaurant will include a front take-out window. There's not much info as of yet on Pizza Squared, but we'll keep an eye on this space. 
According to Planning documents, a Wells Fargo is also set to move into the space, and Riva Pilates is seeking a Conditional Use formula retail permit to operate at the location.