Chocolate Chair, a dessert chain that serves treats infused with liquid nitrogen, is opening five locations around San Francisco.
Originally known as "Café Milan," the company rebranded in 2013. Founded in Santa Clara, the chain has two outposts in Southern California.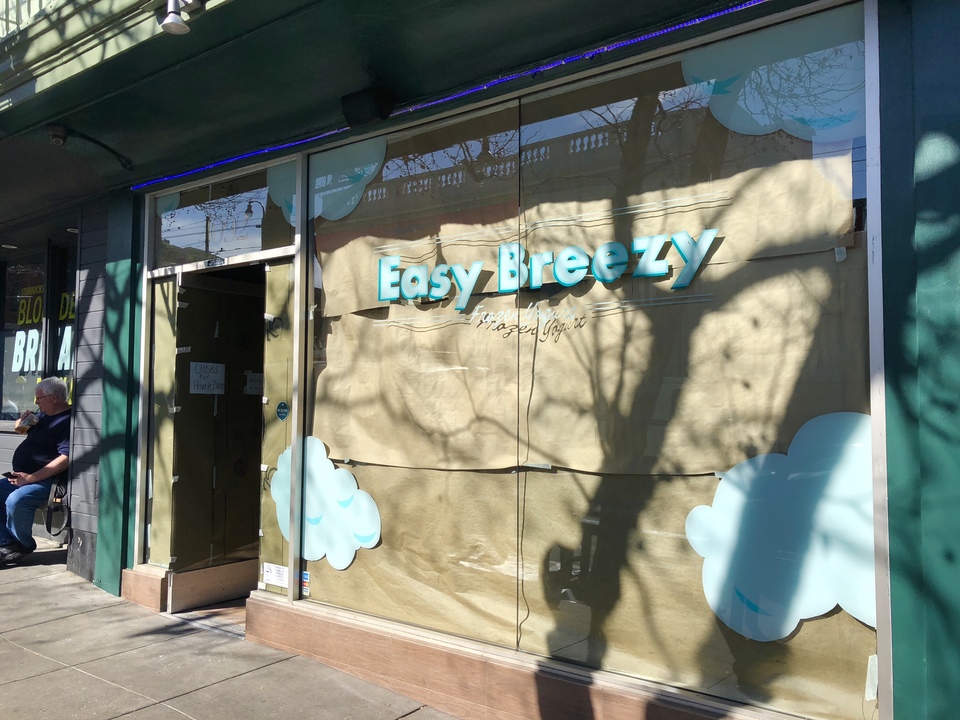 The company's linchpin is its trademarked Dragon Breath, which consists of puffed cereal soaked in liquid nitrogen. After popping one, customers exhale puffs of vapor.
Chocolate Chair also offers rolled Straus ice cream flash-frozen with liquid nitrogen and served with a variety of mix-ins and toppings, as well as boba, milk teas and specialty coffee drinks, like its crystal-hologram latte cappuccino.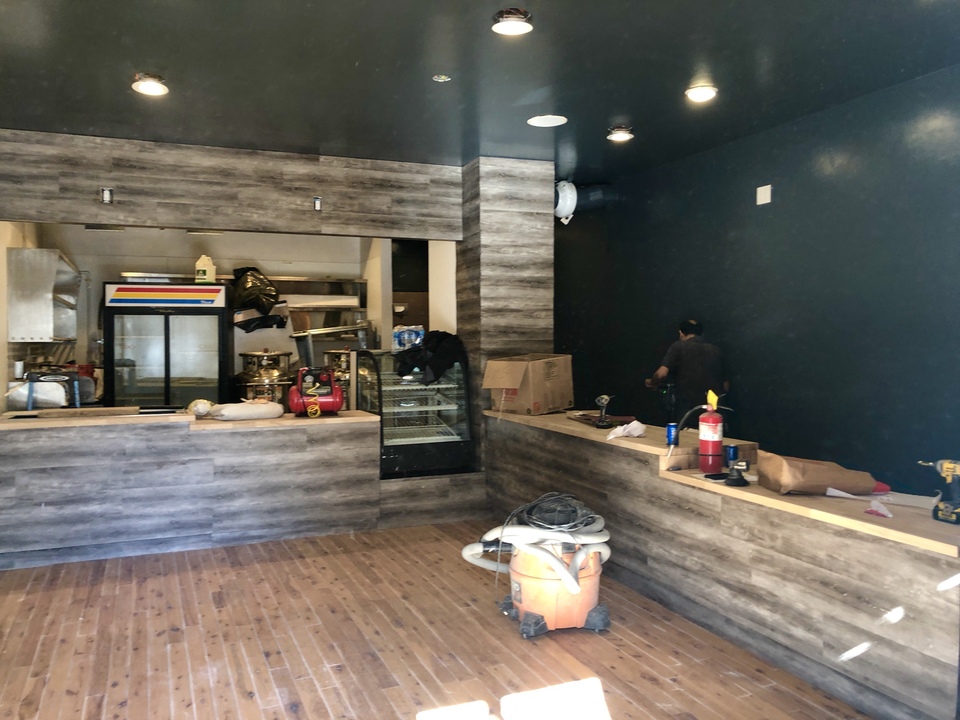 Chocolate Chair already has stores in Japan Center (1737 Post St.), Union Square (211 O'Farrell St.), Westfield San Francisco Centre, and at 730 Grant St. in Chinatown.
Workers are also renovating the former Easy Breezy frozen-yogurt shop at 4092 18th St. in the Castro so a franchise can open in the location.
A sign on the window indicates the store is currently hiring; interested parties should email [email protected]
Thanks to tipster Al M.!
If you've noticed a new (or closing) business, text your tips to 415-220-3233 or email [email protected]