To give workers more time to make seismic improvements to the Transbay Tube, early-morning BART riders could use buses for three and a half years, reported SFGate.
The transportation system shuts down on weekdays from midnight to 4am, but keeping the tunnel closed for an extra hour would save $15 million and shorten the project by four months, said Tamar Allen, BART's chief mechanical officer. Approximately 2,800 passengers typically ride the trains during BART's first hour of operation.
In 2016, the transit agency's Board approved a $276 million seismic retrofit of the 3.6-mile underwater tunnel, which is comprised of 57 steel sections constructed on land and lowered into place. Initially opened in 1974, the tube has a maximum depth of 135 feet below sea level.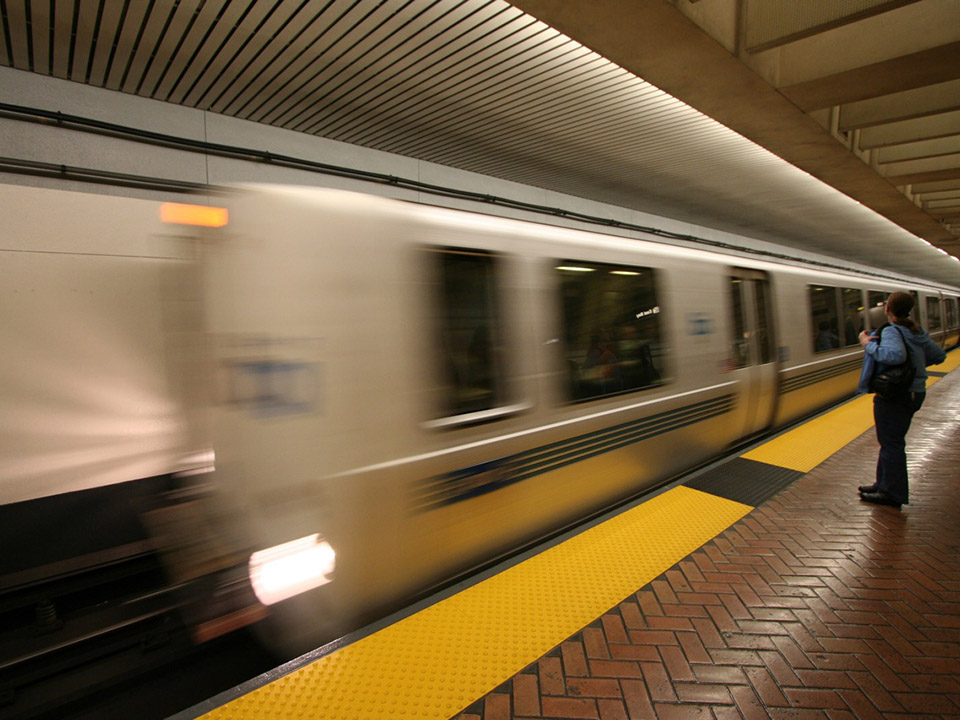 During overnight construction, workers will install metal plates and improve the tunnel's pumping system.
The project secures the tunnel for what officials call a 1,000-year event, "as in an earthquake so large, it only happens every 1,000 years," BART spokesperson Alicia Trost told ABC7 in 2016.
Transit agency officials suggested BART pay for buses that would connect to AC Transit's cross-bay service or run directly to San Francisco. Securing enough vehicles for the early-morning fleet might delay the project start date to February 2019.
Express bus rides from stations at the end of a BART line to the Transbay Transit Center are expected to take about 13 minutes less than trains that stop at all stations along the line, officials told SFGate.
While BART hasn't determined how much riders would pay, it hopes to have more details ready this summer.