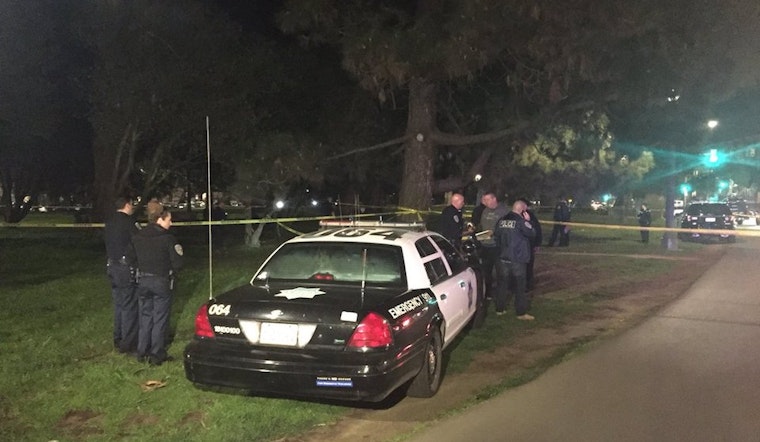 Published on March 02, 2018
Since our last update, several major crimes have taken place in the Upper Haight:
Life-threatening assault, Haight and Shrader
As reported earlier this morning, a man in his sixties was assaulted at Haight and Shrader shortly after 4am this morning. The suspect is still at large, and the victim was hospitalized in life-threatening condition.
Suspected daylight NoPa kidnapping
On February 25th at 9:25am, someone contacted police after reportedly seeing an unidentified man pull up in a car next to a woman near the corner of McAllister and Baker before forcing her inside and driving away.
According to the witness, the victim was approximately 27 years old, and the male suspect is 31, but police did not release additional information.
Three dead in suspected overdoses
On February 21st, three men in their thirties were found dead on the sidewalk near Page and Masonic. 
Although no toxicology report has been released, city health officials said the deaths are "likely drug-related," and were "concerned about possible fentanyl poisoning" in the incident.
Rachel Kagan, a spokesperson for the Department of Public Health, said  fentanyl, a powerful synthetic opiate, has been showing up in a number of street drugs, including meth, counterfeit Xanax and crack cocaine.
Fatal Panhandle Shooting, Carjacking
On February 16, a suspect shot 2 people, then carjacked an SUV belonging to an Amazon delivery driver on Oak Street at Fell and fled the scene. One person succumbed to his wounds, while another victim was transported to a hospital with life-threatening injuries.
Later identified as Joel Armstrong, the suspect was captured hours later in Potrero Hill after a brief exchange of gunfire in which police fired more than 60 rounds into an RV where he was hiding.
Supervisor Breed and Park Station Captain Una Bailey independently held community meetings following the shooting and overdoses. As Bailey stated in one of Park Station's most recent newsletters, incidents of this nature are relatively rare in the area.
Via email, she announced today that the station is deploying more resources around the Panhandle. "This will mean that you will see more officers both on foot, on motorbikes and in patrol cars in the area."
Park Station's next community meeting is on Tuesday, April 10th at 7pm inside the station's community room (1899 Waller St.).