For potholes, vandalism, illegal dumping, street light outages and other issues with public property, the city of Oakland has a new solution: dial 3-1-1.
Oakland announced the new service at a news conference with Mayor Libby Schaaf on Monday, joining dozens of other cities in the US and Canada that use 3-1-1 to report maintenance problems.
Operators will be available from 8am to 4:30pm Monday through Friday. In other hours, callers can be connected with emergency dispatchers to report urgent issues, like traffic signal outages, 24 hours a day.
City officials are urging calls in particular for the most serious public maintenance problems that require immediate assistance, like objects blocking the roadway, fallen trees or branches, downed road signs, flooding, landslides and overflowing sewers.
In concert with the phone line, Oakland rolled out a new city website, 311.oaklandca.gov, an OAK 311 app available for Android and iOS phones, and an email address ([email protected]) where residents can send reports.
The app is powered by Oakland's existing public works reporting app, SeeClickFix, which the city launched in 2012 to allow residents to log photos depicting complaints and requests into an online system.
Residents using the website, email or app can request help with illegal dumping, potholes, graffiti on public property, traffic safety issues, city building maintenance, street light outages, broken parking meters, damaged sidewalks and parks in need of maintenance.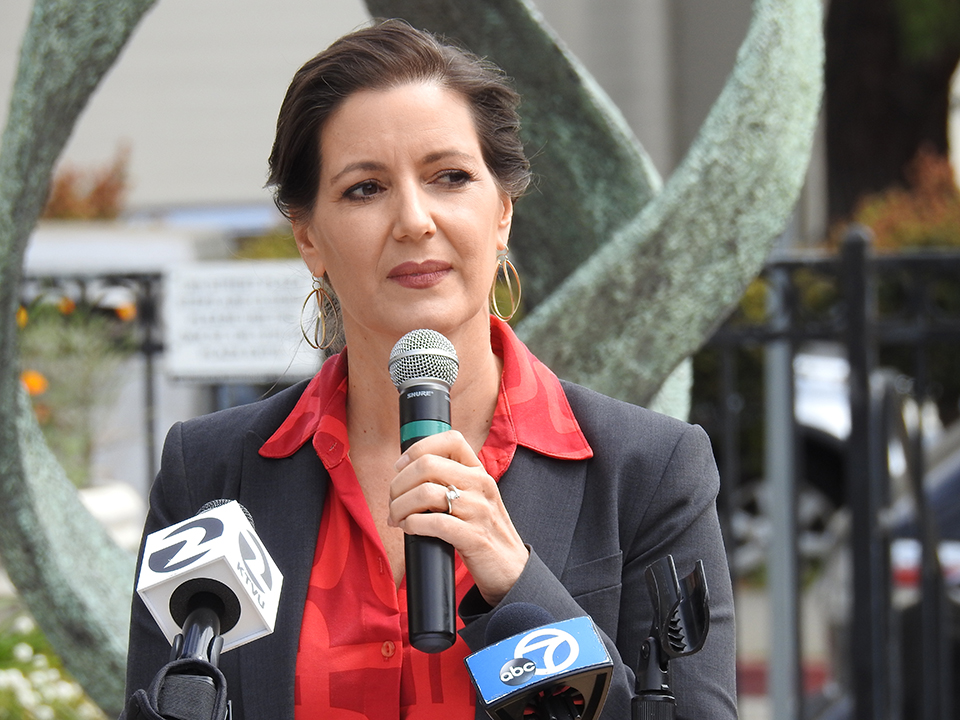 "One of our highest priorities is to make Oakland a more responsive and transparent government," said Schaaf. "We are launching OAK 311 to make ourselves easier to reach for every Oaklander who needs a pothole patched or a pile of dumped trash removed from their sidewalk."
Because the city has limited resources and often can't respond immediately, residents are encouraged to continue reporting issues until they receive a response.
All previous methods for reporting problems, like the existing SeeClickFix app, will still work as well, but city officials hope the new system will make it easier for residents to request service.
Potential emergencies, such as gas leaks and reports of downed power lines should be reported by calling 9-1-1 or PG&E at 800-743-5000. Residents should leave the area before calling.
Likewise, any water maintenance requests, such as no water service, a broken fire hydrant or water main breaks should be reported to the East Bay Municipal Utility District at 866-403-2683.
And any life-threatening emergencies should be reported by calling 9-1-1 from a landline or 510-777-3211 from a cellphone. Calling 9-1-1 from a cellphone can delay service in Oakland because calls are routed first to the California Highway Patrol dispatch in Vallejo.