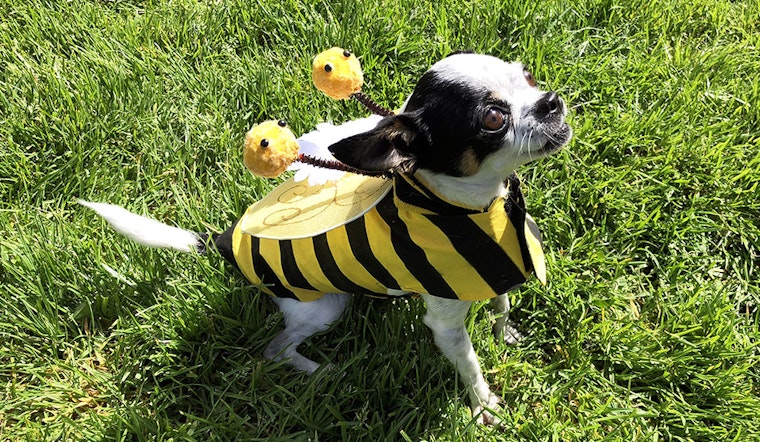 Published on April 09, 2018
Canine guardians and their admirers convened at Duboce Park on Saturday morning for the 11th annual DogFest, an event that benefits McKinley Elementary School.
Despite concerns about the weather, attendees thronged the park for a daylong series of events, which included a vendor market, auctions, and the Everyday Dog Show.
Organizers said this year's event raised $112,800, which means about $95,000 will go directly to the school, which is located at Castro and 14th streets.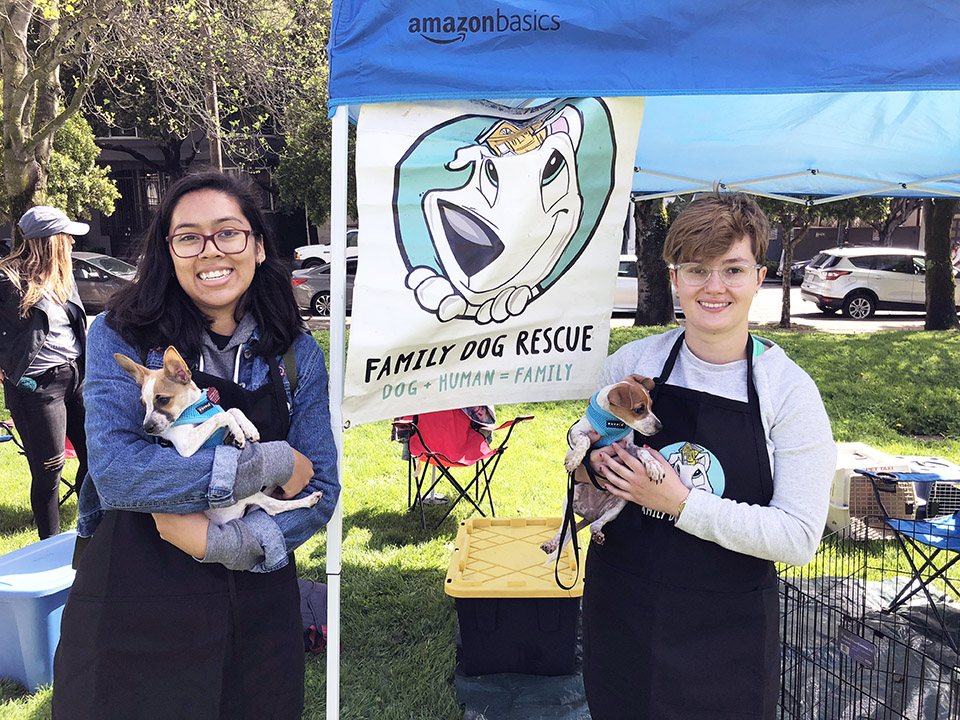 "The Dog Show has been incredibly popular and fun, that continues to grow year over year," said DogFest cochair Brice Gosnell.
"What started as an event that was mostly attended by McKinley Elementary families is now an event that has become more of a local community event, which was our ultimate goal," he said.