In this edition, we bring you news of a new Italian eatery that's nearing its debut, a new ramen and dim sum joint is in the works at a former Indian staple, a Mediterranean spot debuts in Noe, and more restaurant-related news. 
Let's dig in. 
Openings
SoMa / South Beach
Cento Osteria (100 Brannan St.) –On the way
Seemingly omnipresent Hoodline tipster Al M. reports from SoMa that things are moving along with new Italian eatery, Cento Osteria, which is undergoing renovations in the former Caputo space. 
The new restaurant comes from veteran chef Donato Scotti of Redwood City's Donato Enoteca and CRU, as well as Donato & Co. in Berkeley, and will specialize in pizza, pasta, mains and sides, according to the Chronicle.
Additionally, Scotti has teamed up with chef Gianluca Guglielmi to craft each dish so that it will be "associated with an Italian city or province." For drinks, look for an assortment of Italian wines by the glass and a selection of signature cocktails. 
As for the space, Scotti told the Chronicle that he plans to have seating for 110 in the dining room, an additional 30 seats at the bar, and a wrap-around patio with an additional 30 seats during warmer weather. 
Cento Osteria is aiming for a May debut.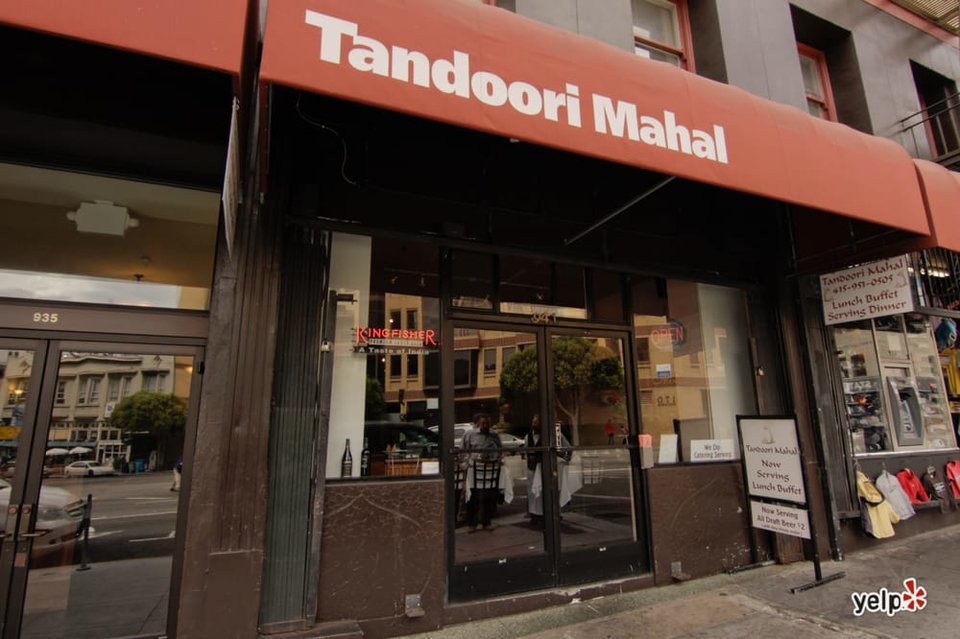 North Beach
Toppu Ramen & Dim Sum House (941 Kearny St.) –On the way
Over in North Beach near the border of Chinatown, Indian and Pakistani buffet spot Tandoori Mahal has called it quits. 
It's not clear why the eatery threw in the towel, however a succession of poor Yelp reviews with complaints about service, price increases and quality of food have appeared in recent months. 
On a recent visit to the neighborhood, tipster Al spotted a department of Alcoholic Beverages Application posted to the door and behind a closed iron gate that indicates a new spot, called Toppu Ramen & Dim Sum is in the works. 
A search of public records revealed that the ABC application is still under review. 
Meanwhile, Al said there were "people inside that are remodeling," but he wasn't allowed inside for a tour and was told to come back in a few weeks. 
It appears, however, that no work permits have been pulled for this address as of this writing, so, it's not clear what type of renovations are underway. We'll keep an eye on the spot with updates as warranted.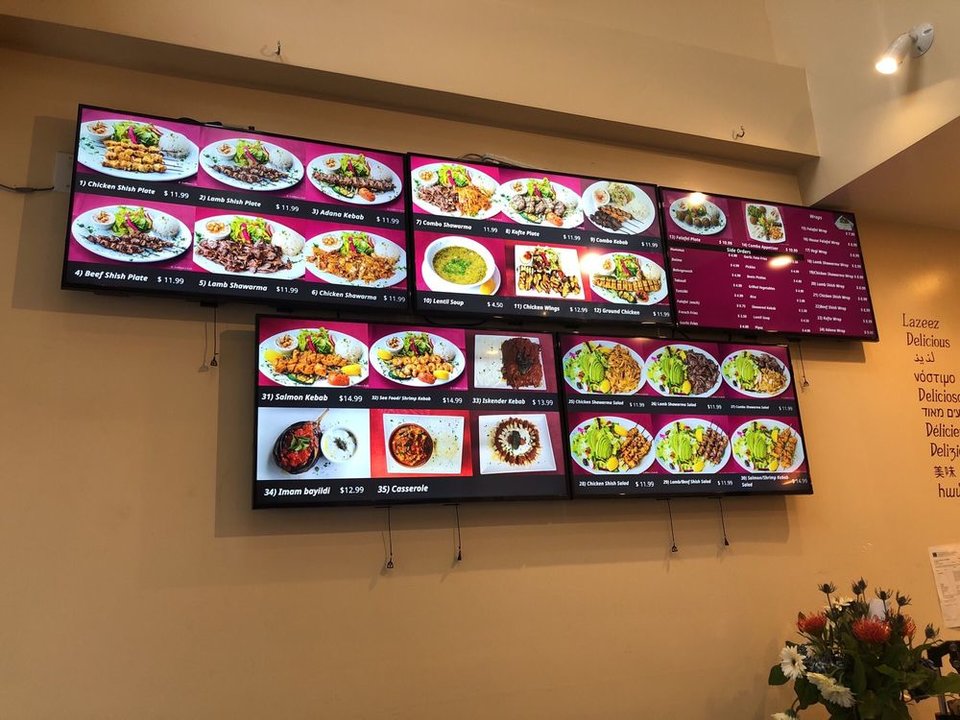 Noe Valley
Sultan's Kebab (3915 24th St.) –Open
A new Mediterranean eatery, called Sultan's Kebob has opened in the former Lazeez space, which appears to have closed last month. 
The transition was approved by the Planning Department on March 21st as a "continuation of an existing limited restaurant use," and only minor cosmetic upgrades have been done to the interior. 
Sultan's Kebob has two other Bay Area locations in Pleasanton and Danville, and specializes in kebabs, soups, sides, salads, wraps and more. 
On the menu, look for dishes like chicken shawarma, lamb shish and adana kebab plates, served with rice, salad, hummus and pita bread; salmon and prawns seafood salad; and a falafel wrap with roasted eggplant. 
Rounding things out are desserts like baklava and kunefe sweet cheese pastries. (You can check out the full menu here.)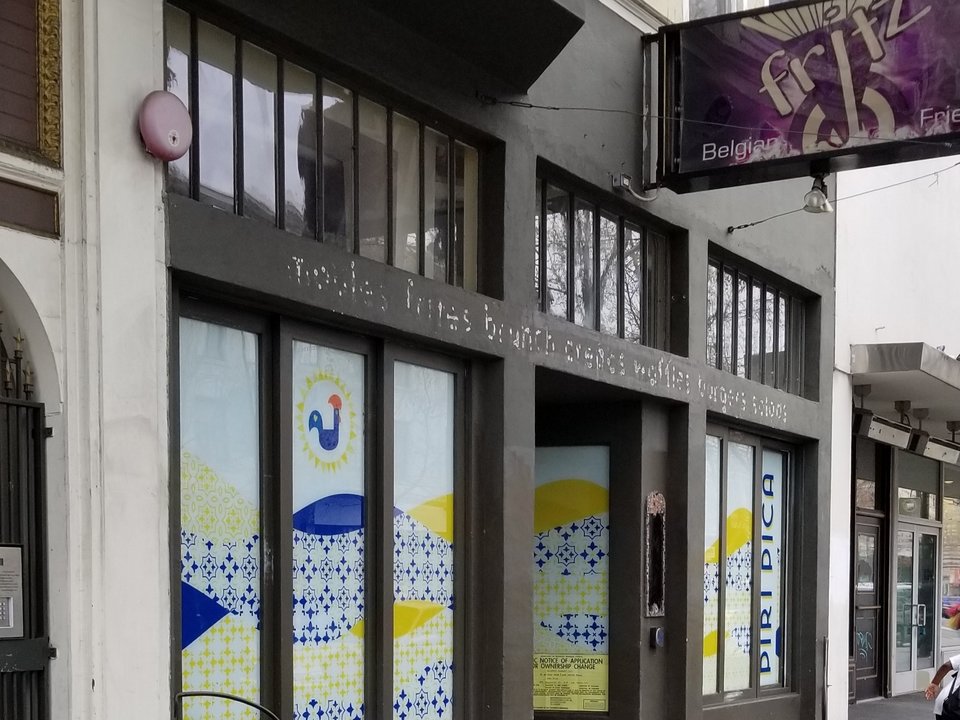 Mission
Piri Pica (590 Valencia St.) –On the way
Over in the Mission, Al M. reports that Piri Pica, a new Portuguese eatery specializing in piri piri chicken dishes and more, is poised to take over the former Frjtz space, which relocated around the corner last month. 
Eater reports the project comes from chef Telmo Faria (Uma Casa) and Khalid Mushasha (Black Cat and Lolinda), and will specialize in the spicy fire-grilled chicken popular in Portugal by way of spices sourced from the southern African continent. 
On the menu, expect to see the birds served in quarter, half and whole chicken portions, along with sides like couscous salads, wild rice and seasonal veggies. Piri Pica plans to serve and assortment of local brews and Portuguese wines, too. 
When the new spot is open in the coming months, there will be dine-in, take-out and delivery options.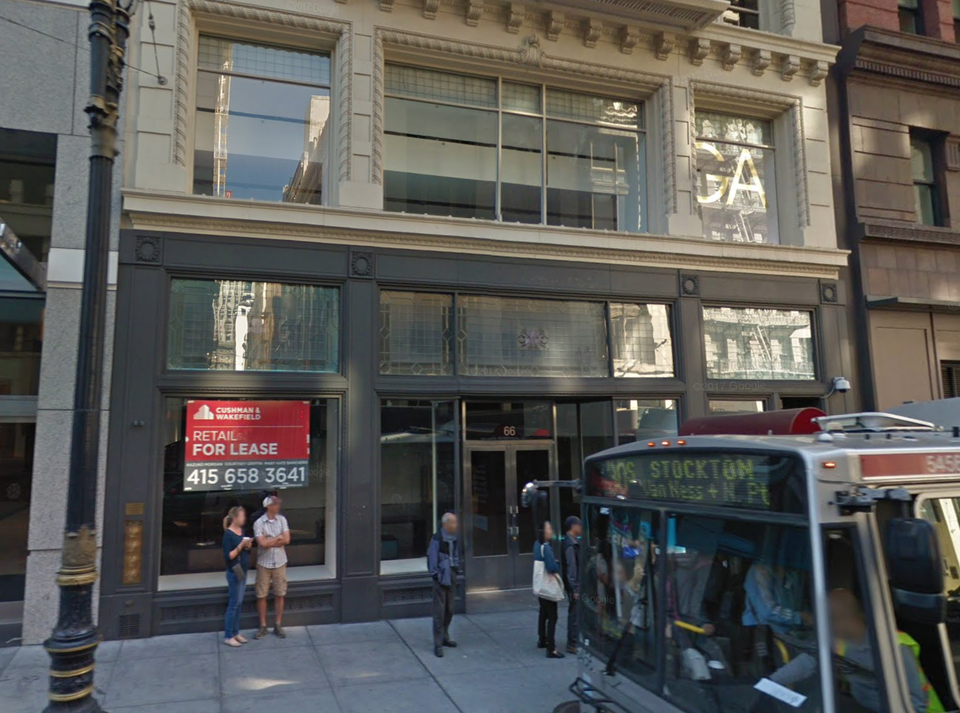 FiDi
Starbucks (66 Kearny St.) –On the way
Lastly, Al said that a new Starbucks is coming to the Financial District in the former Yogasmoga spot, which closed in 2016.
Miscellaneous permits were filed yesterday for the location, according to public records, as well as building permits to install an outdoor illuminated sign, create non-structural portion walls, new restroom fixtures and new furniture last February.  
While it's not clear when the new café will open, the Starbucks corporate website is advertising job opportunities for baristas at the new 66 Kearny St. locale. 
Thanks as always to man about town Al M.!
If you've seen something new in the neighborhood, text tips and photos to 415-200-3233, or email [email protected] If we use your info in a story, we'll give you credit.