On Tuesday, in a 10-1 vote, the Board of Supervisors selected a day to honor Italian-Americans and indigenous people. The change was made after members of the North Beach community voiced concerns over the removal of Columbus Day as a locally recognized holiday.
Going forward, the second Monday in October will be known as Heritage Day and Indigenous Peoples Day. 
The legislation was introduced by District 2 Supervisor Catherine Stefani and co-sponsored by Supervisors Malia Cohen, Ahsha Safai, Aaron Peskin, London Breed and Norman Yee. 
"There are a great number of Italians and Italian-Americans who have made immeasurable contributions to San Francisco," said Stefani, according to the Examiner. Additionally, the legislation is about "coming together and promoting peace and understanding." 
The Coalition of Italian American Organizations (CIAO) led protests at City Hall in January, stating there was no outreach to the community before the measure was passed. Additionally, members of the Muwekma Ohlone tribe were not asked to participate in discussions either, the group claimed at the time.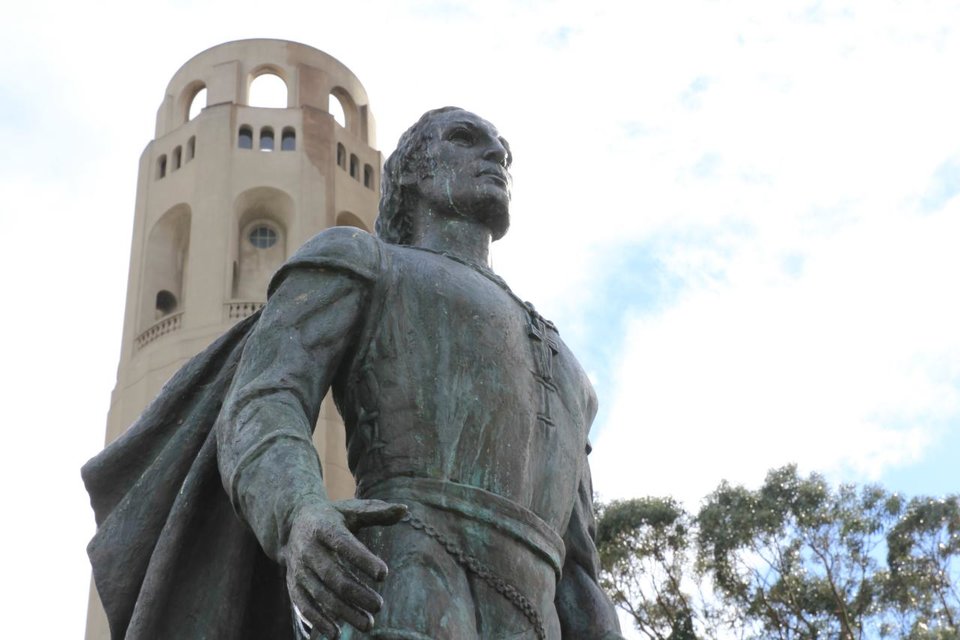 "The protest, signature drive, media coverage, and vocal support at multiple hearings demonstrates that CIAO Bay Area is a force to be reckoned with," wrote Nick Figone, COO of the San Francisco Italian Athletic Club on Facebook April 13th before the vote. 
However, as we previously reported, CIAO had proposed that the original vote be tabled so that the "Italian Community, the Muwekma Ohlone tribe, and other stakeholders can be given an opportunity to voice their respective opinions on the matter."
It's not clear if those conversations were held; we reached out to both CIAO and the Muwekma Oholone tribe but have not heard back as of press time.  
"We've kept our members up to date with the proposed changes because this is something that many feel very passionately about," said North Beach Neighbors president Danny Sauter. "As an organization, however, we haven't taken a unified point of view."
District 9 Supervisor Hillary Ronen—the lone dissenting vote—opposed the measure stating the additional day "muddies that political act." 
"When I voted to change the second Monday of the month to indigenous people's, I did that because to me that particular date is inextricably linked with the arrival of Columbus to this land and centuries of pain that our country has inflicted on indigenous people," said Ronen.