For the third year in a row, Castro store owners are celebrating Harvey Milk's birthday on May 22 by changing their window displays to honor the civil rights icon.
Presented by Castro Merchants, the storefront installations created for Windows For Harvey are meant to encourage conversation on a wide range of topics that are relevant to the community.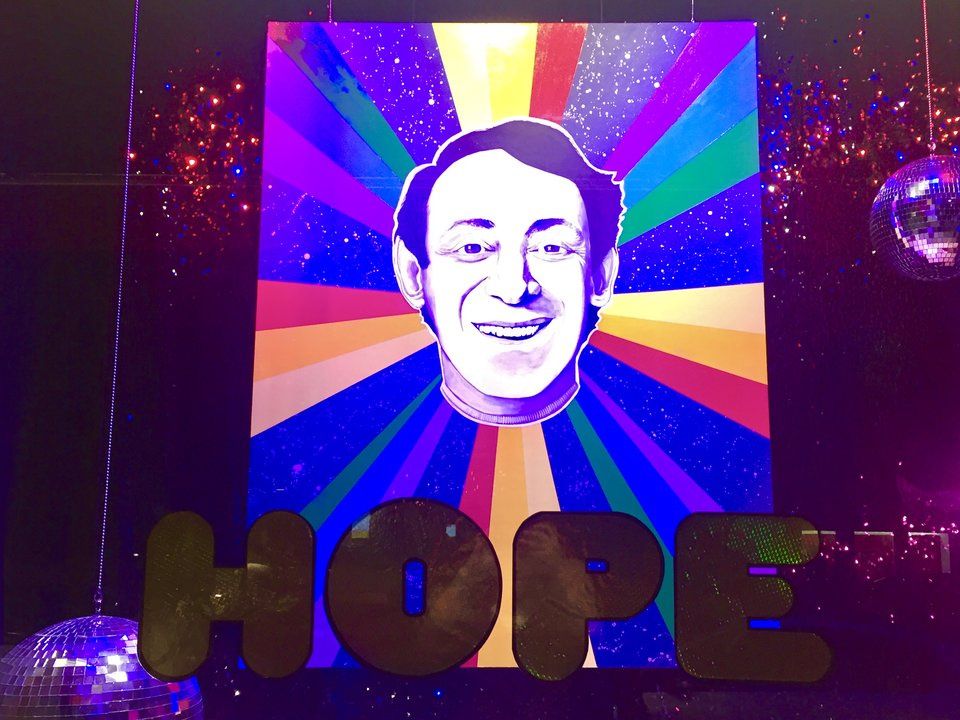 For the first time, Castro Merchants selected a theme (equality) to highlight one of the many facets of social justice Milk pursued as a neighborhood organizer, and later, as California's first openly gay elected official.
It's anticipated that thirty store owners will have a Windows For Harvey art display this year, along with many others who are hanging "Happy Birthday Harvey" posters. The celebration runs from May 18 to May 27 and is funded by grant from the Castro/Upper Market Community Benefit District (Castro CBD).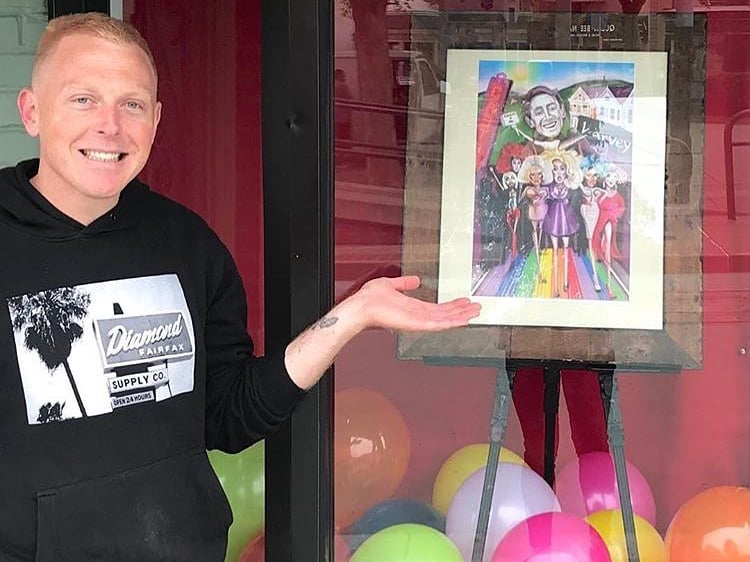 Castro Merchants Board Member Brian Springfield said, "this event is something everyone is motivated to support because Harvey has touched virtually everyone in the Castro in some way."
"It's exciting to see the love for Harvey and support for the celebration," he added. "In addition to increased participation from artists and businesses, we're also engaged with the Harvey Milk Civil Rights Academy, and, for the first time, the GLBT History Museum and the SF LGBT Center."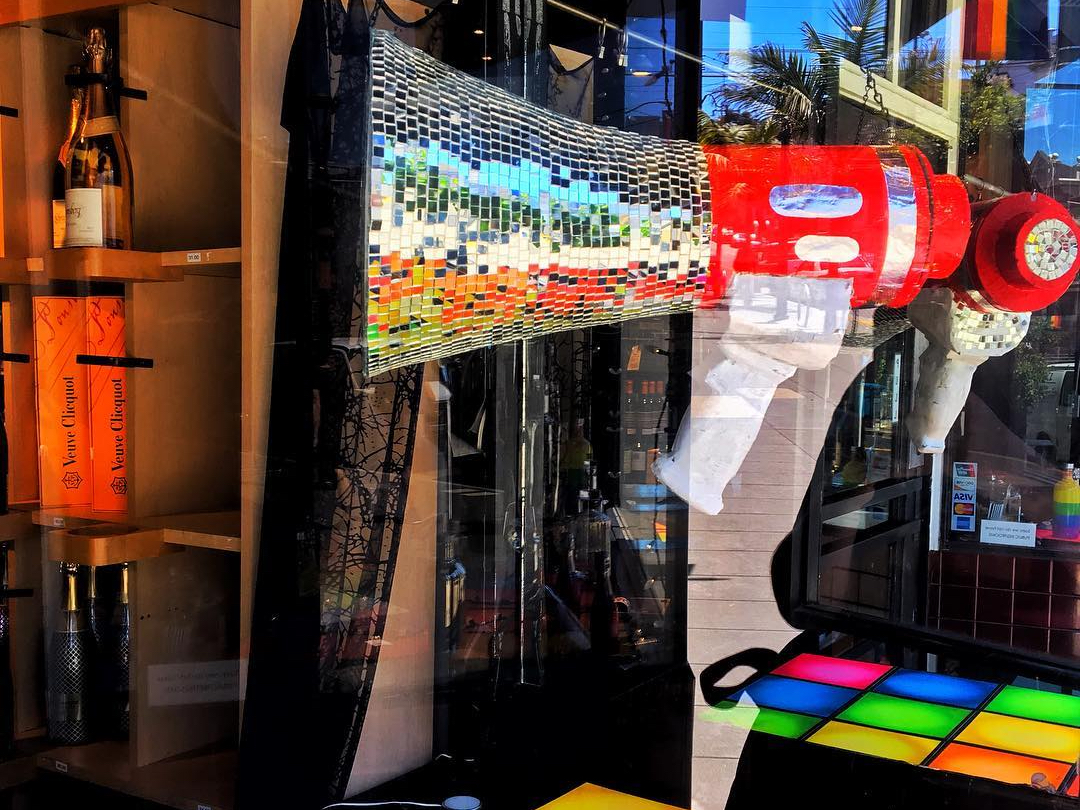 Castro CBD and Castro Merchants will co-host a birthday celebration on the lower level of Harvey Milk Plaza tomorrow at 11 a.m.
Guest speakers are expected to include District 8 Supervisor Jeff Sheehy, mayoral candidate Mark Leno, and City College Trustee and District 8 Supervisor candidate Rafael Mandelman.
Historic Streetcar No 1051, which was dedicated to Milk in 2008 and restored last year, will also be on display at Jane Warner Plaza from 11 a.m  - 1 p.m.
After the scheduled remarks, attendees will march down Castro Street to 575 Castro, formerly Milk's Castro Camera shop, now a Human Rights Campaign store.