Last week, the Planning Commission unanimously approved Barry's Bootcamp request for a permit that would allow the fitness chain to move in to the Market & Noe Center. The company announced plans last year to take over the space vacated by CVS pharmacy at 2280 Market St. (between Noe and Sanchez streets).
Planning Commissioners Rich Hillis, Joel Koppel, Rodney Fong and Kathrin Moore voted to approve the project; Commissioners Myrna Melgar, Dennis Richards and Millicent Johnson were absent.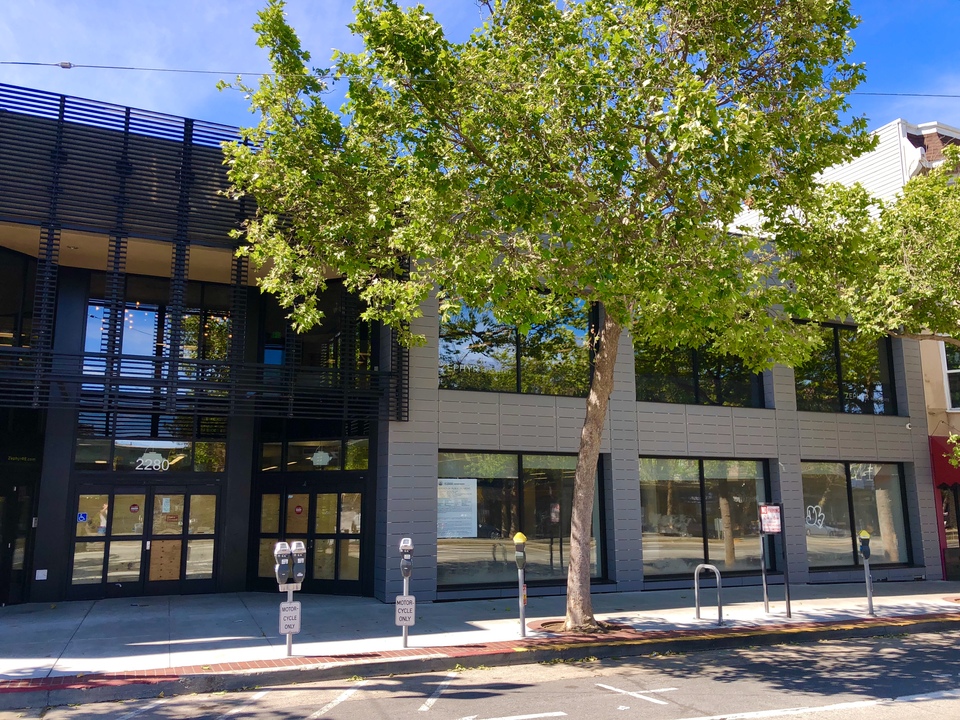 The international fitness chain was required to obtain a conditional use permit that would let it open a Formula Retail Gym at the location. Barry's Bootcamp currently has 44 studios across the country and abroad with three locations in  SoMa, Financial District, and Marina.
Formula retail rules in San Francisco require businesses with 11 or more locations to obtain a conditional use permit in order to operate.
Barry's Bootcamp was supported by both the Castro Merchants and Duboce Triangle Neighborhood Association.
At the commission meeting, Castro Merchants President Daniel Bergerac spoke in support of the fitness studio. "We unanimously voted in favor of this project," he said. "We are really excited to welcome Barry's to the Upper Market/Castro neighborhood."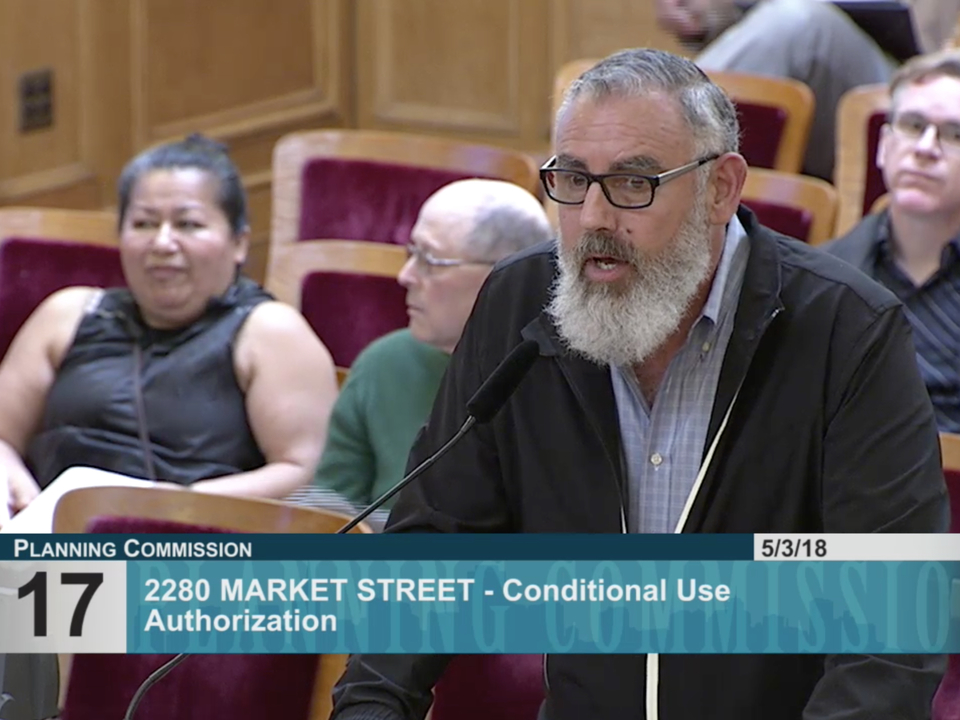 Bergerac praised the company's community outreach and transparency before the commission meeting. "I really think this is a textbook case of how to do a conditional use in San Francisco," he said. "They have exceedingly done well."
The approximately 9,377-square-foot space will be converted in to an exercise studio with men's and women's locker rooms, a "fuel bar," retail shop with lobby and reception areas.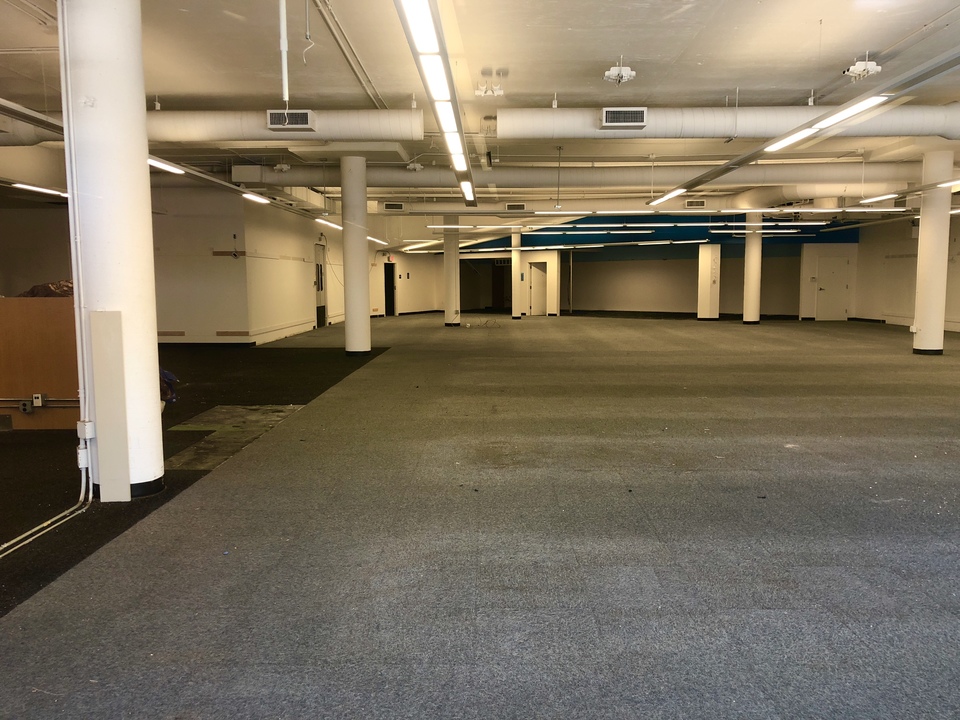 The fitness studio also plans to add two mobile street planters, along with sidewalk tables and chairs, but no alterations to the building's facade are planned. Construction costs are estimated at $1,500,000, and the project will be designed by MSA Architecture + Design.
In a statement to Hoodline, Barry's Bootcamp owner Adam Shane said "construction will start summer 2018 and we will likely open late 2018/early 2019."