In this edition, a bar and lounge reinvents itself after two decades, a Korean barbecue joint is opening in a long shuttered café space, a new seafood eatery will take over a spot once occupied by a national chain restaurant, and a local bar and lounge closes unexpectedly for the second time. 
SoMa
Table Top Tap House (175 4th St.)
Distinguished Hoodline tipster Al M. reports that Tabletop Tap House has opened in the Metreon— a reinvented restaurant and bar concept from the owners of Jillian's, which previously occupied the space.
In February, Jillian's announced the business' closure after 20 years and that a new concept would take over.
According to the restaurant's Yelp page, the eatery and entertainment venue is a "bar and social game hall serving modern American tavern-style food and drinks," like wings and sliders, an assortment of salads, pizzas and veggie options, and a dessert menu featuring soft serve from Straus Family Creamery.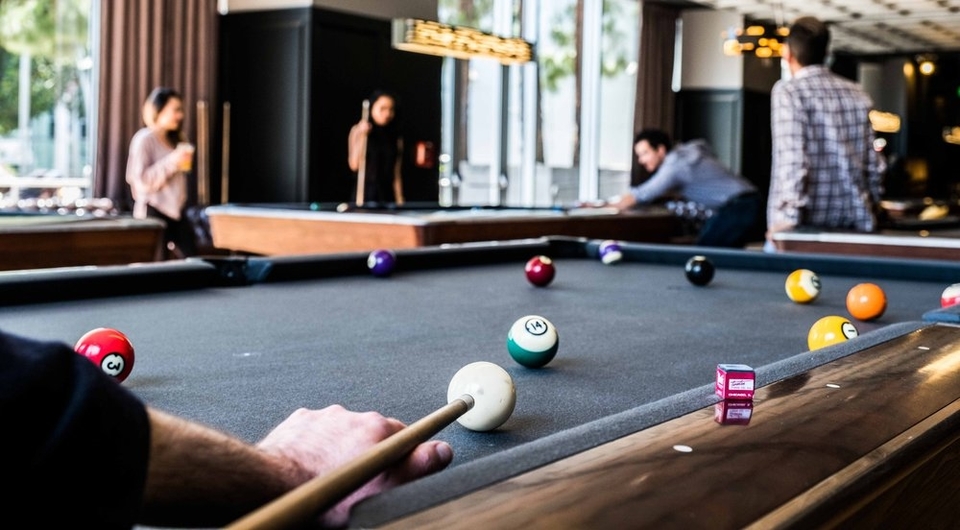 For libations, the spot offers a selection of signature cocktails, wine and spirits, more than 20 beers on draught and a selection of brews by the bottle or can. 
In addition to ten billiard tables, Al said "they've added foosball and board games," to the lineup as well. Expect to see "dozens of TVs and a 50-foot TV screen wall" for watching games. There's space for up to 650 people for special events, too. 
Tabletop Tap House is open Sunday–Wednesday 11 a.m. – 11 p.m., Thursday 11 – 12 a.m., Friday–Saturday 11 – 1 a.m.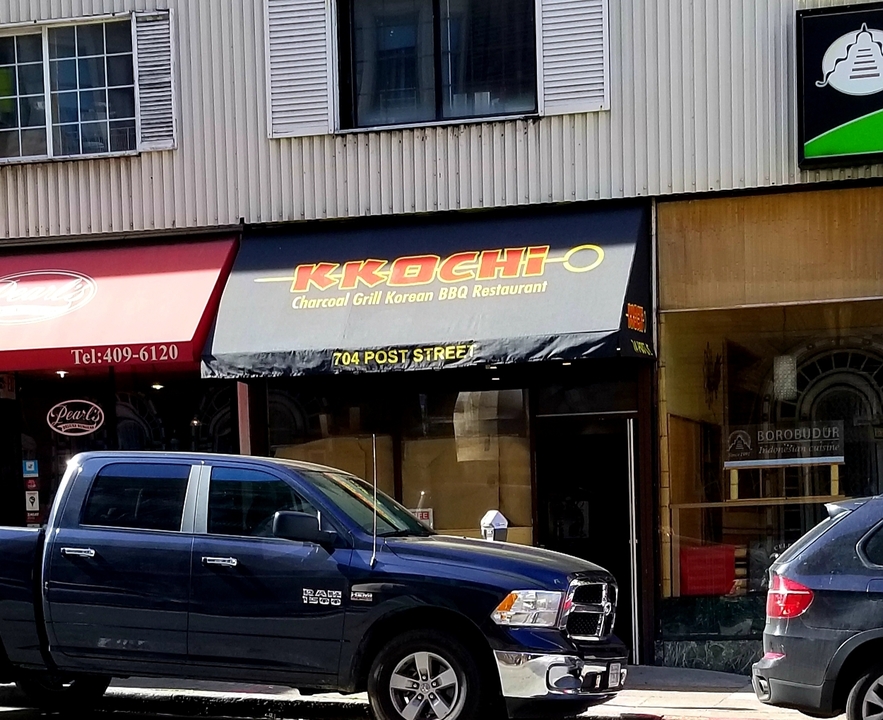 Lower Nob Hill
KKOCHI (704 Post St.)
Over in Lower Nob Hill, Al M. reports that a new Korean barbecue spot called KKOCHI is taking over at the former Paris Café space, which closed in 2014. 
During his investigation, Al spoke to "two workers inside, one of whom identified himself as a co-owner," but was told there is no scheduled opening date as of yet. 
He added that the interior has been upgraded and a "new marble counter top along with vents" for grilling have been installed. The co-owner told Al to check back in two weeks and more information would be available.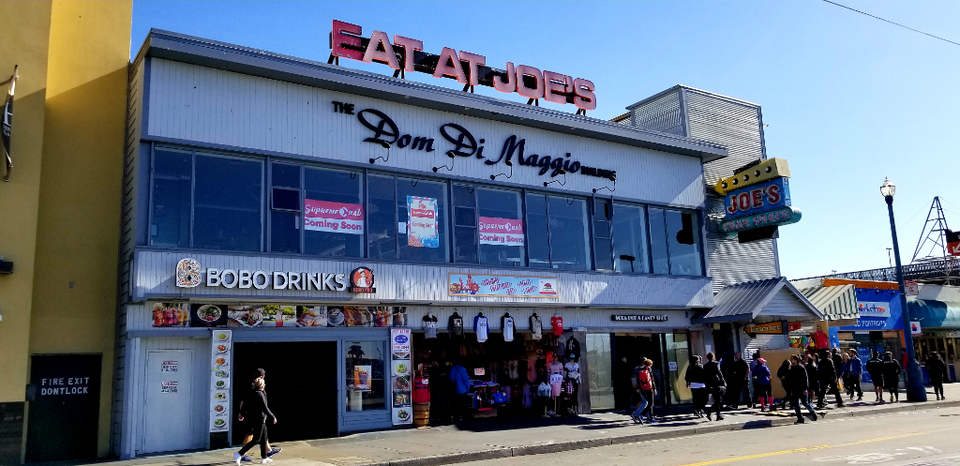 Fisherman's Wharf
Supreme Crab (245 Jefferson St.)
Last year, seafood chain Joe's Crab Shack closed it's doors in Fisherman's Wharf. When Al was in the neighborhood, he spotted a newcomer called Supreme Crab, which is poised to open sometime in July. 
There's not much information on the new restaurant as of yet and Al said that work hasn't commenced at the location. According to public records, a building permit has been approved to "reconfigure [the] interior layout ... relocate bar and add two rooms." 
Additionally, a Type 41 Department of Alcoholic Beverage Control applications has been approved, which allows for the sale of beer or wine at an eating establishment. As always, Al said he'll keep an eye on the space and report back when more information is available.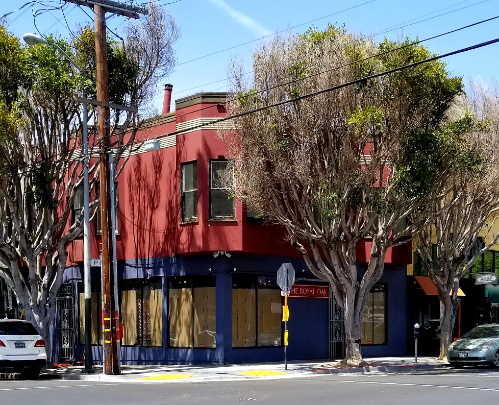 Russian Hill
Royal Oak (2201 Polk St.)
Lastly, Al reported that Russian Hill's Royal Oak has unexpectedly closed again. 
The bar and lounge closed for business in early 2017, but was reported to have reopened again just last month, according to a Yelp reviewer. 
"All I saw was an orange extension cord leading inside the door," said Al. "The windows and doors are completely covered with brown paper and blue masking tap." 
A phone call to the business revealed a disconnected number with no forwarding message. A subsequent public records search revealed no building permit or Planning Department applications on file. 
Thanks as always to our man about town, Al M! 
If you've seen something new in the neighborhood, text tips and photos to 415-200-3233, or email [email protected] If we use your info in a story, we'll give you credit.