In this edition: a Taiwanese eatery debuts in Chinatown, an Uptown brewery starts serving hot slices, and a fusion café shutters. 
Opening
Chinatown
Chan's Kitchen Taiwanese Street Food (930 Webster St.)
Distinguished Hoodline tipster Al M. reports from Chinatown that a new spot has taken over the space once occupied by Shanghai Restaurant, which recently closed. 
The new eatery has opened softly with a limited menu and specializes in Taiwanese eats like chicken cutlet rice plates "as big as your head" and homemade dessert, said Al.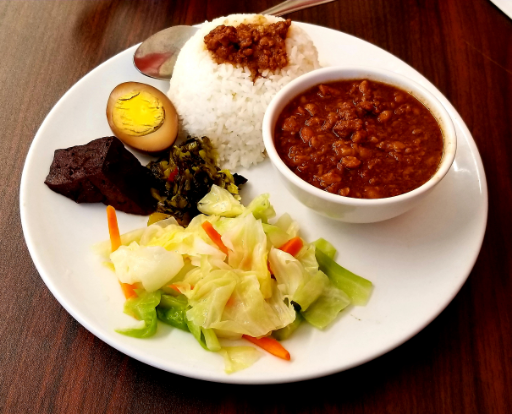 The interior looks roughly the same, he added, and the restaurant's first Yelp reviewer stated that this is the second location for the new eatery — its flagship is located at 6180 Jarvis Ave. in Newark. 
During its soft opening, Chan's is open 11 a.m. – 9 p.m.  
Updates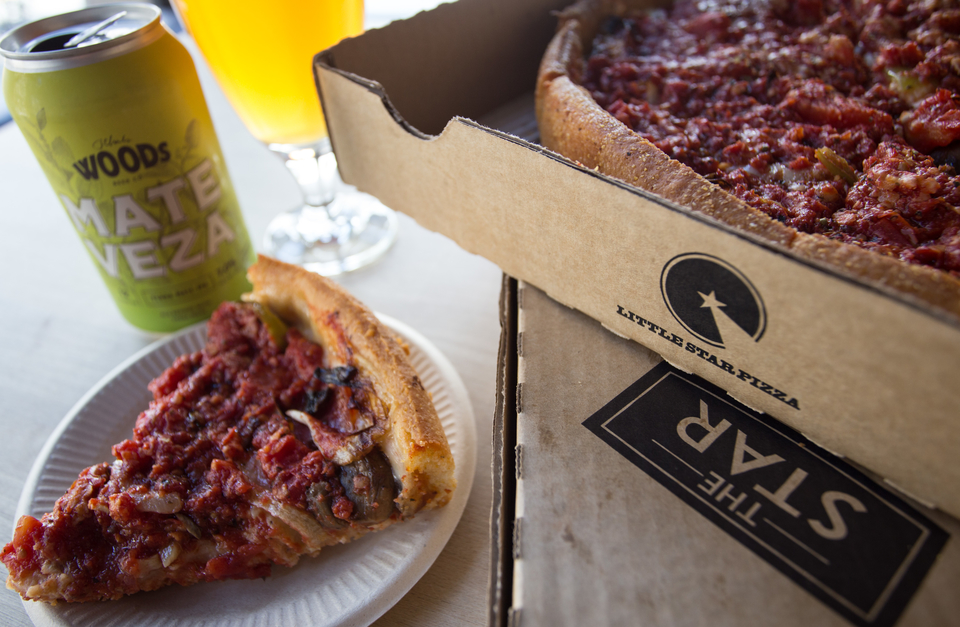 Uptown
Woods Bar & Brewery (1701 Telegraph Ave.)
In Uptown, Woods Bar & Brewery announced it has begun serving pizza from The Star, a new slice house from the folks behind Little Star in San Francisco's Mission District, according to a representative. 
The deep-dish, cornmeal-crusted pies are available at all of its locations and will be baked on site, including its four spots in San Francisco.
Pizza is served by the slice and includes veggie and meat options like The Classic Old School with pepperoni, black olives, mushrooms, onions, bell peppers and garlic, and The NorCal, topped with mushrooms, spinach, goat cheese, red onion and garlic. 
Additionally, the brewery has released a limited-edition beer, Cornmeal Cream Ale, inspired by The Star's signature pizza crust and Woods' Maris Otter malt, along with new experimental offerings like Islay IPA and wine-barrel-aged Divine Origins series. 
Closure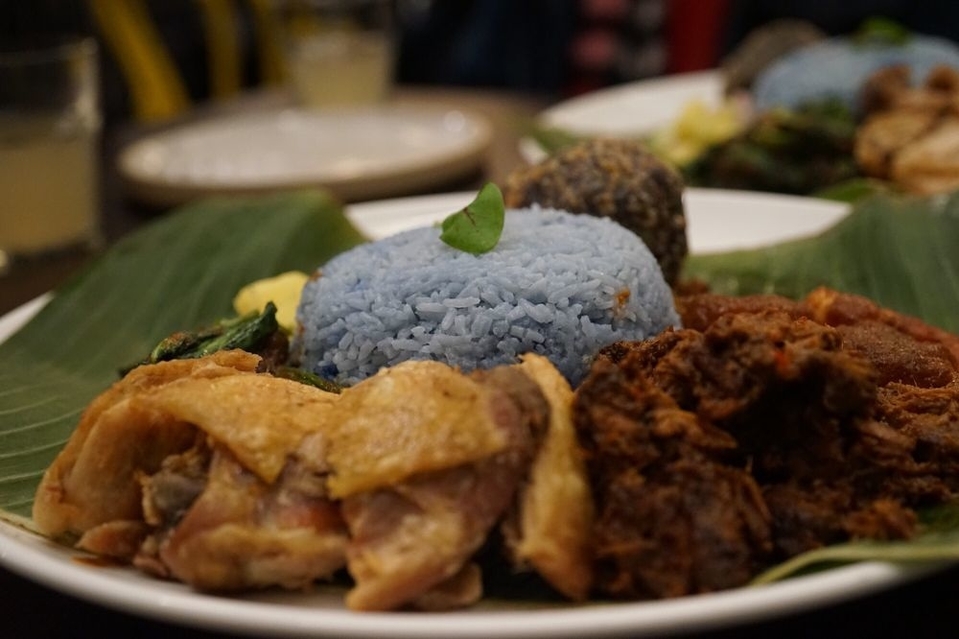 West Oakland
Drip Line (1940 Union St. Ste. 21)
Lastly, Drip Line, a pastry shop and café in West Oakland, has closed its doors without notice, the East Bay Express has reported. 
The Singaporean-inspired café from chef Nora Haron-Dunning, which served its last meal over the weekend, had only been in business since February 2017. Drip Line is owned by Carrie Shores and Josh Larson of Larson Shores Architecture and Interiors. 
Previously, Haron-Dunning worked as head kitchen manager and culinary operations manager for Blue Bottle Coffee, which has since been acquired by Nestlé. Before that, she was director of food operations for Farley's and executive chef at Monkey Forest Road and Crema. 
Aaron-Dunning hinted that she plans to open another restaurant in central Oakland in the coming months, but has yet to reveal any details until plans are solidified. While the name might change, dinners can expect to see similar fare on the menu like shrimp and grits with coconut cream, sambal, and her version of Singaporean chicken rice.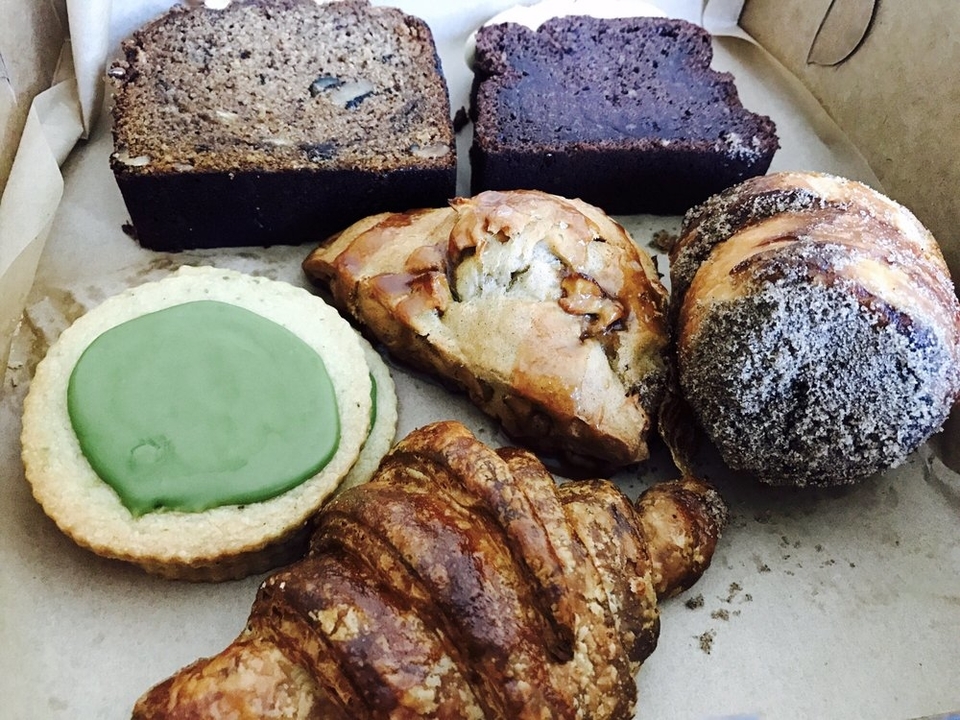 "It will be the menu that everybody loves," Haron-Dunning told the Express. "It will be food that is relatable to me, so it will be similar."
The reason for parting ways at Drip Line stems from differences in culinary visions, said Haron-Dunning, noting that the split was amicable. "Although it ultimately didn't work out, there was a lot of good done."
As for the Drip Line space, the owners appear to be working to reopen the café with a new yet-to-be-revealed concept sometime later this fall. 
Thanks to our man about The Town, Al M., for the tips!
Have you noticed an addition (or subtraction) in Oakland's food landscape? Text a tip and a horizontal photo to 510-757-9959, and we'll look into it.