Last week, the Office of Economic and Workforce Development (OEWD) welcomed two Noe Valley pet-serving businesses to the city's Legacy Business Registry. 
The recognition comes after several area merchants launched a campaign to thwart plans by Los Angeles-based pet supply chain Healthy Spot to open its first San Francisco location in a former RadioShack at 4049 24th St. 
Nominated by District 8 Supervisor Jeff Sheehy and unanimously approved by the Small Business Commission, The Animal Company (1307 Castro St.) and VIP Grooming (4299 24th St. and 1734 Church St.) join a list of merchants recognized for "longstanding community-serving businesses as cultural assets to the city." 
Businesses in the registry are eligible for grants up to $500 per full-time employee each year, along with rent stabilization grants of $4.50 per square foot. Each year, the registry accepts up to 300 businesses; to date, 135 have been recognized.
A spokesperson for OEWD told Hoodline the actions were not related to the effort to block Healthy Spot from opening in Noe Valley.
"The Supervisor and his family have a dog and these are two businesses that he nominated because of his relationship with their services," the representative said.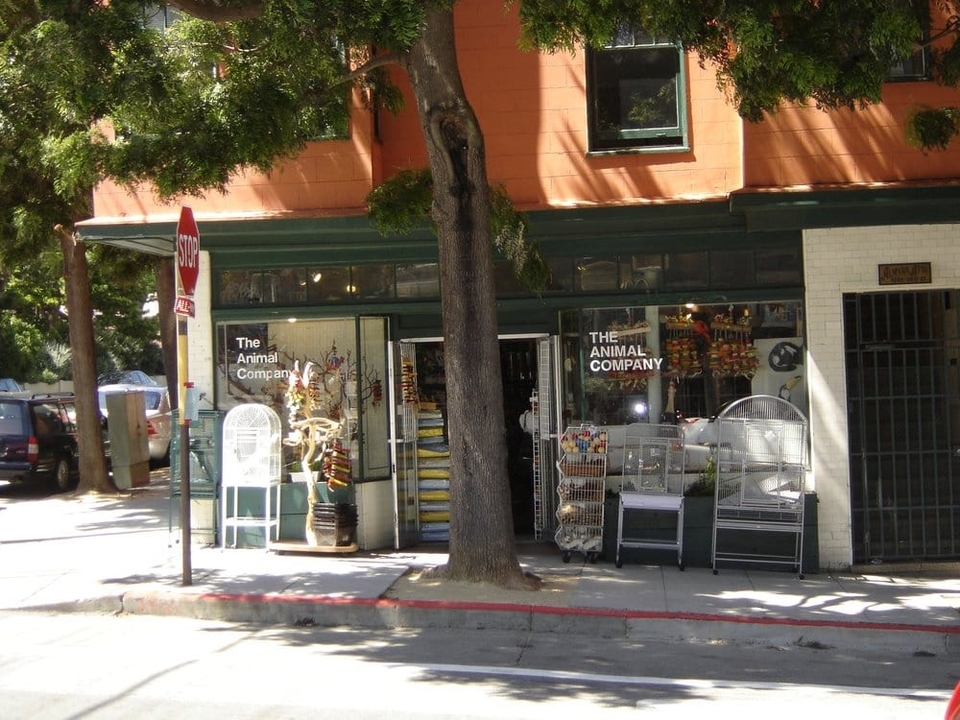 The Animal Company
Founded in Noe Valley by Gary Thompson and Victor Biancholli, The Animal Company sells tropical fish, birds and an assortment of pet products. After establishing a relationship with pet product manufacturer Rick French, Thompson sold the business in 2001 to French and his wife Ellen. 
"The Animal Company is the oldest pet store in San Francisco and we are very proud to be recognized as a Legacy Business," said French in a statement. "Our love of animals and the opportunity to pass our knowledge on to many generations of San Franciscans has been both an honor and a privilege."
The store has become a destination for exotic bird lovers from around the Bay Area and beyond, with customers traveling from "as far as Oregon and Nevada [to] purchase" birds like Amazon and African Grey parrots, parakeets, canaries and cockatoos, according to OEWD.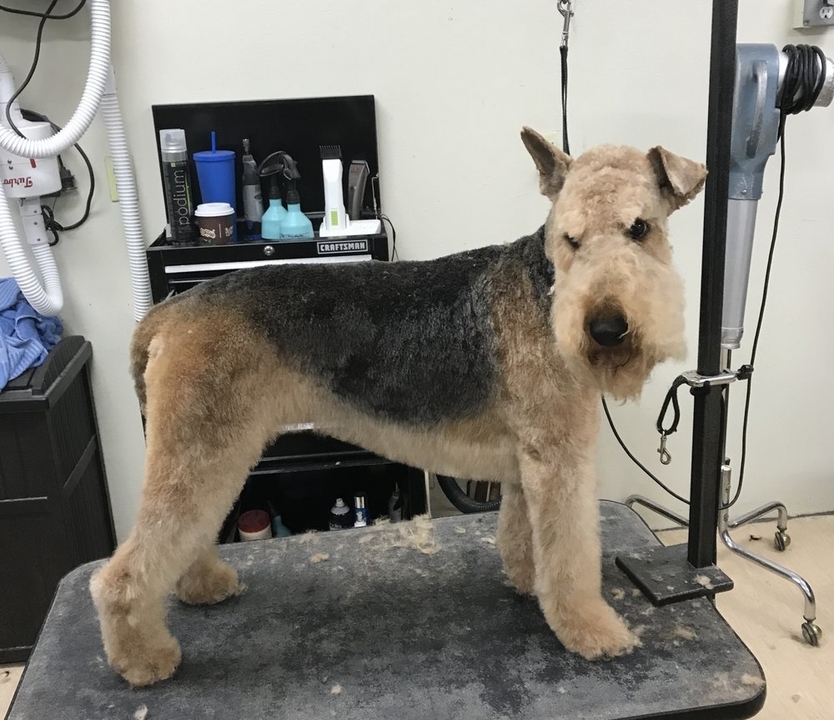 VIP Grooming/VIP Scrub Club
For more than thirty-four years, VIP Grooming has operated a full-service dog grooming business in Noe Valley. Services includes double shampoos, ear cleaning, nail trimming and drying and brushing. 
The business was founded by Coralee Crawford in 1984 and then later sold to native San Franciscan Lancy Woo in 1996 along with Dunk'n Dogs owner Jim Starkey. Four years later, Woo bought out Starkey's shares and remains its sole owner. 
Woo incorporated the business in 2014 and two years later opened a second location, the VIP Scrub Club, which features self-wash tubs and a variety of additional grooming services. 
Between both locations, VIP employs ten individuals and serves more than 2,000 Bay Area customers.