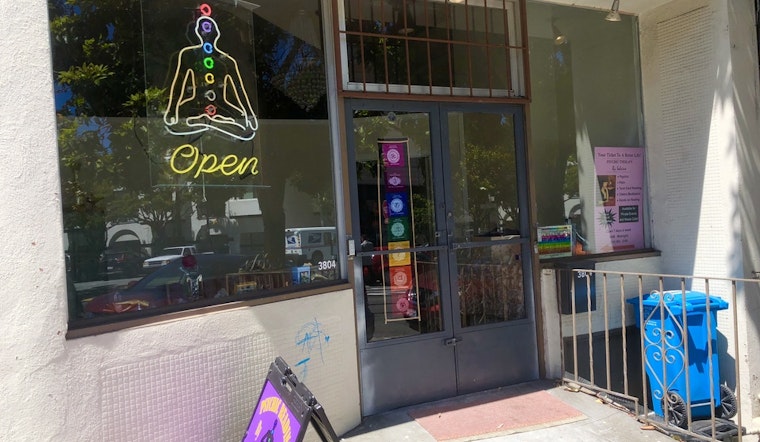 Published on July 02, 2018
A new business in the Castro is setting itself apart from the plethora of gyms in the area. Instead of physical transformation, Psychic Reading By Sabrina offers spiritual benefits only.
Located in the space formerly occupied by Refried Bikes (3804 17th St. between Prosper and Sanchez streets), owner Sabrina Lane claims nearly three decades of experience accessing and interpreting messages for clients using her clairvoyant and psychic skills.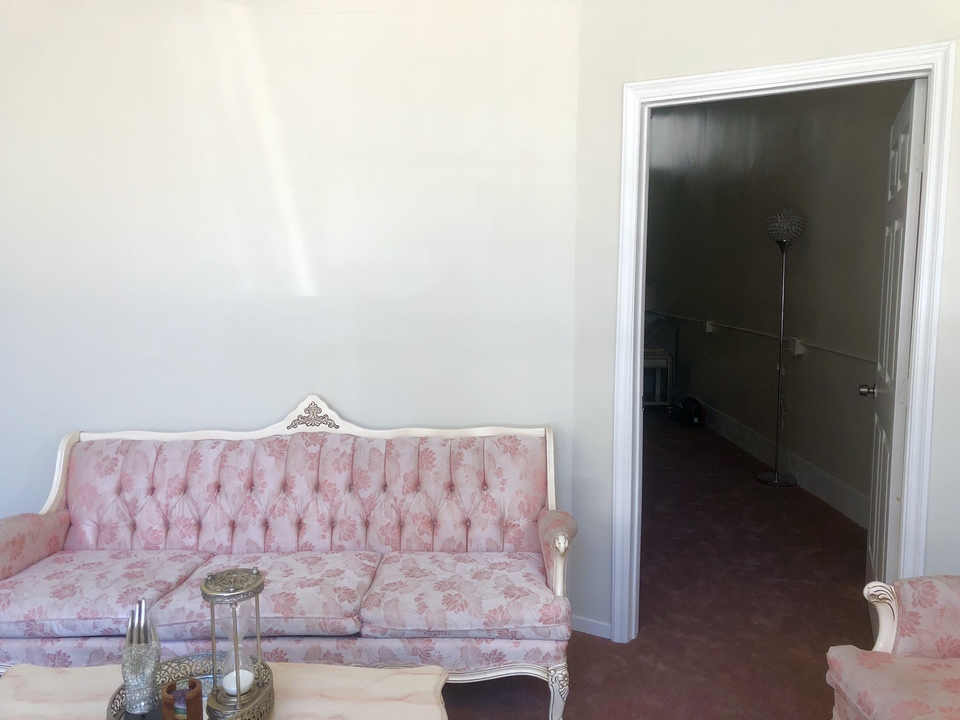 Lane offers palm, tarot card, tea leaf and psychic readings along with chakra balancing, aura clearings and enneagram assessments. Meditation classes and individual sessions are available in person or via Skype and Whatsapp.
After the former bike shop closed in 2016, a co-working office space opened in 2017. Eventually, SF Planning cracked down on the illegal pop-up office's operators for an illegal change of use. After that business closed, the space sat empty until now.
In the past few weeks, the storefront has been converted to suit the new business. Lane has constructed a waiting room in the front of the space with furniture for customers and a partition that separates the front and rear.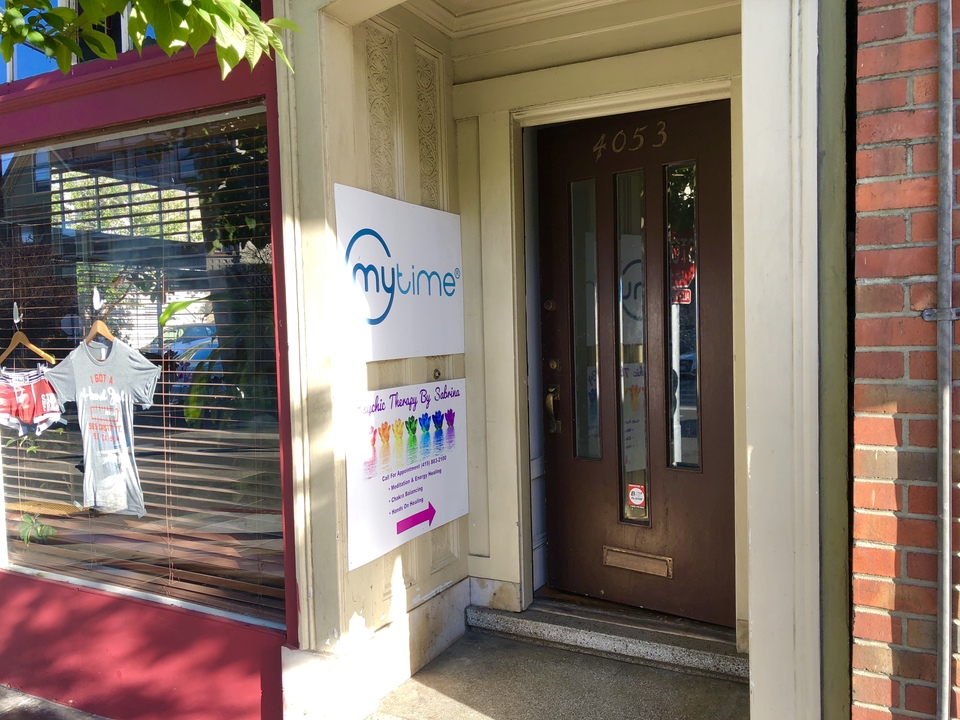 She also operates Psychic Therapy by Sabrina at 4053 18th St. above Hand Job nail salon (between Castro and Hartford streets); we contacted her to find out if she intends to keep both locations, but did not receive a response.
Psychic Reading by Sabrina (415-863-2100) is open daily from 9:00 a.m.– 12:00 a.m. Lane welcomes appointments and walk-ins.
Thanks to tipster Daniel G!
Have you come across a new business in your neighborhood? Email us at [email protected], tweet us @hoodline, or text us at 415-200-3233 along with a horizontal photo; if we use your information in a story, we'll give you credit.