A proposed development may seek to use a density bonus to build as many as 214 new residential units in western SoMa.
Avant Group's base proposal for 1560 Folsom St. (between 11th and 12th streets) would demolish a commercial building and surface parking lot to construct a six-to-seven story mixed use building with 174 dwelling units, 48 parking spaces and 3,448 square feet of commercial space.
The developer is seeking to use the individually requested state density bonus program to add 35 percent more residential units by including a specific amount of on-site, permanently affordable housing.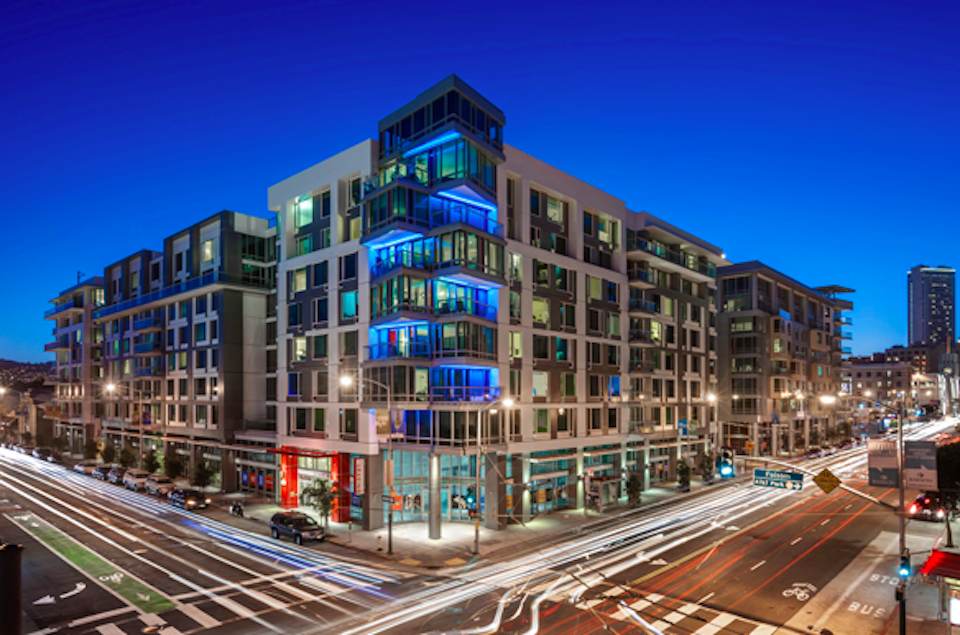 Under the bonus housing proposal, 176 of the 214 residential units, or 82 percent, would be market rate, and 38 units would be part of San Francisco's inclusionary housing program.
Nineteen units (11 percent) would be available for residents earning 55 percent of average median income, and seven units would be available for residents earning both 80 percent and 110 percent.
The bonus project would also include 58 parking spots and 5,693 square feet of commercial space.
According to SF Planning, Avant's base project proposal is not code compliant and would have to be amended prior to approval. The project would also need exemptions from several zoning requirements, including rear yard size, the amount of open space for residents, car share parking spaces, and height restrictions on narrow streets and alleys.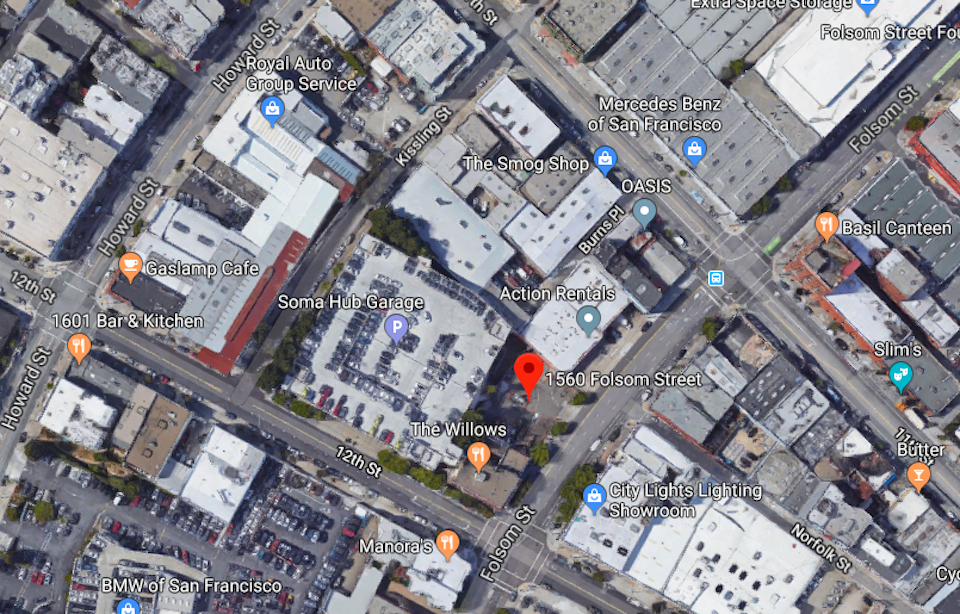 Based on Avant's proposed breakdown of affordable housing, the project would only qualify for a density bonus of 27.5 percent, not the 35 percent it has submitted.
SF Planning suggested that the developer include more detail and meet with individual city departments to flesh out its proposal before filing a formal project application. In its preliminary project assessment letter, the agency included a fact sheet of planning policies and regulations "to highlight a broader suite of considerations early in the process so they may be incorporated more holistically from the beginning."
Avant has 18 months from SF Planning's June 25, 2018 letter to file its project application or environmental evaluation application. If it misses that timeframe, it will need to file new preliminary project applications for both its base and bonus projects.