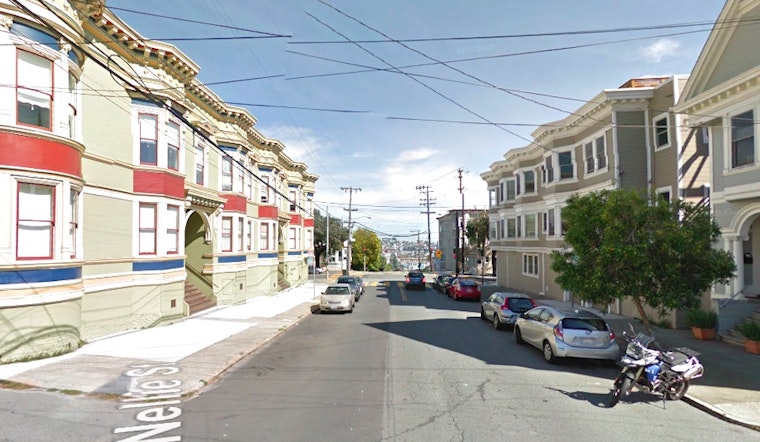 Published on July 13, 2018
A dispute between two drivers last night in Noe Valley escalated to aggravated assault after one attacked the other with a baseball bat.
The incident occurred on the 3800 block of 23rd Street around 11:30 p.m. when the suspect, a 62-year-old man, attacked a 34-year-old male victim during what police described as "a road rage incident."
It's unclear what preceded the attack, but the suspect fled the scene, and the victim was transported to a hospital with non-life-threatening injuries.
Anyone who has information about this incident is encouraged to contact SFPD via the department's anonymous tip line at 415-575-4444, or text TIP411 with "SFPD" at the start of the message.
Here's why we usually don't include suspect descriptions in crime reports.