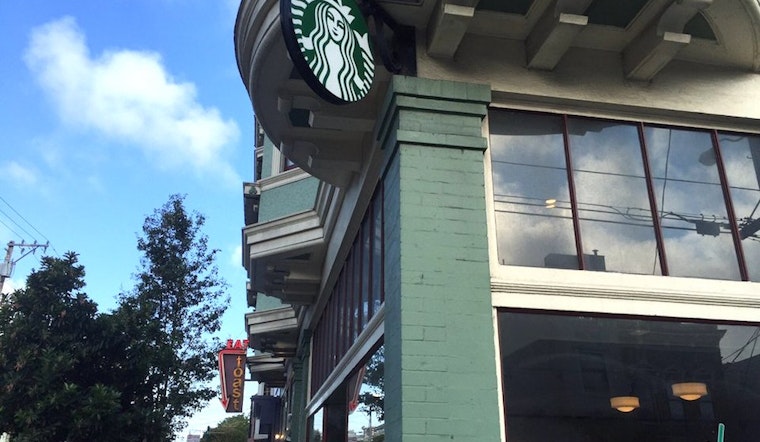 Published on July 10, 2018
Last night in Noe Valley, a woman in a coffee shop was injured after she attempted to stop two robbers from stealing her laptop.
The incident occurred around 7:40 p.m. in a Starbucks at 24th and Noe streets where a 24-year-old woman was sitting when two men, one in his early twenties, entered the establishment.
According to police, one suspect grabbed her computer while the other got into a waiting vehicle. After the victim gave chase, the suspect in his early twenties struck her with his hand, causing her to fall to the ground.
Both suspects fled the scene in an unknown vehicle and were not apprehended; the victim suffered non-life-threatening injuries.
Anyone who has information about this incident is encouraged to contact SFPD via the department's anonymous tip line at 415-575-4444, or text TIP411 with "SFPD" at the start of the message.
Here's why we usually don't include suspect descriptions in crime reports.