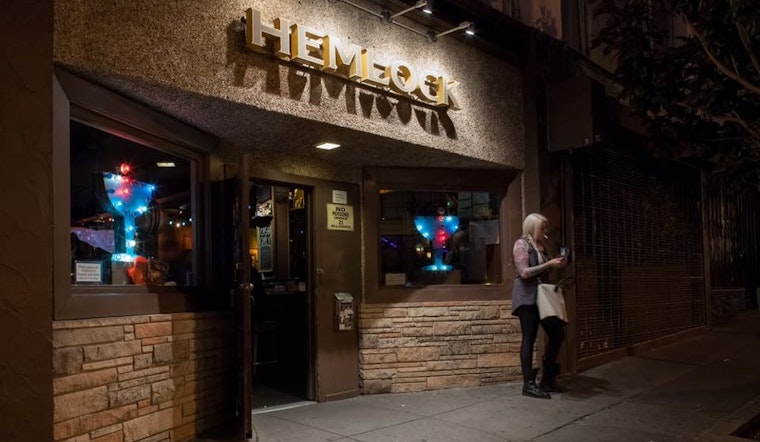 Published on August 14, 2018
After years of speculation, it's official: Hemlock Tavern as we know it will soon cease to exist. The live music venue's ownership announced today that it will close for good following a 17-year anniversary party Sunday, Oct. 6, KQED reports.
Managing partner Don Alan told the outlet that while Hemlock Tavern's lease extends to 2022, he's decided to sell the venue and its liquor license to Dolmen Property Group, which purchased the property in 2015. As we previously reported, Dolmen owns the entire block between Hemlock, Polk and Sutter streets, and is seeking the city's approval to demolish the existing structure to construct a six-story, 54-unit, mixed-use building spanning 7,515 square feet.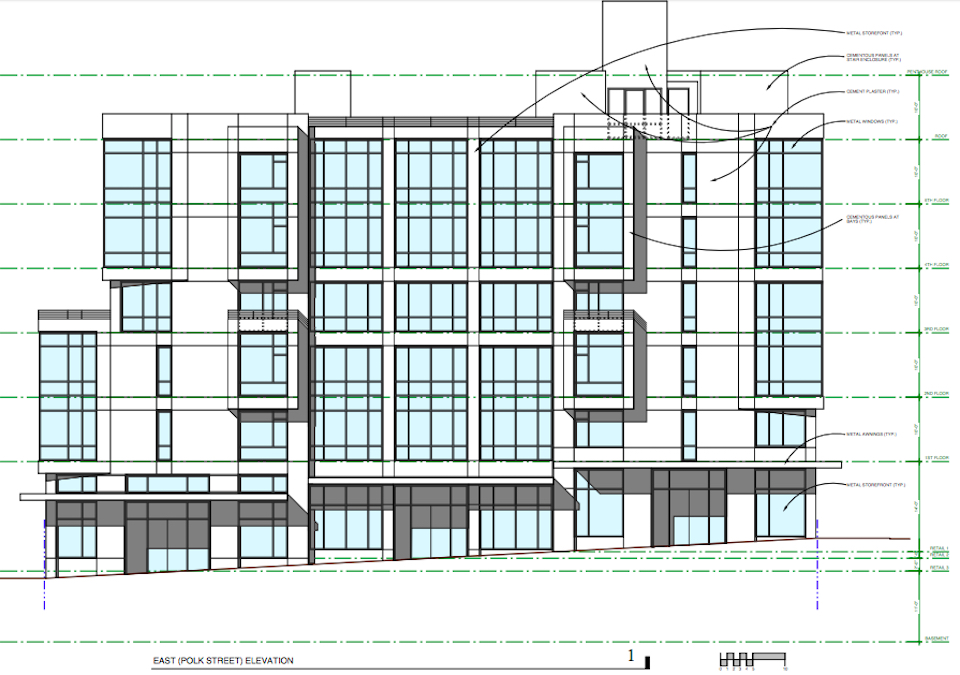 Alan told KQED that he decided to sell after the rest of the building's tenants accepted buyouts and in light of a decline in business, which he attributed to the city's changing demographics and more interest in seeing established musicians than the type of up-and-coming acts the venue books.
Hemlock Tavern will operate as usual leading up its October anniversary party. And Alan noted that Dolmen Property Group is planning to include a venue called "Hemlock Tavern" on the ground floor of its future development, but no one from the current Hemlock Tavern will be involved.
Hemlock's neighbor Cafe Zitouna quietly shut its doors in June.