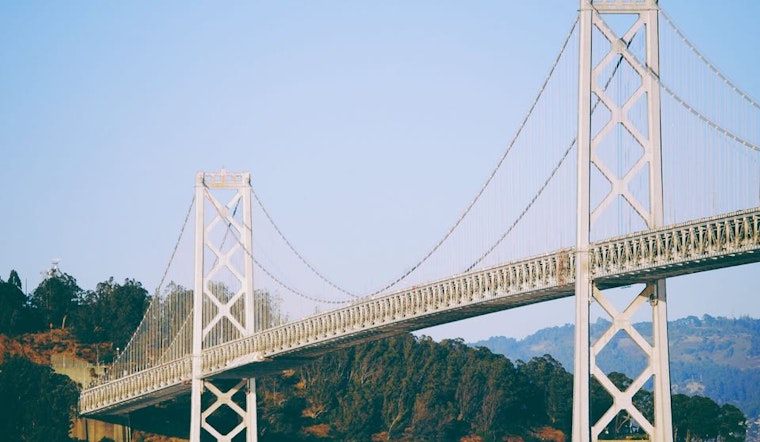 Published on August 06, 2018
One man has died and at least two others have been injured following a shooting on the Bay Bridge early this morning.
ABC7 reports that the shooting occurred around 2:30 a.m., when a suspect heading eastbound opened fire on an SUV. The SUV crashed into a third vehicle, just west of Treasure Island, while the suspect vehicle fled the scene.
The SUV driver was pronounced dead at the scene, and two passengers in the same vehicle suffered injuries from the shooting or collision.
California Highway Patrol closed all eastbound lanes of traffic for about four hours to investigate the shooting, bringing early-morning commutes to a standstill. The agency is currently seeking a silver or gray sedan or small SUV in connection with the shooting.
[Update, 9:25 a.m. 8/7] SFGate reports that the victim killed in Monday's shooting has been identified as Darryl Stinnette, a 31-year-old rapper from Mesquite, Tex. Stinnette, also known as Li'l Pooh, specializes in hip-hop and gangsta rap.
ABC7 adds that Stinnette is the father of two sons, a 10-year-old and a newborn, and worked in artist management, promotions and marketing.
Additional information regarding the suspect has not been released.