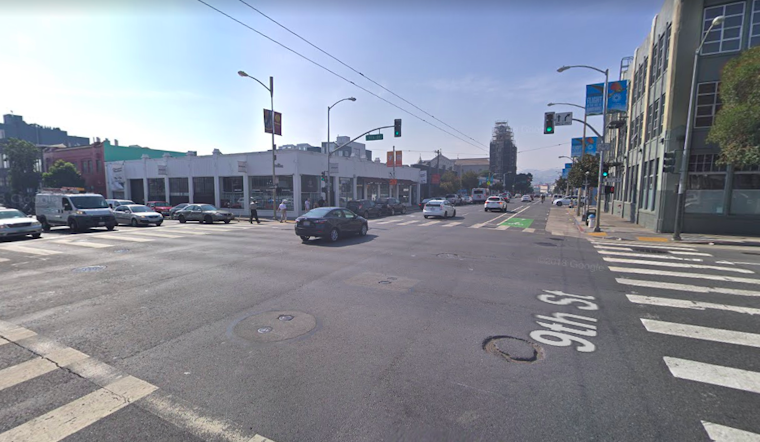 Published on September 19, 2018
A 65-year-old man was struck and killed by a driver at 9th and Howard streets last night. 
The incident occurred around 11:30 p.m. According to police, the driver, a 40-year-old man, fled the scene after striking the victim, but was later found and arrested by police. 
This is the second deadly collision to occur on the western end of Howard Street in the past week. On September 13, a cyclist was killed after being struck by a vehicle at Howard and South Van Ness. 
Howard between Fourth and Ninth streets has been identified as a high-injury corridor under the city's Vision Zero plan, which aims to eliminate traffic fatalities by 2024. 
Portions of the corridor are currently set to be made over under the Folsom-Howard Improvement Project, which aims to promote pedestrian and cyclist safety. Temporary safety fixes will be introduced to Howard over the course of this fall and winter, with permanent ones planned for 2020 to 2022. 
We'll have more information on this breaking story as it becomes available.