When veteran restaurateur Steve Paoli and his business partner Kristina Skoro opened up Joint Venture Kitchen (JVK) at 11th and Howard streets in March, they assumed that the city's first fully stocked rotating pop-up kitchen would primarily target working restaurant professionals looking to jumpstart new projects. 
But six months on, they've been surprised to find that nearly 60 percent of JVK's client base are complete newcomers to the restaurant industry, often with day jobs in very different fields.
Paoli calls the influx of amateur restaurateurs "passion project users," and said "they are making money hand over fist, because they're so popular."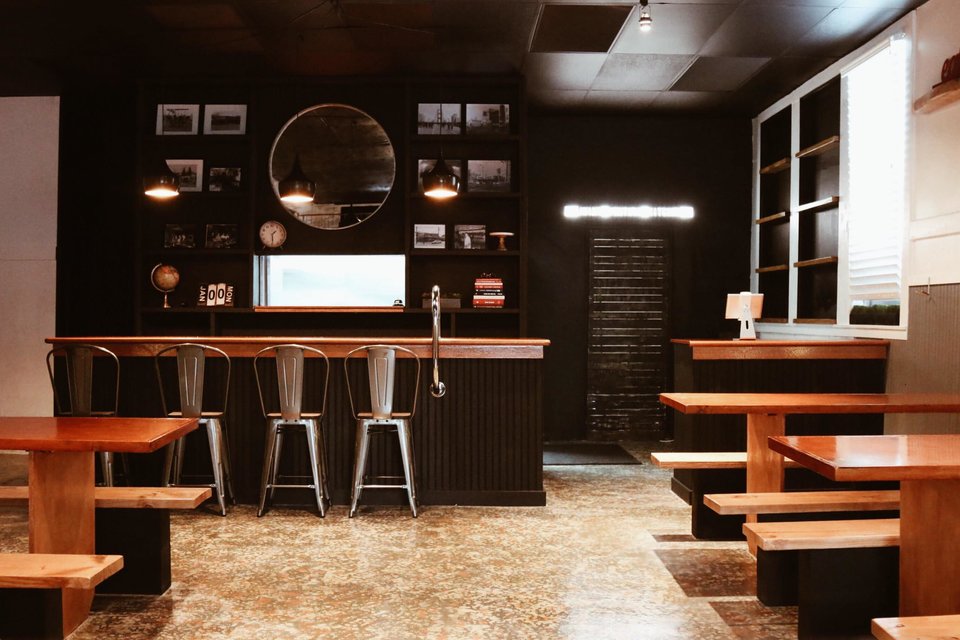 As for why these new cooks are seeing such success, Paoli said that the difference lies with the ability to book customers for large dinners.
"Bottom line, it's about getting asses in the seats," he said. "But the professional cook that wants to try a pop-up doesn't have 40 friends to invite. The hardest part of the pop-up is the marketing. We didn't know any of this before." 
"Also, at the end of the day, they understand that if it doesn't work, they still have their day job," he added. 
Renting the space on a weekend costs approximately $500 for six hours. When it first opened, Paoli said things started off at a "slow crawl." Pro cooks would book the space, only to experience "sticker shock" after learning they might not break even. 
"We actually dropped our price a hundred bucks, hoping to drum up some more business," said Paoli. "We needed to fill the gap, because we have bills to pay as well." 
Soon, Paoli began to receive inquiries from people without professional restaurant experience that wanted to give it a go.
"We'd get the occasional, 'Hey, I've got this idea and we want to see if we have the chops to do this at a higher level.'"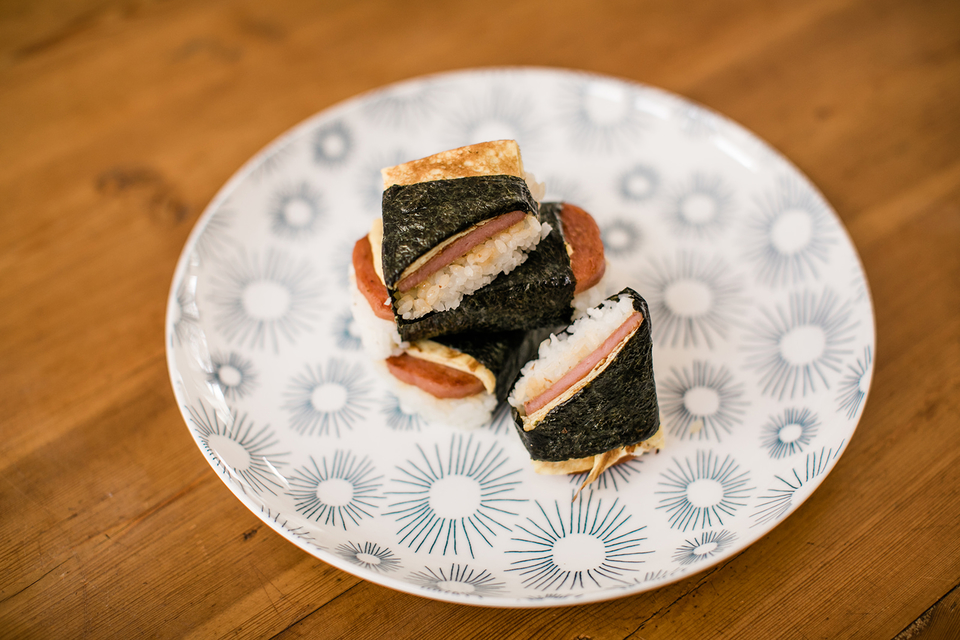 Two such cooks, Mike Wang and Andrew Jordan, are non-professionals who met through mutual friends at a home dinner party.
"Mike was cooking, and he made pasta carbonara for about eight of us," Jordan told Hoodline. "I immediately wanted to know who made it, and we bonded over technique and intentionality of ingredients." 
Wang said he and Jordan became fast friends, and "talked about doing dinners, but thought about doing it in a more professional way," he said.  
Jordan, who works as a product manager for Twilio, and Wang, who works in higher education administration and as a teacher, have since created a community-focused pop-up kitchen called Mikey Jordan. 
JVK is a "great introduction into the restaurant industry," said Wang. "It's been a really helpful training ground."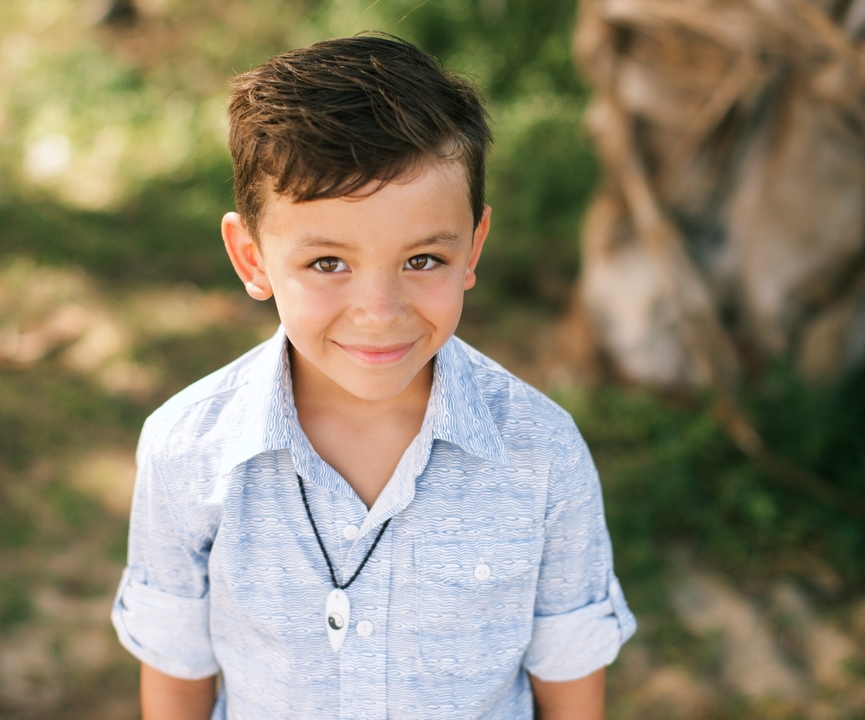 Some of the kitchen's chefs haven't even graduated middle school. Pop-up Musubeach is run by Andy Vutam and his two kids, 10-year-old Rylan and 12-year-old Tai. It was inspired by the family's many travels to Hawaii and their love of musubi, a Japanese-inspired snack made with rice, nori (seaweed) and Spam. 
"It all started with this idea from our five-year-old at the time," said Andy Vutam of his son Rylan. "We didn't know where to grab musubi when we returned, so we started to play around with our own recipes. And every year, our son would ask about getting a restaurant opened." 
"Steve has been a very great resource for us, because we aren't coming from the restaurant business," he said.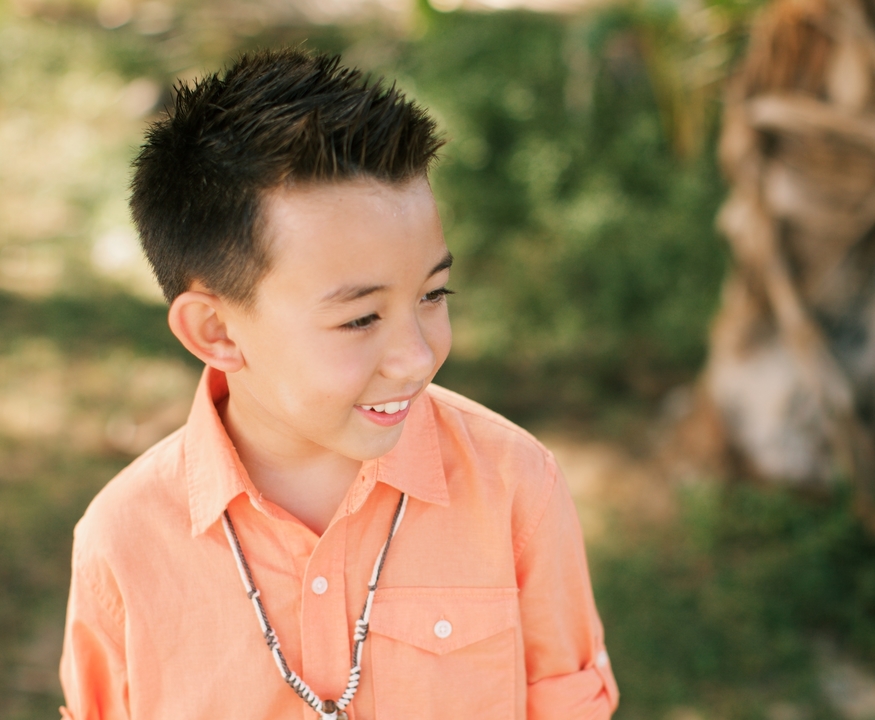 Vutam, a Redwood City resident, works as the head of marketing for a medical device company based in Santa Barbara. He and his sons, who currently run the front-of-house during the pop-ups, hope to eventually turn Musubeach into a brick-and-mortar fast-casual restaurant chain with locations across the country.
"For us, this is to test our menu, get some followers and develop our brand," he said. "We're learning from the JVK space, and plan on taking it out on our own." 
Paoli recognizes the uniqueness of his client base. "They can't quit their day jobs, but they all have a great edge," he said. 
"Every passion project user is booked long-term for the rest of this year," he added. "With our professional pop-ups, we kind of play it by ear."