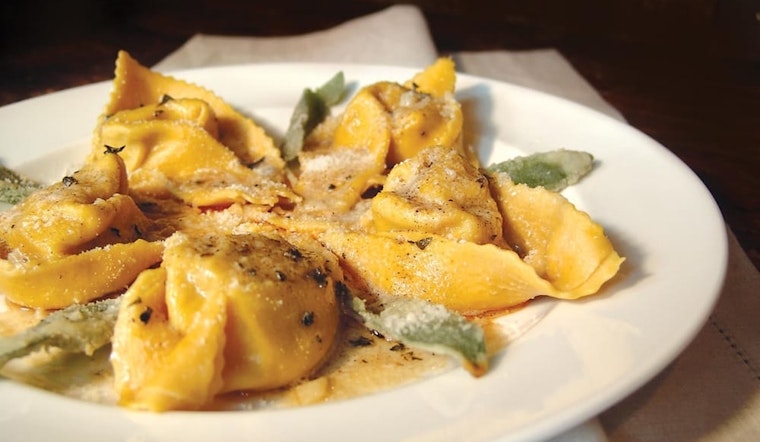 Published on October 25, 2018
After three decades in business, Italian eatery Il Fornaio is saying arrivederci to the city by the bay, and will be permanently shutting its doors Sunday, October 28. 
According to Hoodline tipster Laura R., the restaurant chain notified customers by email of the impending closure of its 1265 Battery St. location, at Levi's Plaza near the Embarcadero.  
Known for its pastas, pizzas and specialties from its rotisserie and grill, "Il Fornaio has been proudly serving San Francisco for 30 years, providing the community with the most authentic Italian dining experience outside of Italy," the message to its customers reads in part. "We have developed a loyal guest base throughout the years and have many wonderful memories in San Francisco."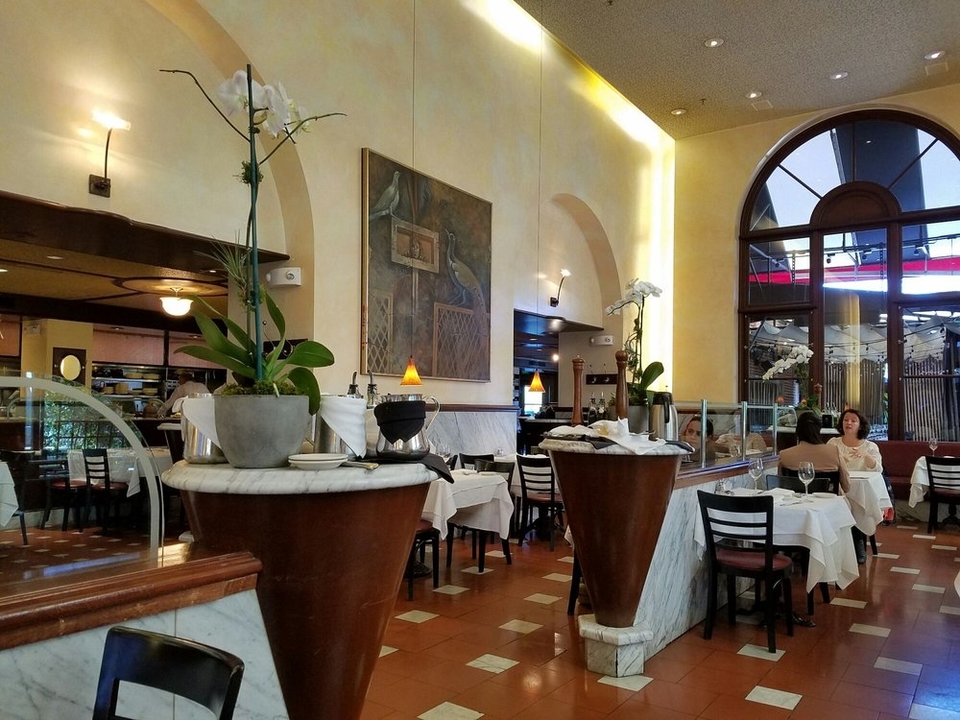 In the email, the business noted that some of its staff "will continue to serve the Bay Area" at its other nearby locations. Currently, Il Fornaio has restaurants in Burlingame, Palo Alto, San Jose, Santa Clara, Walnut Creek and Corte Madera, which will remain open. In total, there are more than two-dozen Il Fornaio outposts throughout California and in Nevada, Washington and Colorado. 
Nazario, a supervisor at the San Francisco location, told Hoodline via telephone that the closure stems from an increase in rent coupled with the aging building where it's housed.
"And to be honest with you, the last couple of years have been slow for the company at this location," he said.
Nazario will be moving to the restaurant's Corte Madera outpost after this weekend, he said.
---
Thank you very much to Laura R. for the tip! If you've seen something new in the neighborhood, text your tips and photos to (415) 200-3233, or email [email protected]. If we use your info in a story, we'll give you credit.